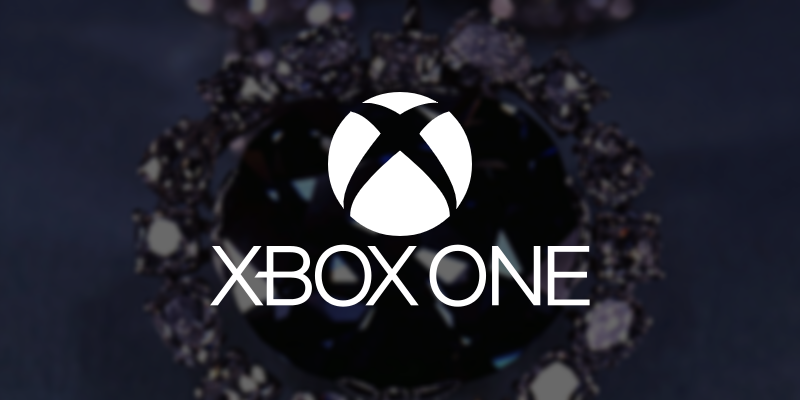 Microsoft has released a statement about the sales of their Xbox line of devices and games. The firm held a number of Black Friday deals, both in store and online to facilitate sales of their devices, and it seems the deals were successful.
In Microsoft's statement (which I will note was absent of any concrete facts and figures), the firm reported strong demand for their Xbox devices, as well as peripheral hardware like the controllers and accessories.
While Microsoft's Xbox One fell below the PS4 at its initial launch, the firm has since taken been able to match and even outsell its competitor in the past few months.
Here's the full statement below (via Thurrott)
There was strong demand for Xbox hardware, accessories, games and Xbox Live engagement on Black Friday, based on initial results, with a strong start to the holiday season.

In October, Xbox One was the best-selling console in the U.S., U.K. and Australia according to NPD Group and GfK Entertainment. Xbox One has been the best-selling console in the U.S. for the past four months, and in the U.K. and Australia in each of the last two months.

Xbox One S is the only console available this year with built-in UHD 4K Blu-ray, 4K video streaming and HDR for video and gaming and it's available in a variety of bundles for the best value with 500GB, 1TB and 2TB consoles to choose from.

A huge variety of blockbuster games from this year's greatest games lineup are now available for Xbox One or Windows 10 PC such as "Gears of War 4," "Forza Horizon 3," "ReCore," "Titanfall 2," "Battlefield 1" and "Call of Duty: Infinite Warfare," with even more on the way in the coming days like "Dead Rising 4" and "Final Fantasy XV."

Moreover, with the recent release of our Xbox Holiday Update, there are more ways for gamers to connect with one another across devices through Clubs and Looking for Group on Xbox Live – the fastest, most reliable gaming network.

In addition, Xbox Design Lab brings more than 8 million ways to customize the new Xbox Wireless Controller, featuring enhanced comfort and feel with textured grip, improved wireless range and Bluetooth technology.

We are grateful to our community for their continued dedication and passion toward Xbox, and are committed to making Xbox the best place to game this year and beyond.
Interested in picking up an Xbox? You can check out our Black Friday deals on the Xbox One and related games here.