Is Copilot the best AI companion out there? Help us find out by answering a couple of quick questions!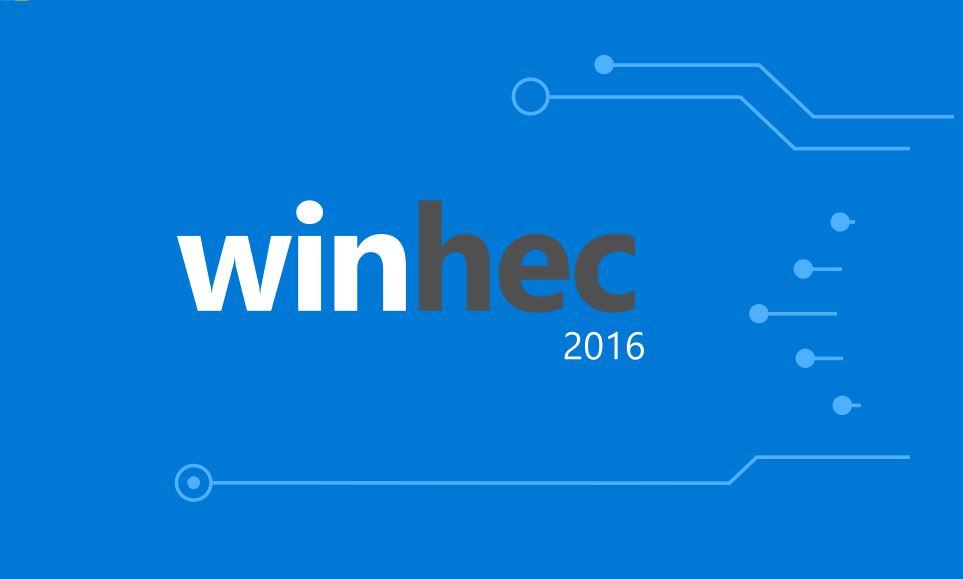 At Computex this year, Microsoft first announced that Windows Holographic is coming to devices of all shapes and sizes from fully immersive virtual reality to fully untethered holographic computing. They invited Windows OEM, ODM, and hardware partners to build PCs, displays, accessories and mixed reality devices with the Windows Holographic platform. A few months later at the Intel Developer Forum, Microsoft announced that they are working with Intel on a specification for mixed reality ready PCs and head mounted displays (HMDs). They want to enable their hardware partners to build a broad range of devices for the mainstream consumer and business markets. Even though they are already working with several partners on the spec, they are planning to release publicly release v1 of the spec at the Windows Hardware Engineering Community (WinHEC) conference in Shenzhen in December.
At the Windows 10 event earlier this week, Microsoft demoed a mixed reality device from its OEM partner which is powered by Windows Holographic. That mixed reality device was the result of the last six months of work Microsoft did with their partners since Computex 2016. Microsoft is not only providing the spec, the initial group of devices were co-engineered with Microsoft using the technology and software created to power the HoloLens. Microsoft will talk about the field of view, resolution, and other details about these devices at WinHEC event later this year.
This WinHEC event is scheduled for December 8 – 9, 2016. This fall's events will consist of talks and presentations by Microsoft Windows and Devices executives and experts who will explain in detail our vision and plans, including specifications and guidance. Attendees will leave these WinHEC events understanding the details of end-to-end enablement for Windows Holographic and what's next for Windows 10.
Last month, Microsoft announced the expanded availability of HoloLens in six new countries. Developers and commercial enterprises from Australia, Ireland, France, Germany, New Zealand, and the United Kingdom can now pre-order the device from Microsoft Stores. Find the links to pre-order below.