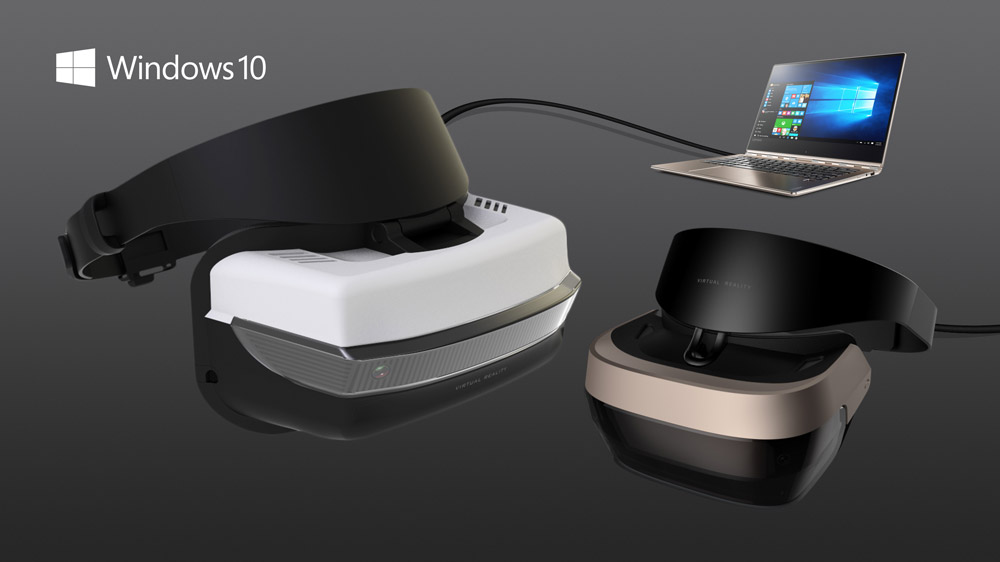 In a statement HP has confirmed that the are all in on Microsoft's 3D vision, including Windows Holographic, the mixed reality platform Microsoft will be building into the next version of Windows 10, the Creators Update.
In a blog post, the company stated:
By bringing together HP's hardware with Windows 10 operating system, the two companies will enable 3D and VR experiences never seen before. Now, with Microsoft's announcement, HP will embrace these new 3D capabilities in Windows 10 as part of our Blended Reality strategy for the masses by making this available across a wide spectrum of solutions and price points – stay tuned for more details. For example, during Microsoft's event today, the company demonstrated on an HP Elite X3 how you could scan a ship model using 3D capture using the standard RGB cameras.
HP also confirmed that they will be launching a $299 Windows Holographic VR headset and confirmed that their Sprout scanner and Jet Fusion 3D printer were compatible with 3MF 3D content standard also used by Windows uses.
Are all these 3D and mixed reality developments relevant to our readers? Let us know below.