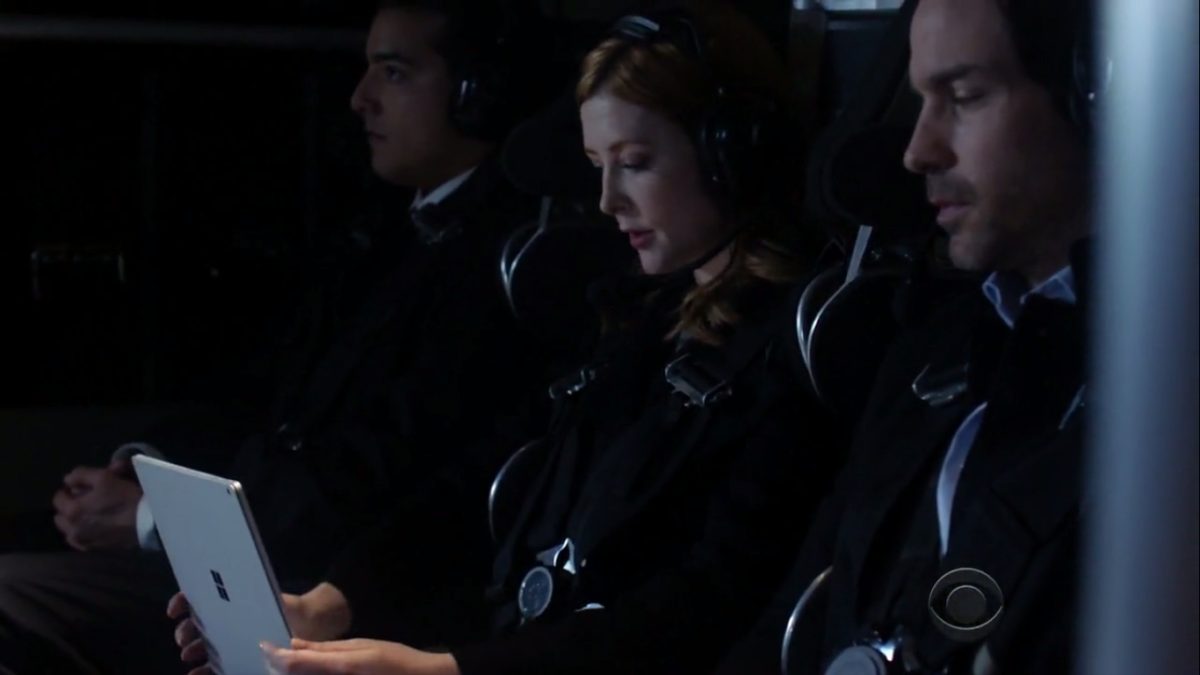 Microsoft has never been shy of showing off its hardware in movies and TV Shows. The company has a long history of product placements including NFL, House of Cards, Fast and Furious, etc. The company earlier went into an agreement with Netflix to use Surface Studio in their latest movie "Set it up".
Now, the company has gone into another agreement with the creators of TV Show "Salvation". The story revolves around an MIT Graduate who discovers an asteroid on a collision course with Earth and has potential to destroy life as we know it.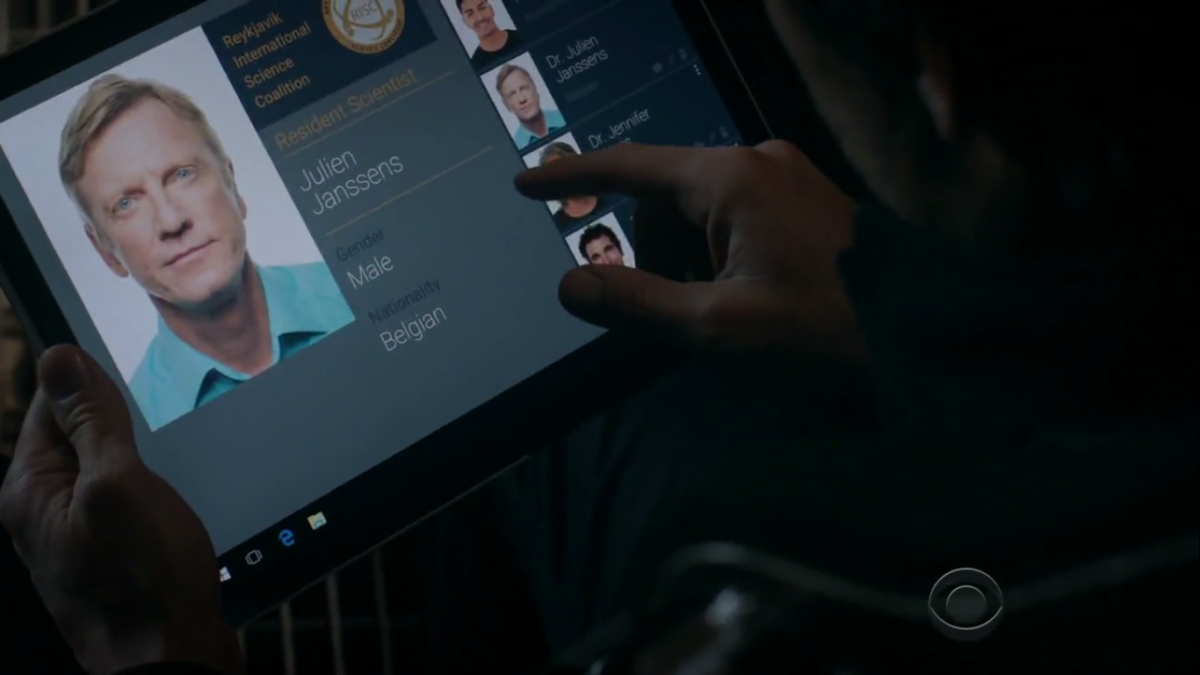 The Season 1 of the Show aired last year and had protagonists using Surface Studio. With the new season, the show seems to have renewed the agreement with Microsoft as well. The latest episode saw people using Surface Book on the screen.
Salvation might not be one of the most watched TV Show right now but it does give Microsoft an opportunity to showcase its product line and more specifically, the Surface lineup.