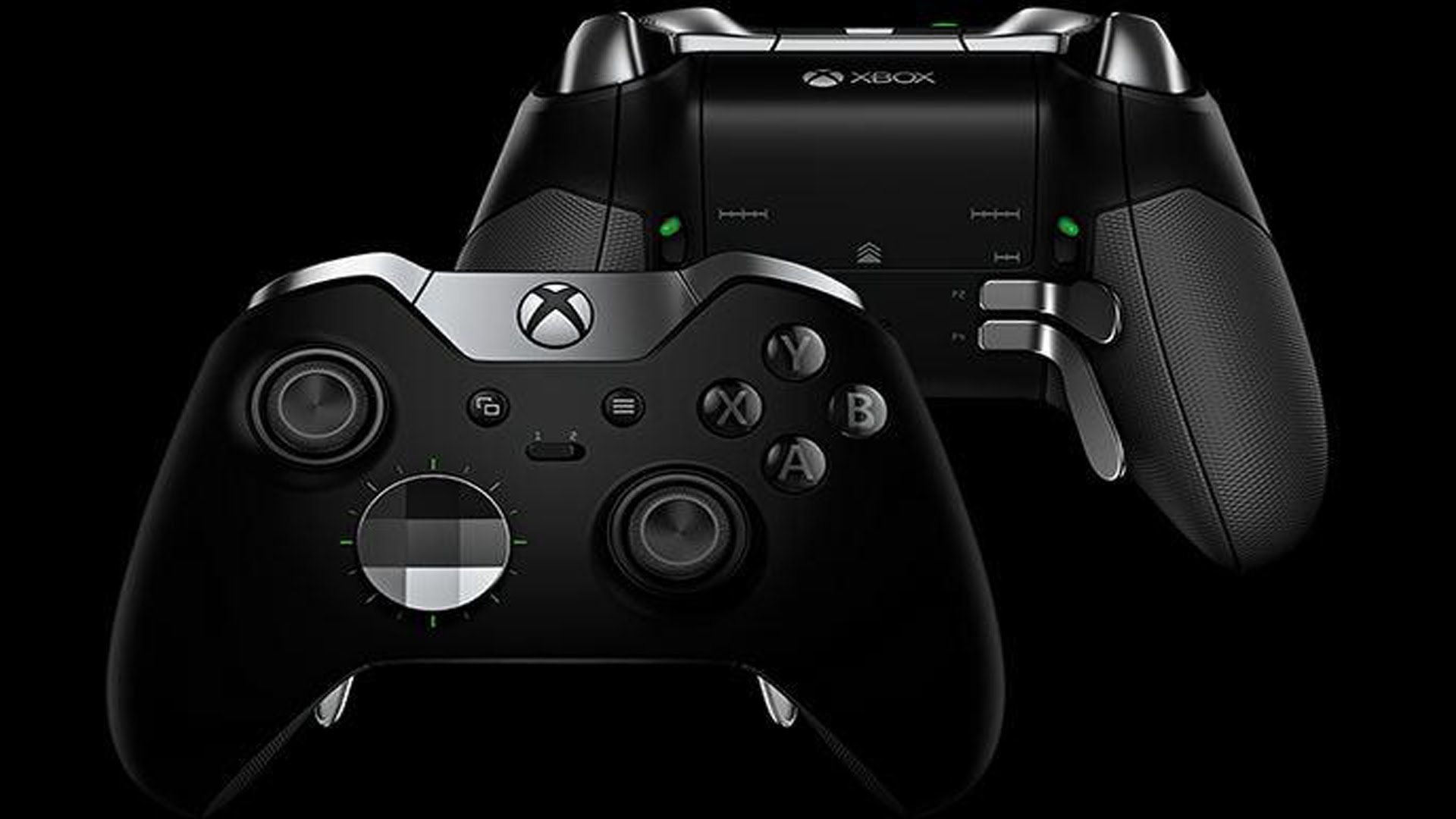 The original Duke controller isn't the only piece of hardware Microsoft has in store for us if new reports are to be believed. The company is also supposedly working on a second-generation Xbox Elite controller.
Details first appeared on the Chinese website Baidu, which provided a few pictures of the alleged controller that can be seen below. Its rumored features are as follows:
Rechargeable batteries, undetachable, MagSafe-like charge port
USB Type-C
Bluetooth on Win10
3-level Hair Trigger locks
3-Profile Switch
Longer key-travel for Paddles
Thurrott reports that they've been hearing for months now that Microsoft has been working on an Xbox Elite v2 controller, and believes this information to be accurate.
While the Xbox Elite controller on the market right now offers a premium gaming experience—as it should at its price tag of $149.99—many who bought it complained about faulty bumpers that would constantly pop out or break entirely. Hopefully the new controller rectifies these problems.
It's unclear when the new Elite controller will hit the market and if it will cost the same price as the previous version. The original Xbox Elite controller was revealed at E3 2015, so we may see this one pop up at E3 2018. Whenever it ends up releasing, it appears it will be a great companion to the Xbox One X.
Gallery