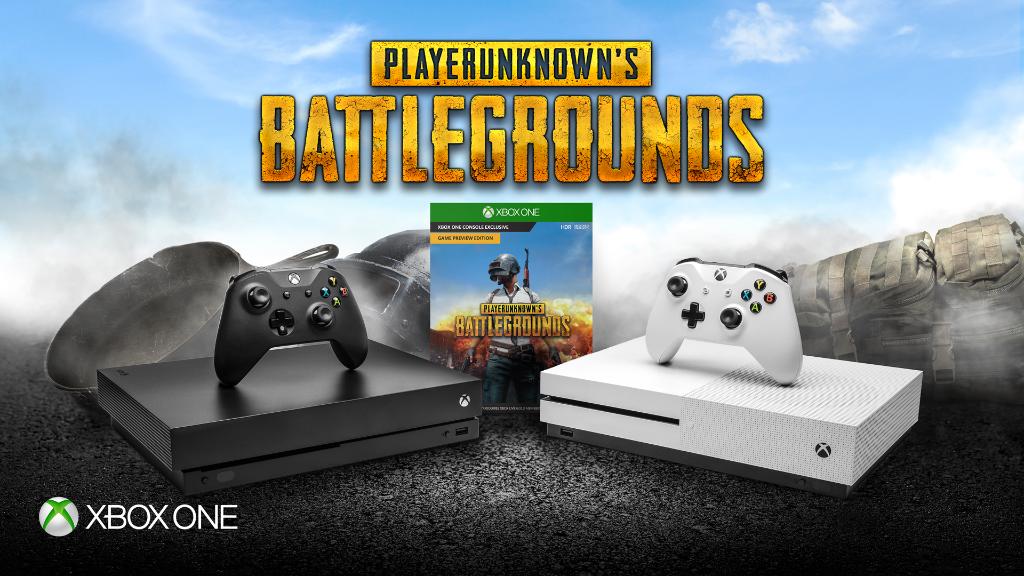 Microsoft has released its Q4 FY18 earnings report today and the company's gaming revenue continues to be strong, growing 39%—an increase of $643 million—YoY.
Microsoft hasn't revealed the total number of Xbox consoles sold in years now, but the company has increasingly focused on engagement over Xbox Live and through its many services. Xbox Live monthly active users fell compared to last quarter, but still hit 57 million, which is up 8% YoY. Gaming revenue reached $2.29 billion, with "Xbox software and services revenue growth of 36% mainly from third-party title strength."
Those interested in last quarter's results can view them here. In comparison, Microsoft's gaming revenue hit $2.25 billion during Q3 driven by Xbox software and services revenue growth of 24% due to strong third-party offerings.
Xbox saw the release of State of Decay 2 on May 22, which passed 3 million players in just over a month and was the best-selling game in the United States for the month of May. In fact, launch month sales of State of Decay 2 nearly doubled that of its predecessor. Now that Undead Labs is a full-fledged member of the Microsoft family after the recent acquisition, let's hope that the next entry will be even more popular with the proper support.
You can read the full report for Q4 FY18 here.