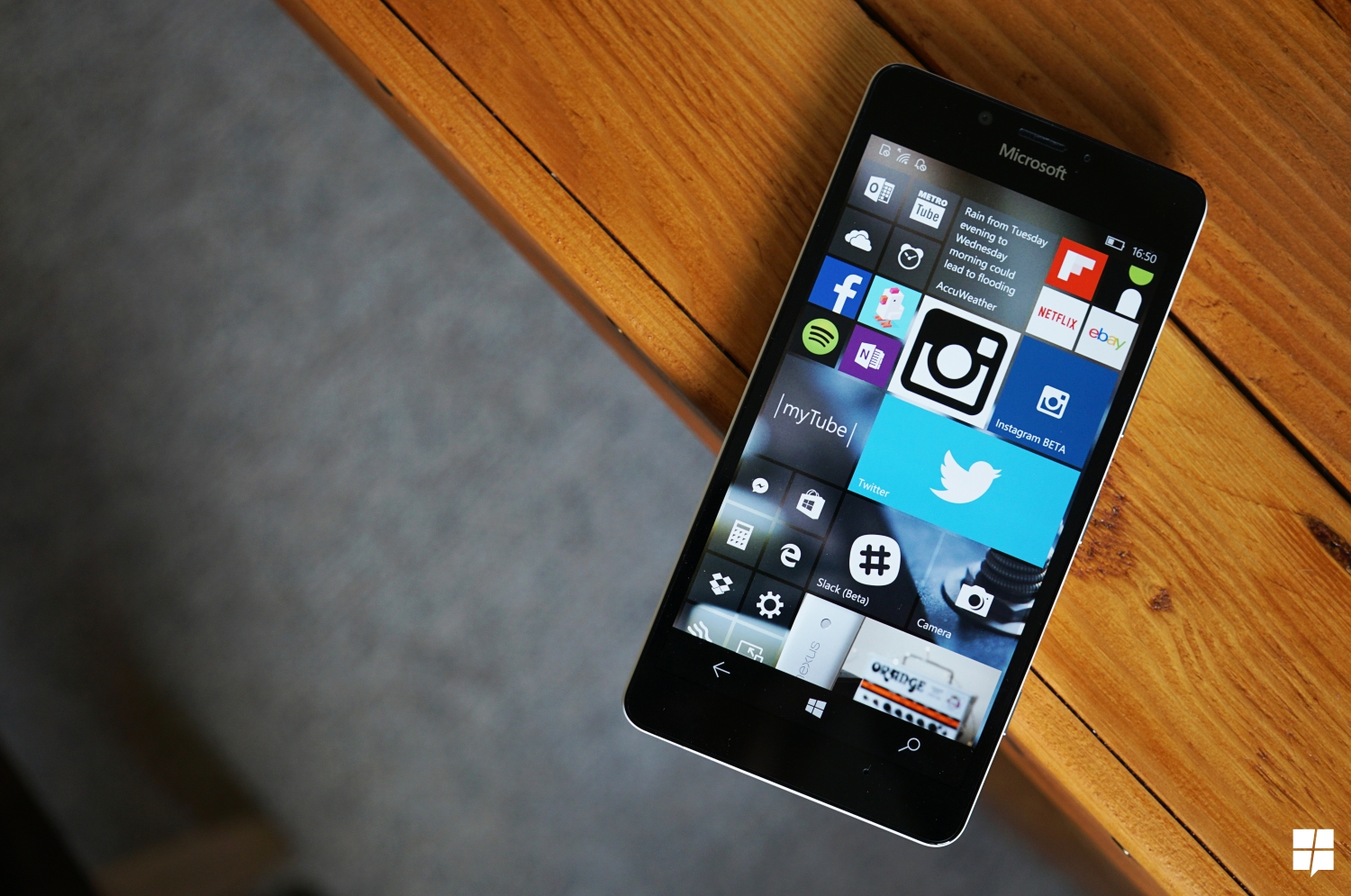 Microsoft was expected to release Windows 10 Mobile to users in late-February. Unfortunately though, that didn't happen. Now, according to VentureBeat, Microsoft is targeting a release for the OS this month. The company will apparently start rolling out the OS after releasing the monthly firmware update for the Lumia 950 and Lumia 950 XL, according to the report.
VentureBeat stated:
Unlike the previous schedule, reported by VentureBeat at the end of January, this one separates the upgrade from the service update. In other words, whereas the February rollout would have seen the update bundled into the upgrade, in March they are expected to be two distinct processes.

The rollout is said to begin passively, from Microsoft's perspective, in that users will need to initiate it manually from their handsets. Only afterwards, on an unspecified timetable, will the company begin actively pushing the new firmware to eligible devices.
Of course, Microsoft may delay the release again. So take this with a tiny grain of salt as per usual.