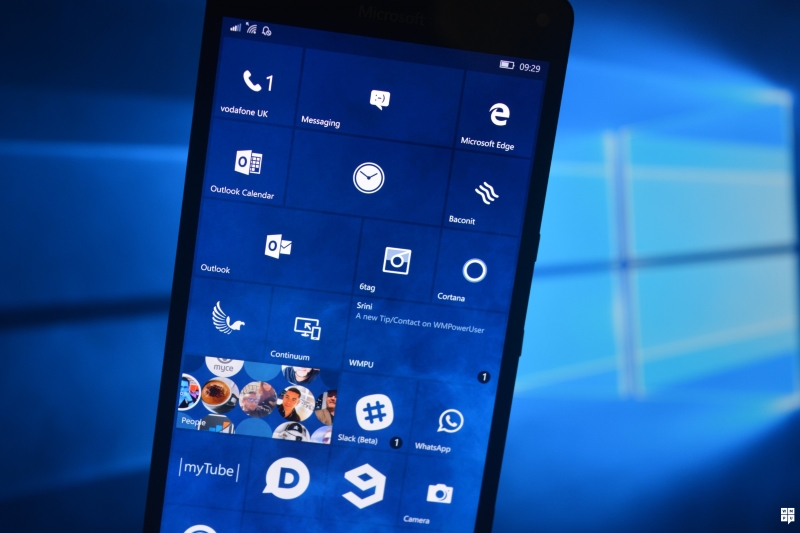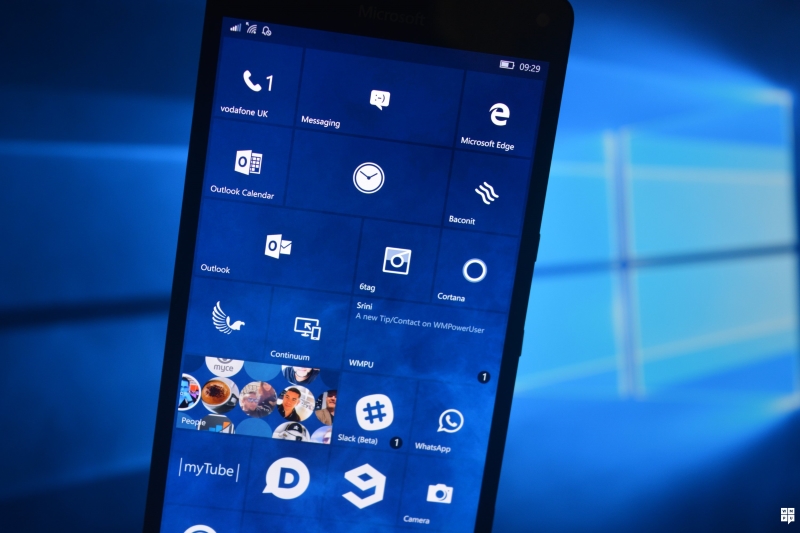 Microsoft has been delaying the Windows 10 Mobile roll out for a while now. The company was supposed to start rolling out the new update for Windows Phone back in December of last year. However, the company wasn't able to roll the OS out in time. Now, according to Microsoft Lumia Mexico's Facebook page, Windows 10 Mobile will start rolling out on the 29th of February. The company stated (translated):
"Hello, the update to Windows 10 will be available as from 29 February, but remember that not all devices will be able to do so. Greetings!"
Microsoft is yet to officially announce the rollout of Windows 10 Mobile. However, if the statement from Lumia Mexico's Facebook is correct, you will finally be able to get Windows 10 Mobile on your Windows Phone. We have reached out to Microsoft, and we will update this article with more info soon.