We reported recently that Microsoft has started advertising their new Edge browser on Outlook.com, but it appears that this is not the only place where Microsoft is pushing the Edge browser.
WindowsLatest has noticed that Microsoft is pushing its new browser via a banner in Windows Search.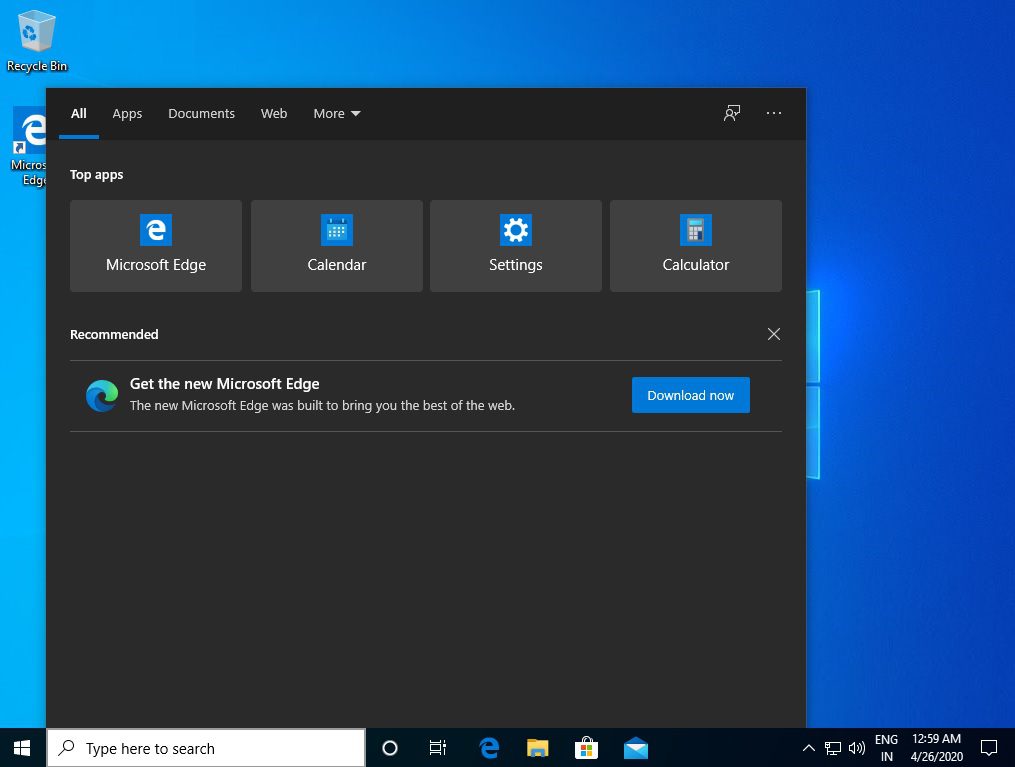 It appears now Microsoft has a competitive browser with the new Chromium-powered Edge browser, they are going all out to promote it.
Microsoft has had a chequered history of advertisements built into its operating system, and given that they were nearly broken up due to pushing Internet Explorer twenty years ago, Microsoft appears to be intent on pushing the boundaries at the minute to gain at least some meaningful market share.
What do our readers think of the new Microsoft Edge push? Let us know below.