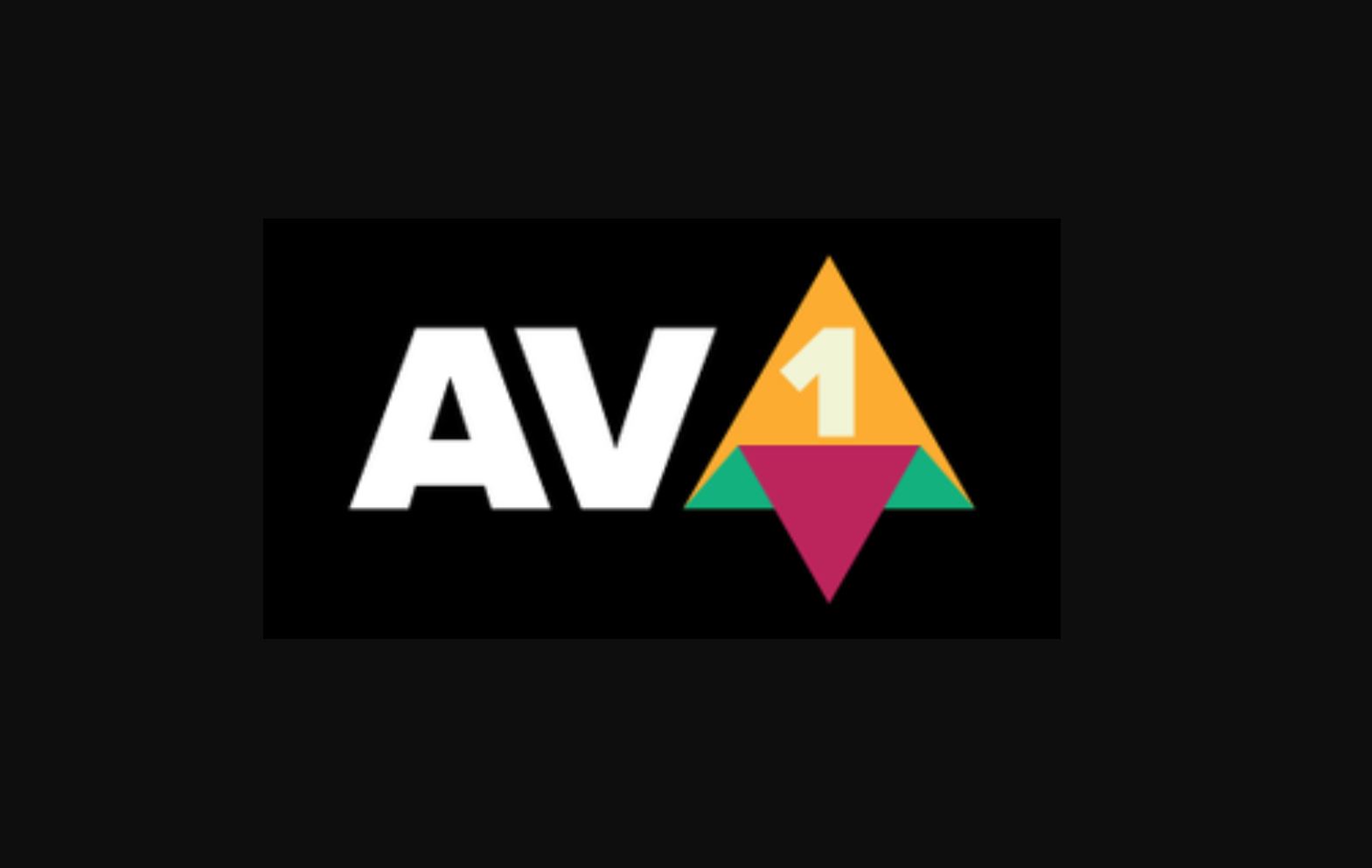 The Alliance for Open Media (AOM) is a consortium founded by Microsoft, Google, Mozilla, Cisco, Intel, Netflix, and Amazon in 2015. It focuses on developing next-generation media formats, codecs and technologies in the public interest.
In 2018, AOM announced the public release of the AOMedia Video Codec 1.0 (AV1) royalty-free specification, which delivers cross-platform, 4K UHD or higher online video with much lower data usage. AV1 video coder deliver 4K UHD video at an average of 30 percent greater compression over competing codecs and it also enables more screens to display the vivid images, deeper colors, brighter highlights, darker shadows, and other enhanced UHD imaging features.
Last year, Microsoft released AV1 Video extension in Microsoft Store. This extension helps video apps installed on Windows 10 play videos that have been encoded using the AV1 video coding standard.
Microsoft yesterday announced that they will roll out hardware accelerated AV1 video support on new Windows 10 systems with the latest GPUs this fall. Hardware acceleration moves decode work from software to hardware to reduce power consumption and increase battery life on mobile devices.
Hardware accelerated AV1 video on Windows 10 will be supported when you meet the following requirements:
One of these new GPUs or CPUs:
Windows 10 build 1909 or later
A web browser or other application with hardware acceleration support for AV1, including apps built on top of Media Foundation
As is common with new features like this, you may need to update your graphics driver from time to time to get the latest features and improvements.
Source: Microsoft