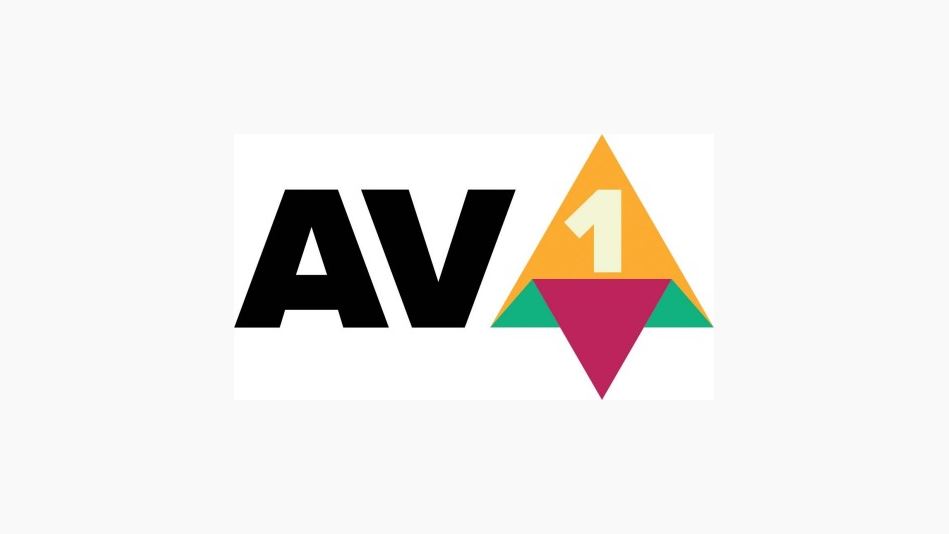 The Alliance for Open Media is a consortium founded by Microsoft, Google, Mozilla, Cisco, Intel, Netflix, and Amazon in 2015. It focuses on developing next-generation media formats, codecs and technologies in the public interest. The Alliance committed its collective technology and expertise to meet growing Internet demand for top-quality video, audio, imagery and streaming across devices of all kinds and for users worldwide.
After working for three years, today they announced the public release of the AOMedia Video Codec 1.0 (AV1) royalty-free specification, which delivers cross-platform, 4K UHD or higher online video with much lower data usage. According to them, this new video coder deliver 4K UHD video at an average of 30 percent greater compression over competing codecs and it also enables more screens to display the vivid images, deeper colors, brighter highlights, darker shadows, and other enhanced UHD imaging features.
Specifically, the release of AV1 includes:
Bitstream specification to enable the next-generation of silicon
Unoptimized, experimental software decoder and encoder to create and consume the bitstream
Reference streams for product validation
Binding specifications to allow content creation and streaming tools for user-generated and commercial video
Developers and device makers can learn more about this new format here.