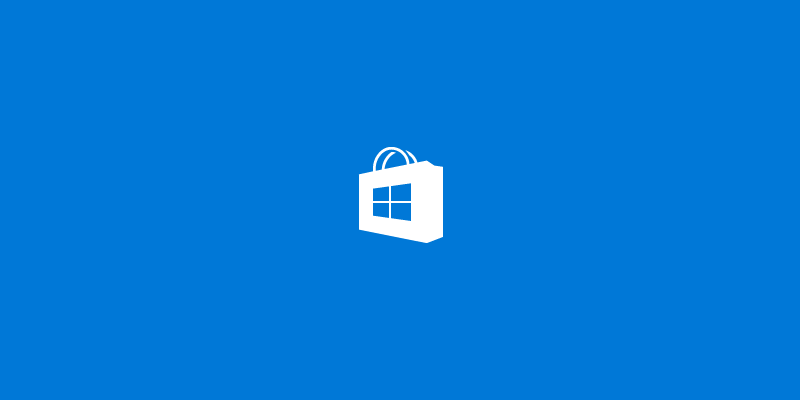 One of Microsoft's best features introduced alongside Windows 10 Anniversary Update was support for Centennial/desktop bridge apps. This meant that developers who created beautiful functional apps for the desktop like Evernote and Tweeten could convert their apps to Universal Windows Apps and put the in the store.
In an update issued earlier this week, Microsoft issued a fix to that problem. It flew under the radar due to the launch of the Surface Studio, but we've finally gotten round to it.
Prior to the update, desktop bridge apps like Evernote could crash your PC and cause it to BSOD. For some apps which started at the reboot, affected PCs would be stuck in a reboot cycle over and over – making the PC impossible to use.
With the new update Microsoft says this:
After installing or launching certain apps from the Windows Store, your machine may unexpectedly reboot with the error: 0x139 (KERNEL_SECURITY_CHECK_ FAILURE).

Known affected apps include Kodi, JT2Go, Ear Trumpet, Teslagrad, and others.

A Windows update (Version 14393.351 – KB3197954) was released on 10/27/16 that includes important fixes that address this issue. If you encounter this problem, update your machine. If you are not able to update your PC because your machine restarts before you can log in, you should use system restore to recover your system to a point earlier than when you installed one of the affected apps. For information on how to use system restore, see Recovery options in Windows 10.
If you have installed the new recent update, you're good to go and can use Windows bridge apps safely. Otherwise, you can download the update via Windows Update.