Is Copilot the best AI companion out there? Help us find out by answering a couple of quick questions!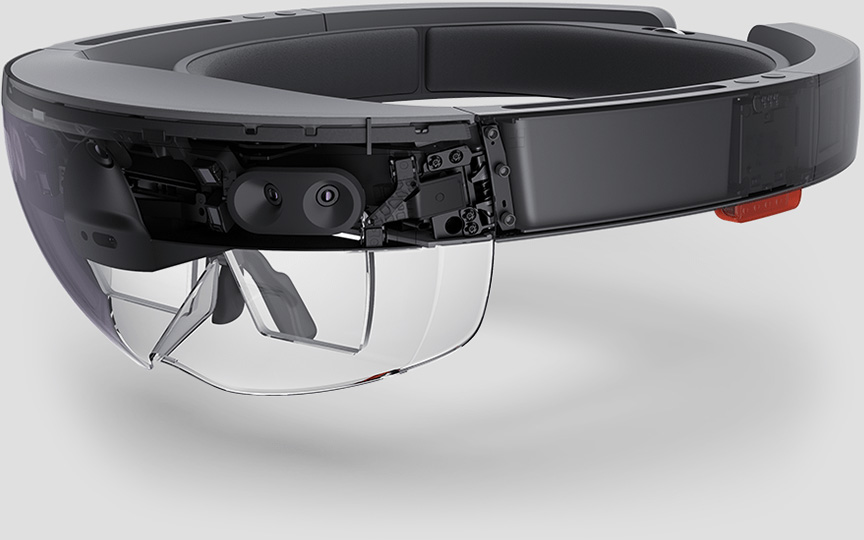 We have just passed the two year anniversary of the Microsoft HoloLens, which shipped as a developer edition in March 2016.
The headset is the highest profile mixed reality device on the market, and we regularly post about commercial applications of the device in engineering, design, medicine and construction.
From the volume of articles and the excitement of the teams implementing them, it may appear the device is a massive success, but Microsoft has always been reluctant to share how many units have actually been sold.
In a video today published by the European Patent Office Microsoft however finally revealed exactly how many headsets have actually been sent to customers, saying only around 50,000 devices have been sold.
The number is consistent with another slip in January 2017, when Microsoft revealed only "thousands" and not hundreds of thousands of headsets have been sold.
At the time a Microsoft representative said:
"We're not trying to sell hundreds of thousands or millions or anything, it's expensive, and it's not in huge numbers. So we're happy with the level of sales that we've got – I can't tell you anything about the numbers, but it's in thousands, not hundreds of thousands, and that's fine. That's all we need."
As an experimental device, the number is acceptable, though Microsoft has been pushing the headset's commercial applications quite heavily, touting a number of big-name customers who have adopted the headset for training and other needs.
Microsoft has confirmed they are working on HoloLens 2, but have not confirmed if that headset will be aimed at the mass market or if it will remain a niche curiosity.
See the relevant statement at the 4:50 mark in the video above, and watch the video, in general, to have the HoloLens technology explained in layman's terms.
What do our readers think of the sales numbers? Does it make the HoloLens project vulnerable to cancellation? Let us know below.