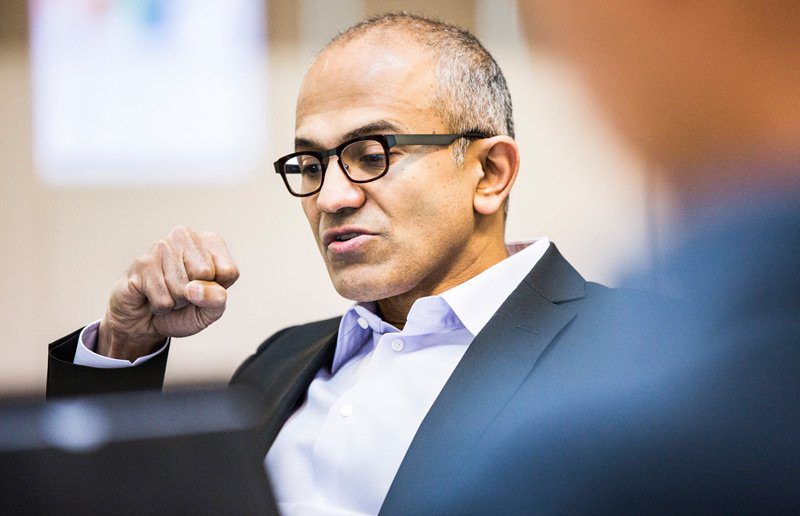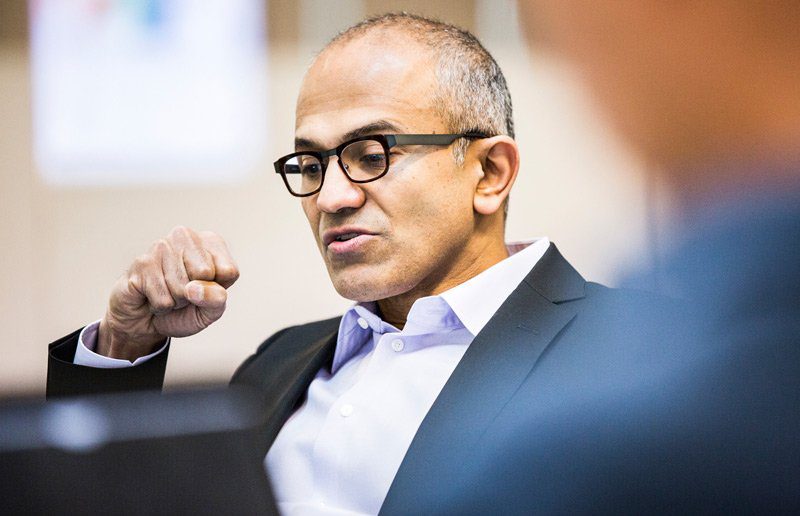 Last month, UK voted to leave the EU in a historic referendum which is widely known as "Brexit". Microsoft's chief executive in the UK, Michel Van der Bel said the following before the referendum.
"The U.K. remaining in the EU supports important criteria for continued and future investment by Microsoft and others."
Now that the results are out and not what Microsoft expected, Microsoft CEO Satya Nadella gave his comments to CNBC about their current position. He said that Brexit vote will not impact Microsoft's investments or jobs in the UK.
"When it comes to the U.K., we've been there for 30 years and we're going to continue to invest because it's a huge market and a place which is pretty core to us, We're a global company – 55 percent of our revenues are global – so what happens in Britain and (around) the globe matters a lot to us."
Microsoft currently has more than 3,000 employees in the U.K. and it accounts for 7 to 8 percent of Microsoft's revenue.