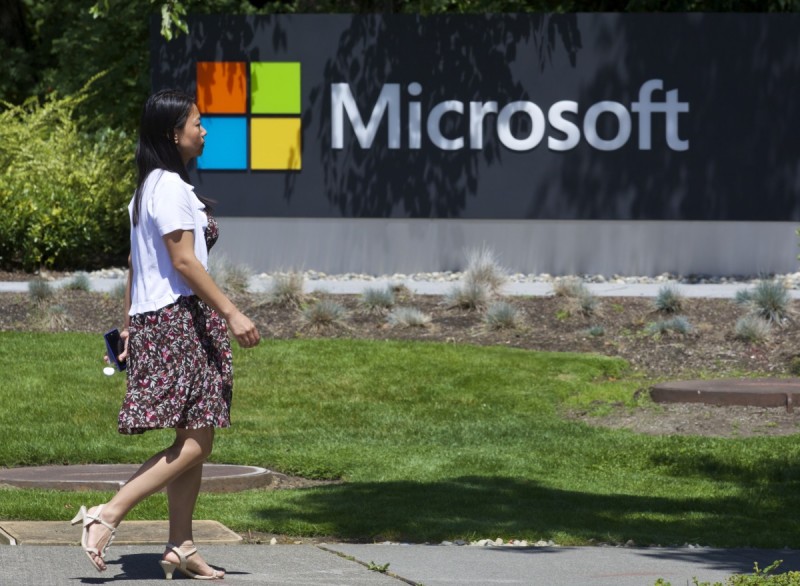 In a letter to 5,000 employees in UK Microsoft has revealed its position in the upcoming UK referendum on membership of the European Union, set for the 23nd June
In the letter Microsoft's chief executive in the UK, Michel Van der Bel, said:
"We appreciate and respect that there are a range of reasons that motivate people on both sides of the debate, but as a business that is very committed to this country, our view is that the UK should remain in the EU.

Historically, the UK being part of the EU has been one of several important criteria that make it one of the most attractive places in Europe for the range of investments we have made. At key moments in our international growth we have specifically chosen to invest in our capabilities here in the UK. Most recently, we announced that we would start offering cloud services this year from new UK-based data centres. And as we've grown, so too have the UK technology businesses we work with.

For us, the UK's membership of a wider EU was also a key reason why we chose to invest in our first overseas R&D laboratory in Cambridge. Why? Because we knew that the world-leading scientists we wanted to attract would want and need to work directly alongside other great researchers from across the region."
Microsoft joins a string of businesses, including most recently HP, and prominent US politicians such as President Obama who have come out against the proposal for UK's exit from the Union.
The Confederation of British Industry has urged businesses to discuss the issue with their eployees.
"Responsible business leaders should give their employees the choice to hear what impact a Brexit would have on company growth, their jobs and their local community," CBI director-general Carolyn Fairbairn said.
"This is not about telling people how to vote but having calm, evidence-based conversations, whichever camp the business is in, or if they are neutral."
Do our readers think UK should stay or go? Let us know below.