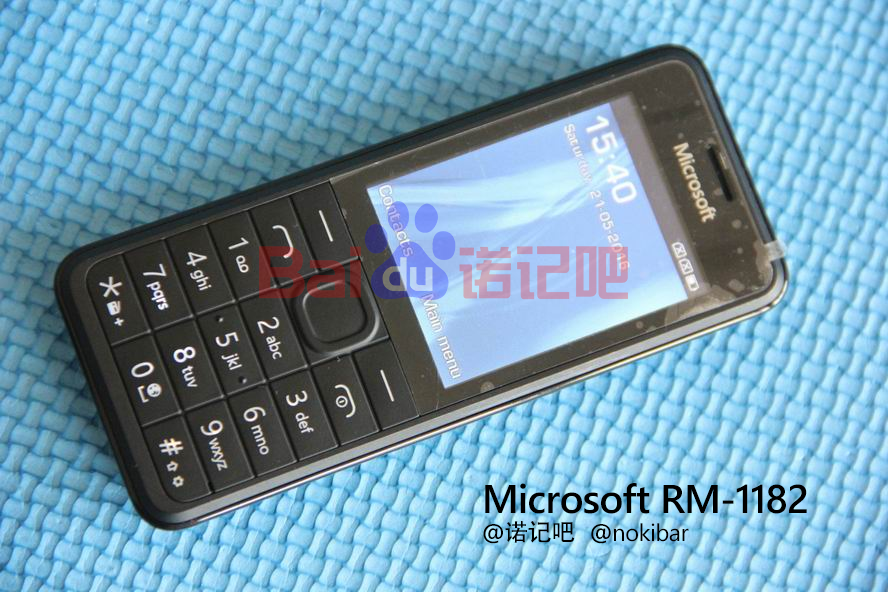 Despite just selling their feature phone business to Foxconn, it seems it some point Microsoft was considering continuing the business under their own name.
Some photos of a prototype feature phone with Microsoft banding has shown up in China. The device has the code name RM-1182, which was previously spotted in December last year being certified in Indonesia, and now makes a lot more sense.
The handset is 3G capable with dual SIM and flash, which makes it pretty close in specs to Microsoft's lowest end Windows Phones of old. That is not the only reason the idea makes little sense, as Microsoft had a license to the much stronger Nokia brand for feature phones until 2024, leaving little motivation to re-brand the devices.
Either way with the business sold this will be another collectors item to add to the list of Microsoft devices which never quite made it to the market.