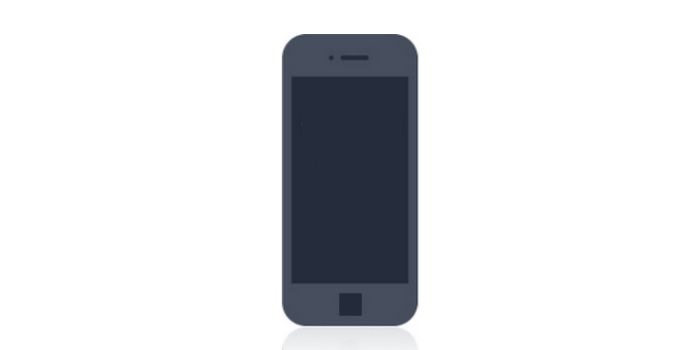 Microsoft's roadmap for Windows 10 Mobile handsets over the next 12 months has been rather unclear, but it appears to include more handsets than we expected.
A new Windows 10 Mobile device has just popped up for certification at the Indonesian authority with the code name RM-1182.
This is in a different series from the Lumia 950 (RM-1118), Lumia 950 XL (RM-1116), Lumia 550 (RM-1127), and another earlier leaked handset (RM-1150,RM-1152, RM-1154, RM-1156) which is believed to the Lumia 650.
The new handset could be the earlier leaked Lumia 750 or recently leaked Lumia 850 which is a slim, stylish handset in the vein of the Lumia 830. More can be read about that device here.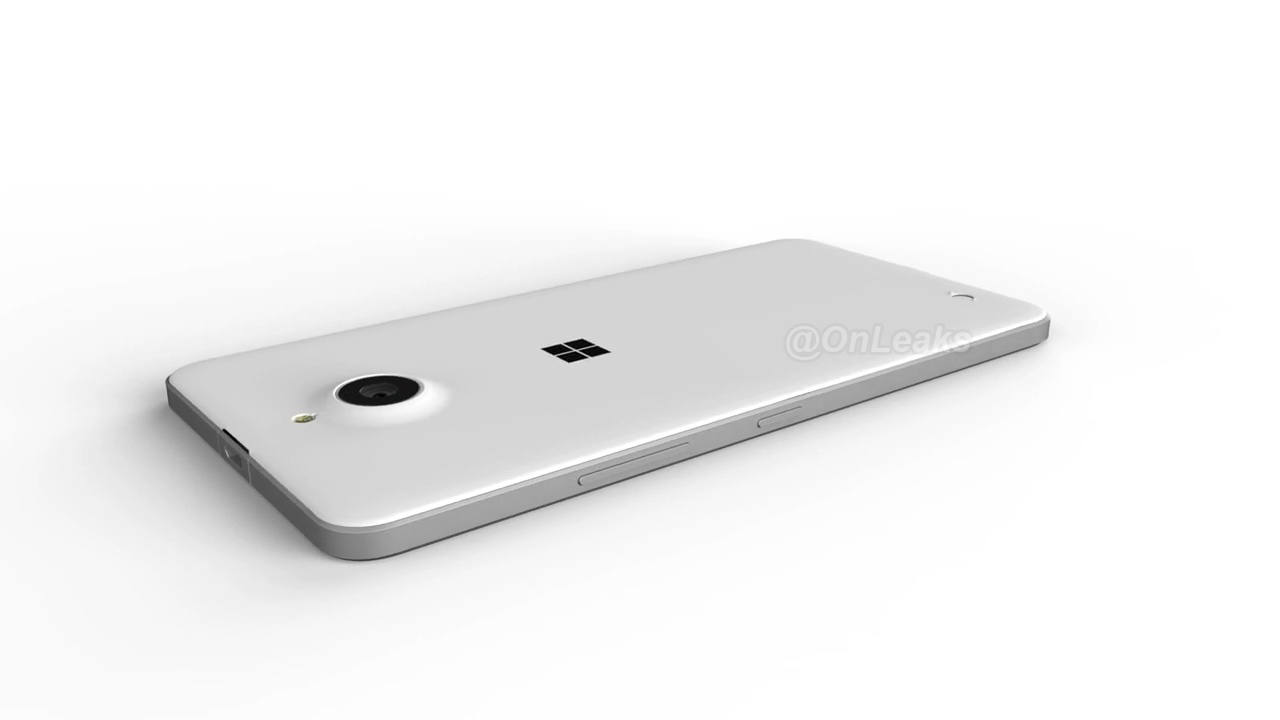 At this stage it is of course too early to say, but what is clear is that Microsoft does in fact have a full range of handsets planned for 2015/2016, instead of the 3-4 devices suggested by the company itself  when it announced its plans to release an affordable handset, a business handset and handsets for enthusiasts.