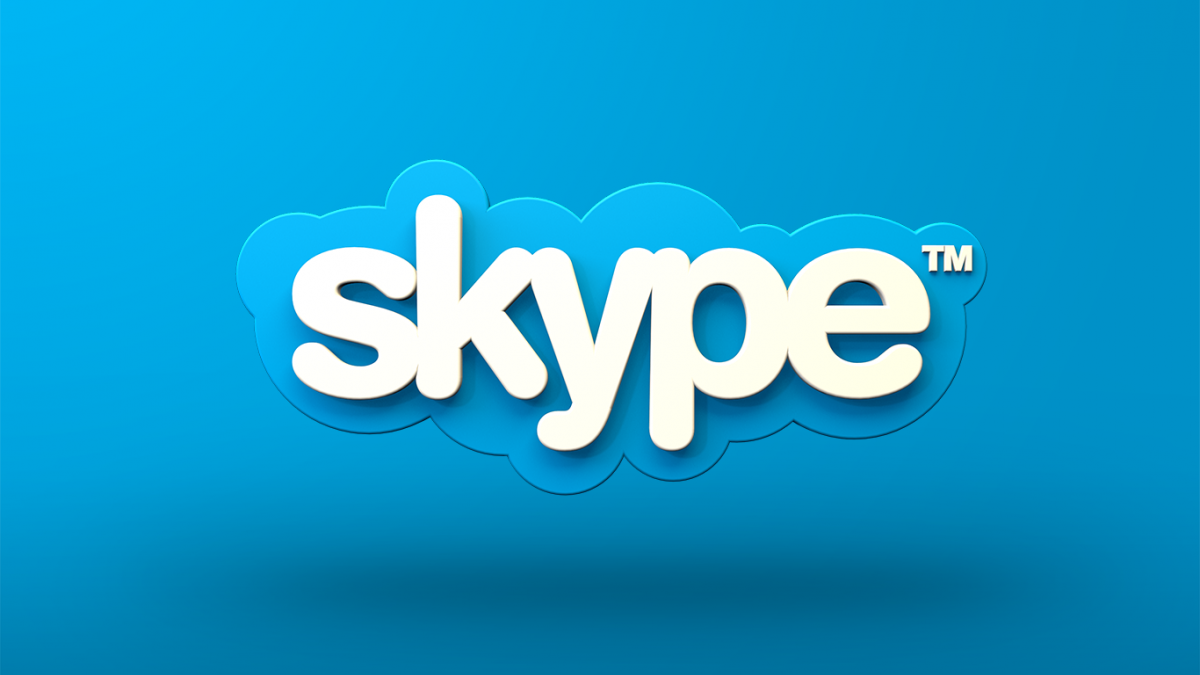 Microsoft today announced the new Skype UWP app for Windows 10 Mobile devices. Recently, the company removed Messaging Everywhere (SMS Syncing) from the default Messaging app on Windows 10, stating that it'll be integrated into the Skype UWP in the future. Well, today, the company has also announced that the Messaging Everywhere feature is making a comeback this Summer. With SMS Syncing, if you send a message from your phone, you will be able to view it on your Windows 10 PC, too. In addition to this, you'll also be able to reply to messages using the Skype UWP app on your Windows 10 PC which is very useful. In a blog post, Microsoft stated:
Later this summer we will bring new features to Skype on Windows 10 Mobile, including SMS relay. With this feature, you'll be able to send SMS messages from a Windows 10 PC or Windows 10 phone, giving you the ability to send and receive texts, group messages, and photos all in one app, as well as a single view of your SMS and Skype conversations.
When Messaging Everywhere returns, the feature will be called SMS Relay. We will let you know when the update is available. For now, try out the Skype UWP on your Mobile devices from the link below!