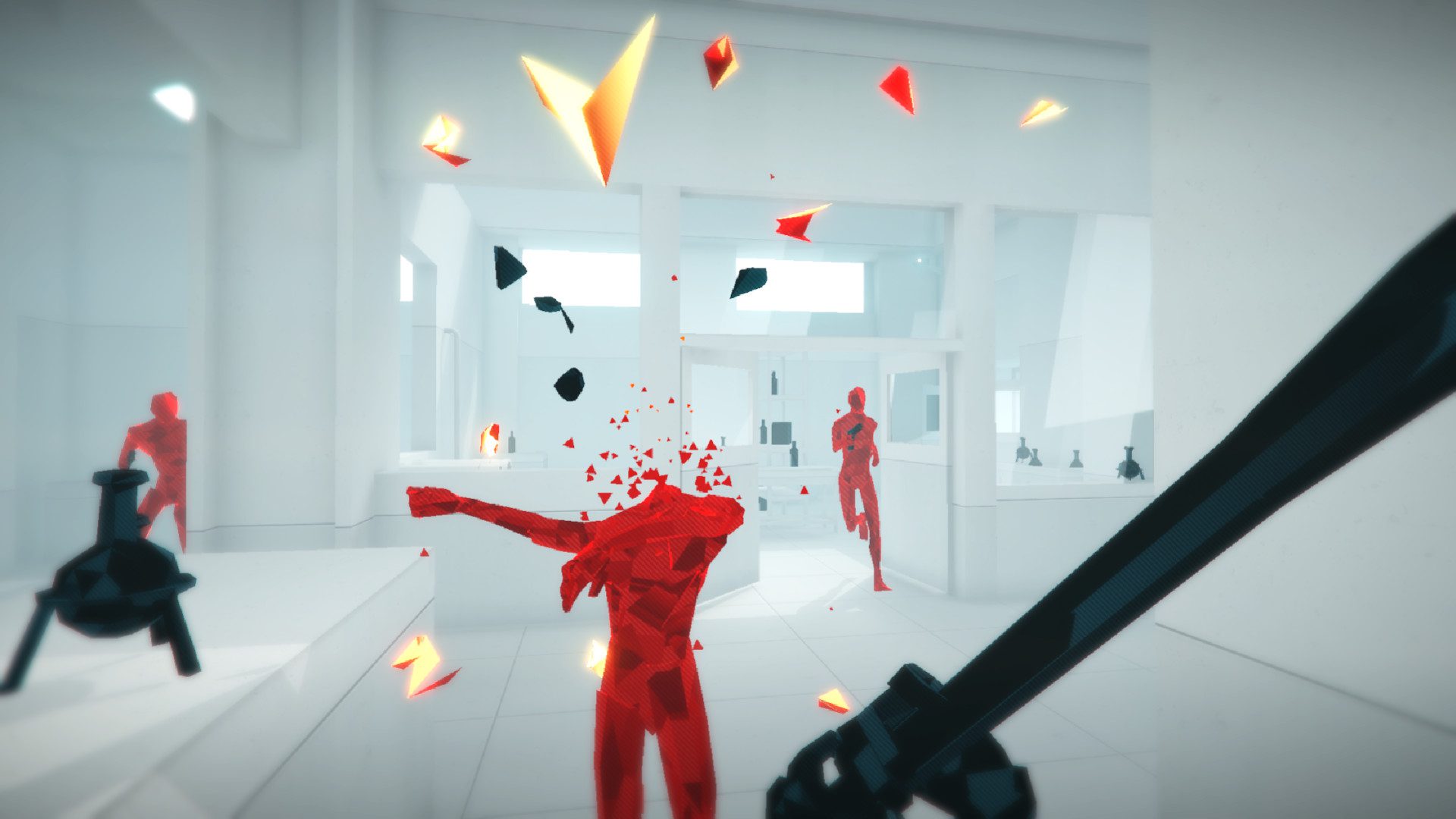 Xbox's Larry Hryb has revealed which four games will be joining the Games with Gold program in March. It's another month of decent games though none of exceptionally amazing (via Major Nelson).
On Xbox One, players will be getting Trials of the Blood Dragon for free the entire month. Then starting on March 16 and lasting through April 15, SUPERHOT will be available to download for free on Xbox One.
Over on Xbox 360, players are getting Brave: The Video Game and Quantum Conundrum, both backward compatible games. Brave: The Video Game will be free to download from March 1 through March 15 while Quantum Conundrum takes the latter half of the month between March 16 and March 31.
The free games next month offer a savings of $69 for Xbox Live Gold members, with 3400 gamerscore up for grabs.