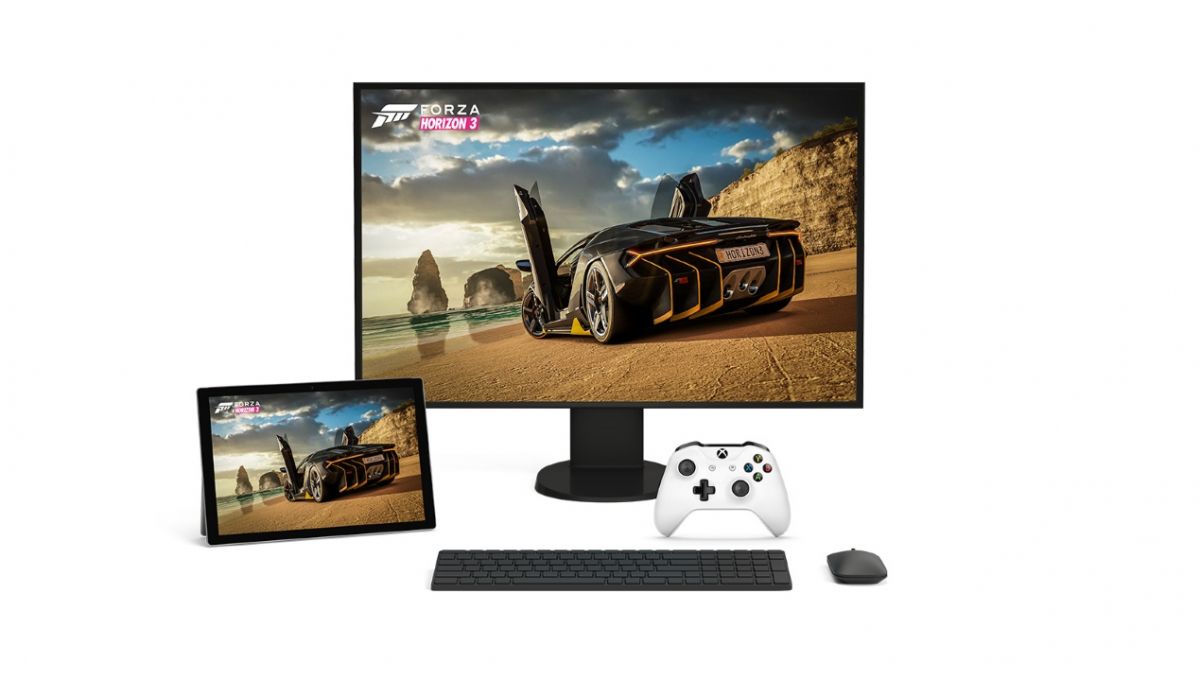 It's taken a while, but Windows 10 users finally outnumber the number of Steam users on other computing users on the gaming platform.
In the latest Steam Hardware Survey report for January 2017 50.35% of Steam gamers use Windows 10, with 49.10% on Windows 10 64 bit and 1.25% on the 32 bit version of the OS.
This is up nearly a percent from last month's number of 49.6% and possible represents new PCs purchased over the holiday season and not that Microsoft has suddenly convinced gamers that Windows 10 is a better solution that holding on to legacy operation systems, with Windows 7 users still 33.87% of the Steam population.
This does not mean that Microsoft is not making every effort to woo gamers, with news leaking recently of a new Gaming Mode in Windows 10 Creators Update which would help gamers eke out the last few percentage points of performance from their rigs and which may finally cause a whole-scale conversion of gamers to the new OS.
This would of course finally give Microsoft the opportunity to convert this population to the Windows Store for their gaming fix. The Store is installed on every Windows 10 installation and Microsoft has used features such as the Start Menu and Lock screen to advertise Store titles to users. So far gamers have been reluctant to bite, with some indication that Store versions of titles sell very poorly and are not able to enjoy the same level of features of Steam and other PC versions.