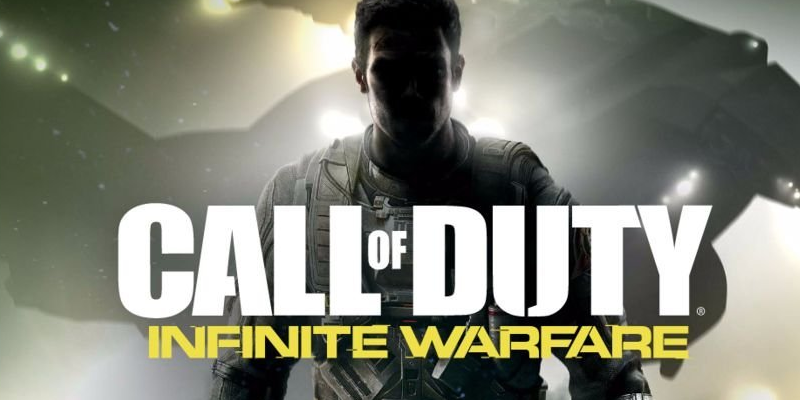 Around 400 million devices have the Windows Store installed, but it seems only a tiny fraction of those Windows 10 users actually use the store.
Motherboard reports that Microsoft has been forced to refund Call of Duty: Infinite Warfare players after the few who did purchase the game from the Windows Store did not find anyone to play with, waiting in vain in empty lobbies for teams to be filled.
Microsoft does not take all the blame for the issue with Activision being the one preventing Windows Store buyers from playing against Steam players, both running on the PC platform.
It also does not help that the game in general is a flop, with more people playing Farming Simulator 2017 than CoD: IW on Steam.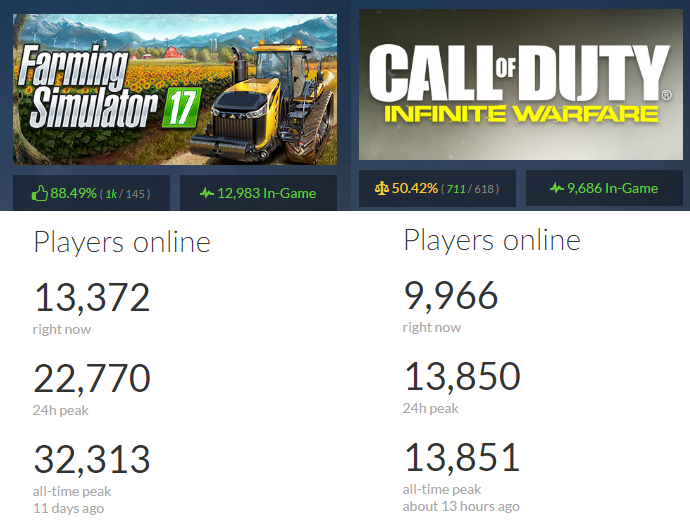 The news however still underlines the fact that the potentially wider distribution of the Windows Store has not translated into actual bigger sales for studios, and that Microsoft needs to do a lot more to make the service as popular as Steam with gamers.
Of course at least Microsoft is giving out refunds to those who ask, which is the kind of good customer support which may keep people coming back for more.
If you are brave you can still order  the game  using the below links,