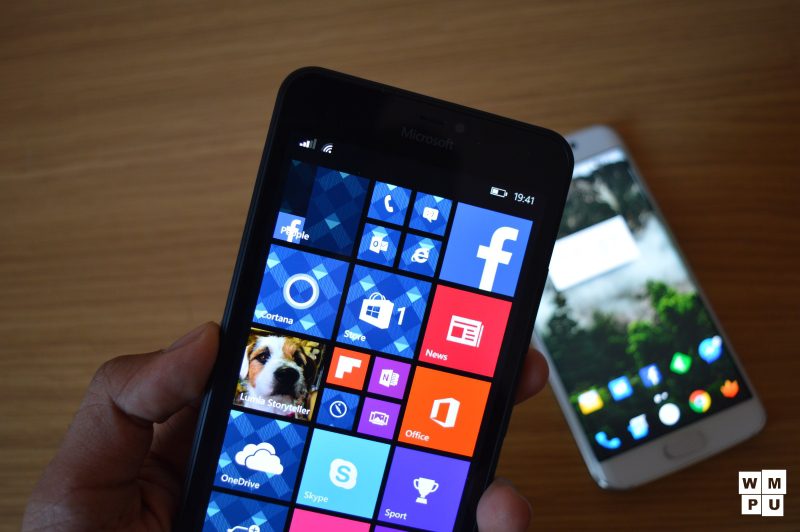 A few days ago we posted that the T-Mobile USA Lumia 640 may be heading to the carrier on the 16th July, according to twitter support for the carrier.
Now their online customer service has suggested it may still be a lot sooner, saying:
The handset is expected to cost only $89 commitment-free, according to a listing on the Microsoft Store and features Windows Phone 8.1 update 2, a 5 inch HD screen, 8 megapixel camera and 8 GB of storage, and runs a Snapdragon 400 processor, making it a stonking deal at the price.
See our full review, where the device scored 8.02, here.
Via