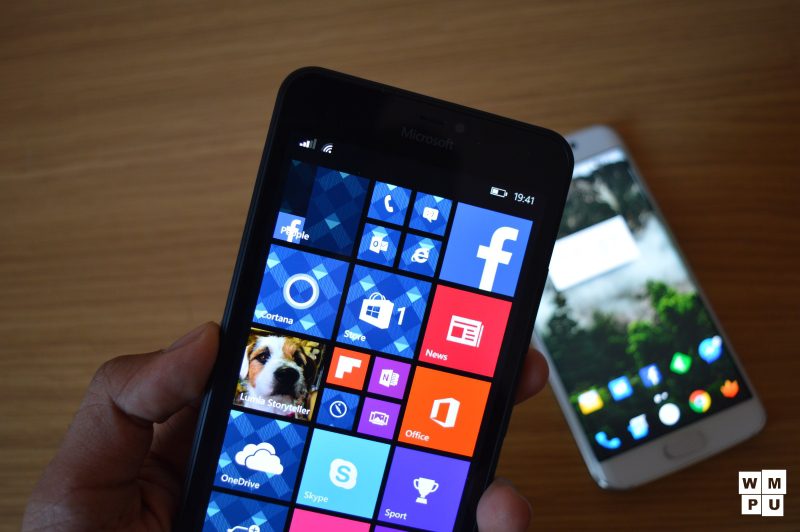 The Lumia 640 is Microsoft's brand new Lumia device launched during MWC '15 and has been available in some countries since the last month. Today, it seems that T-Mobile has sent out a tweet in response to a user's complain as the device is "coming soon" on Microsoft Store.
https://twitter.com/TMobileHelp/status/599284401676152832
According to the tweet, the availability an pricing are not certain and may change. The device is also expected to be launched on the 16th of July, nearly 2 months from the date of writing this article.
You can take a look at our review of the Lumia 640 here.
Are you willing to buy the Lumia 640 through T-Mobile? Let us know in the comments below.