The Lumia 620 has a soft spot in my heart as my very first smartphone and by association my very first Windows Phone device. It was succeeded by the Nokia Lumia 625, and then 630/5/6/8. For a 620 owner, both of these devices lacked the good enough feel of the 620 forcing me to look a bit upmarket and lament the decay of the mid-low end Lumia market.
Two months ago, at MWC 2015, Microsoft presented the Lumia 640 and 640 XL, both devices bringing with them mid-range specs but without the corner cutting Nokia exhibited for the last two generations. With these devices, Microsoft has finally – on the third attempt – surpassed its previous offering. Do these devices live up to the standards expected of modern mid-range smartphones? While I can't speak about the 640 XL, I can speak about the 640. I spent a while with the former device, and these are my thoughts.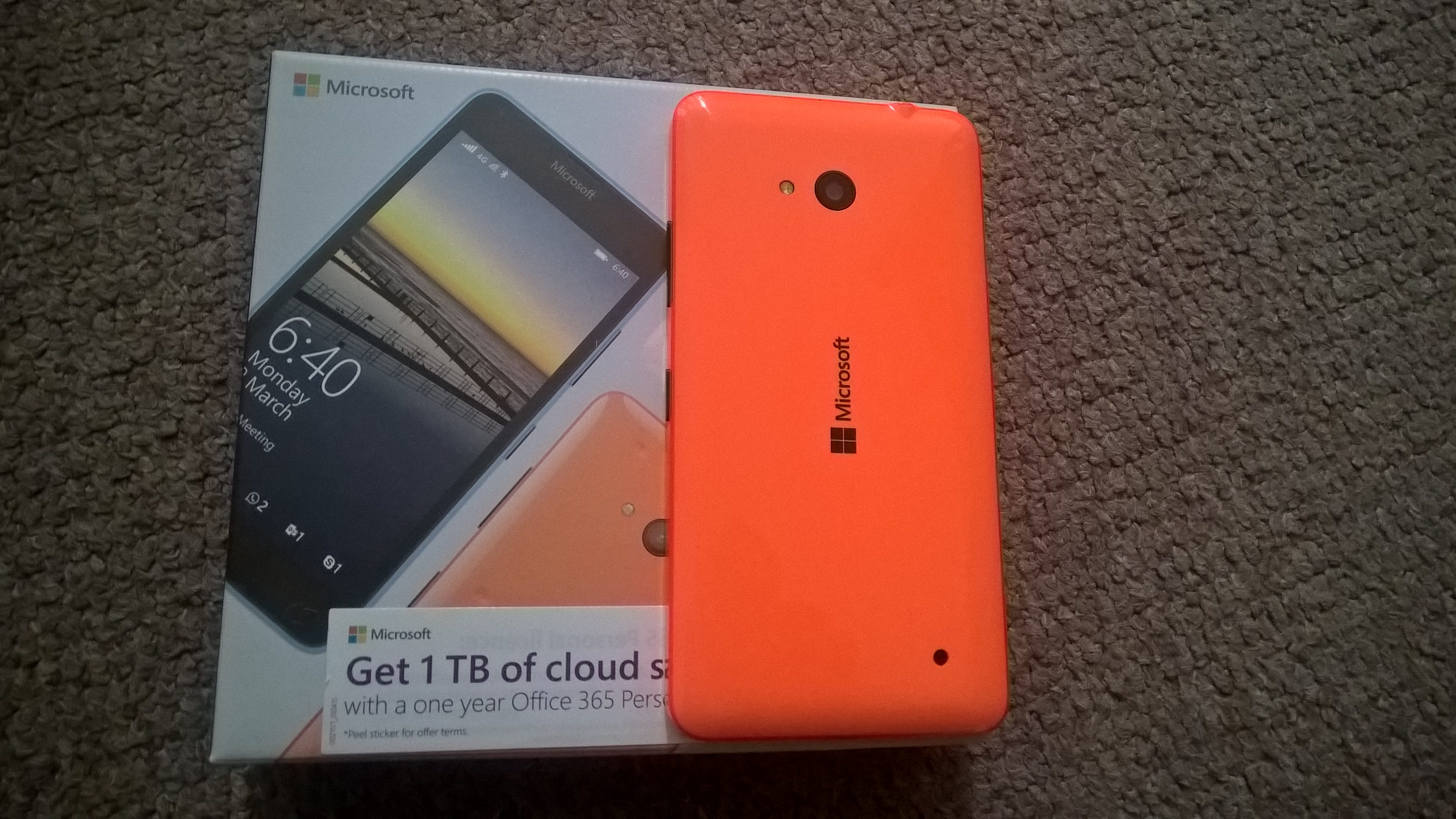 The Lumia 640 is what the Lumia 635 wants to be when it grows up. It features the same curved box design as the  630 with the only change being the slight protrusion of the headphone jack breaking up the back. The only branding on this phone was the Microsoft branding in place of Nokia. It now features on the back of the device and front of the design where the Nokia text would have been, made to stand out as solid black. I think it looks pretty nice as far as branding goes.
The device I used was the orange Lumia 640, a fairly bright colour all things considered. It's glossy plastic and picks up a lot of fingerprint marks if you observe it under direct light. Otherwise, it just looks and feels pretty. There are other colours available, boring black, wintry white and cheeky cyan if orange doesn't float your boat. The old green that debuted with the 635 and 930 seems to be on the way out as Microsoft's new colours for the Lumia x40 generation seem to be Cyan, Orange, Black and White.
The device fits nicely in the hand and at 145 g is slightly lighter than the Lumia 830's 150g. Although I would be remiss to neglect to add that the 640 is both wider and taller than the 830, which is already taller than the 930. If you found any of those devices a stretch then you would no doubt find the 640 slightly more difficult to use. Windows Phone's placement of elements at the bottom and reliance on swipe gestures comes in handy here to mitigate the mild discomfort of palm stretching.
Build-quality wise, while the case did fit together nice and tight, there was some flex here and there, mainly at the top, which reminded you that it wasn't a unibody unit. It's not noticeable In regular use, only if you're specifically looking for it (spoiler- it doesn't bend in your pocket)
See below for the MWC gallery.
Gallery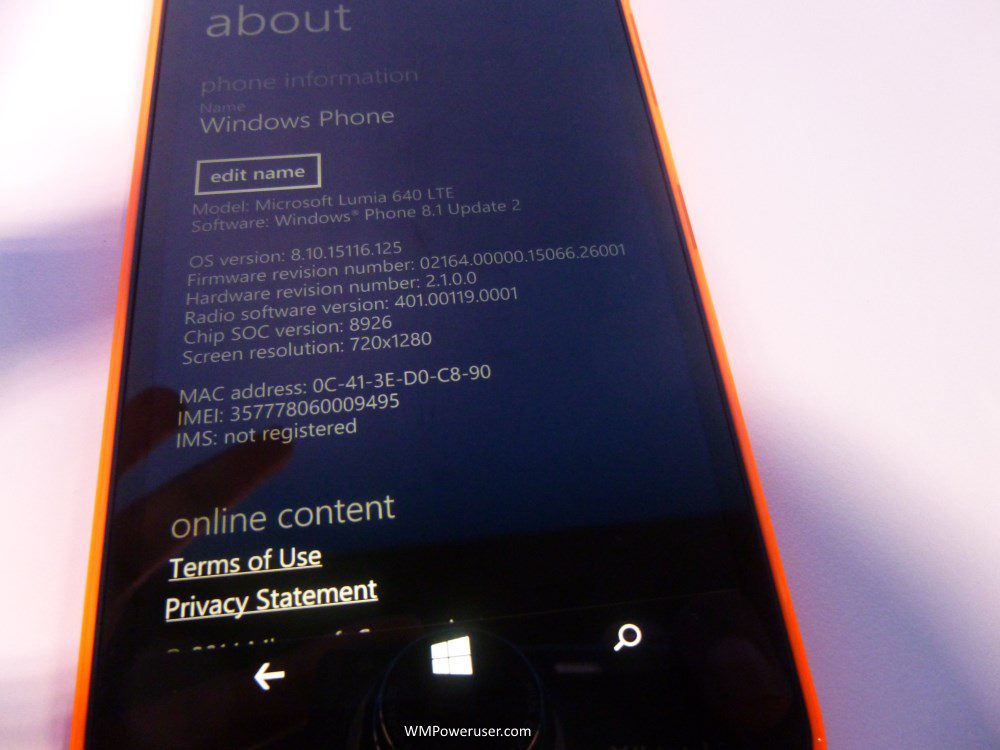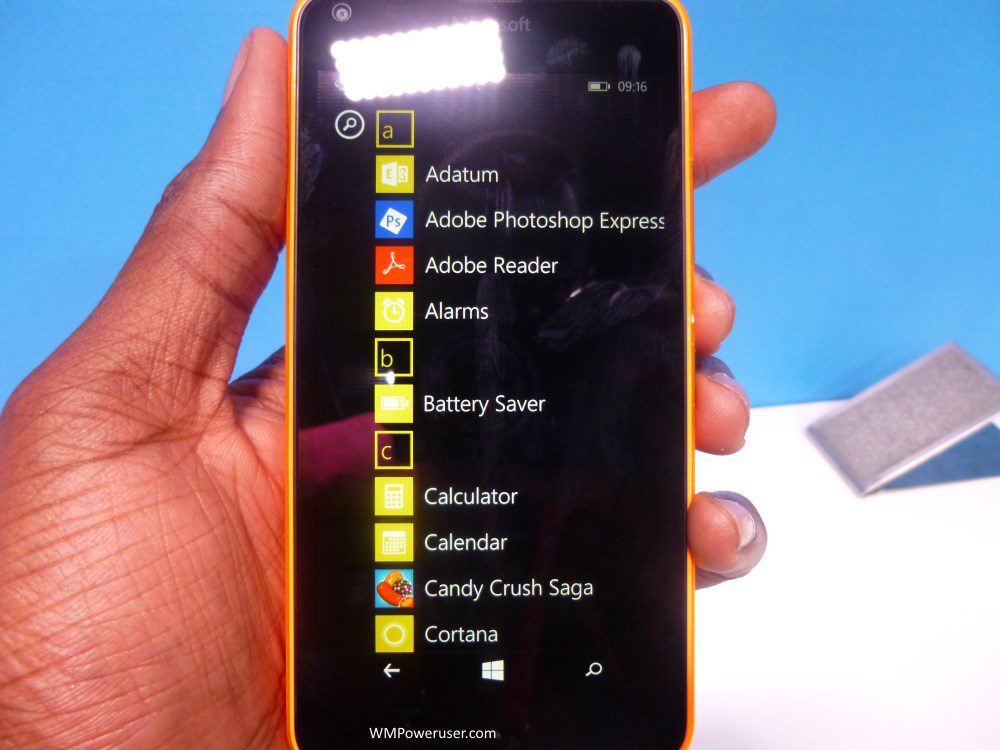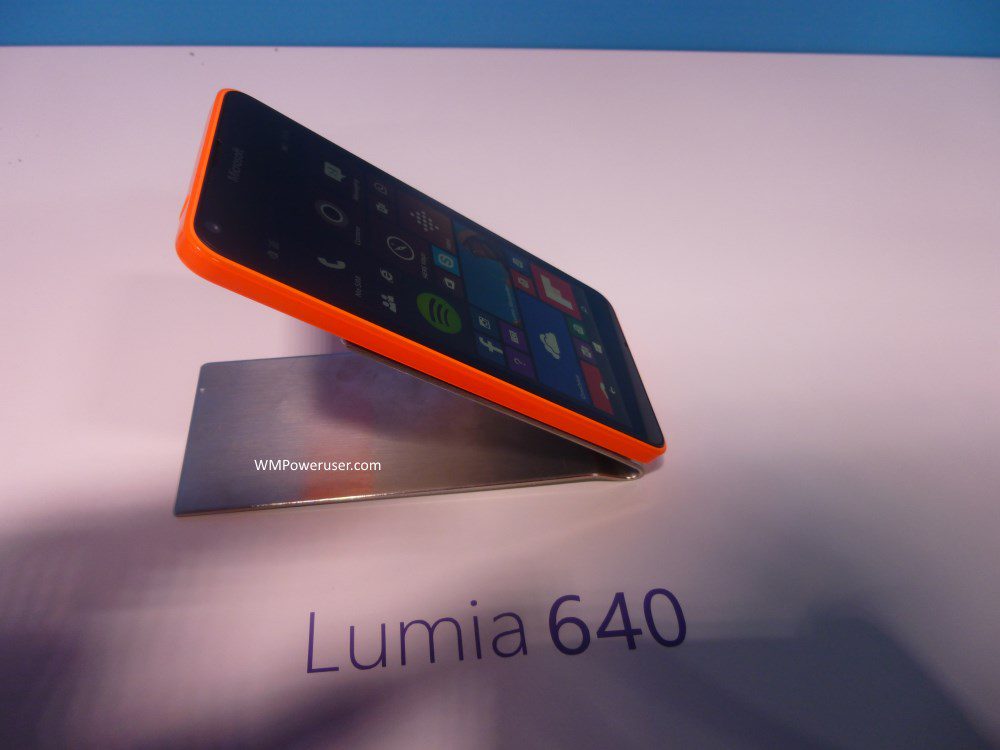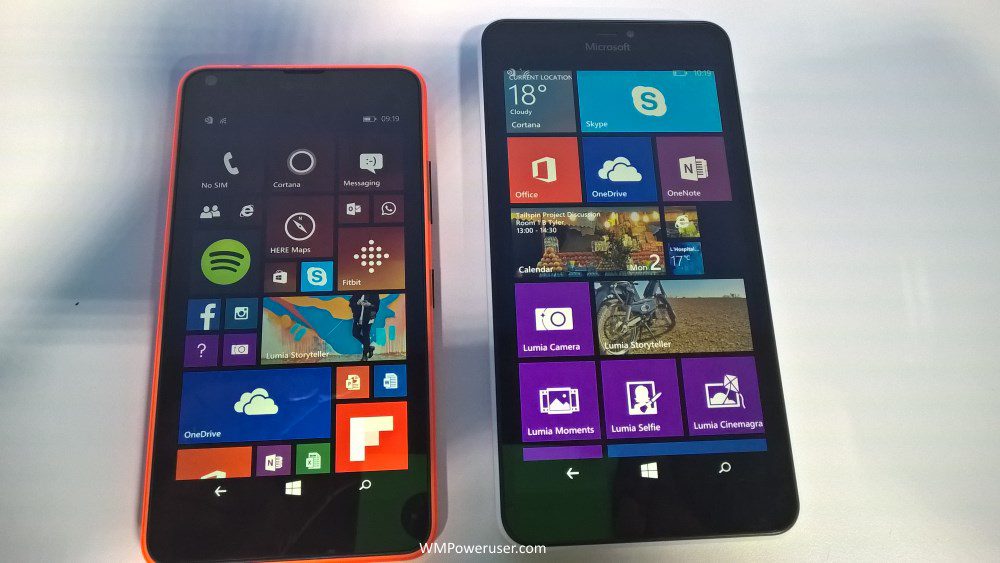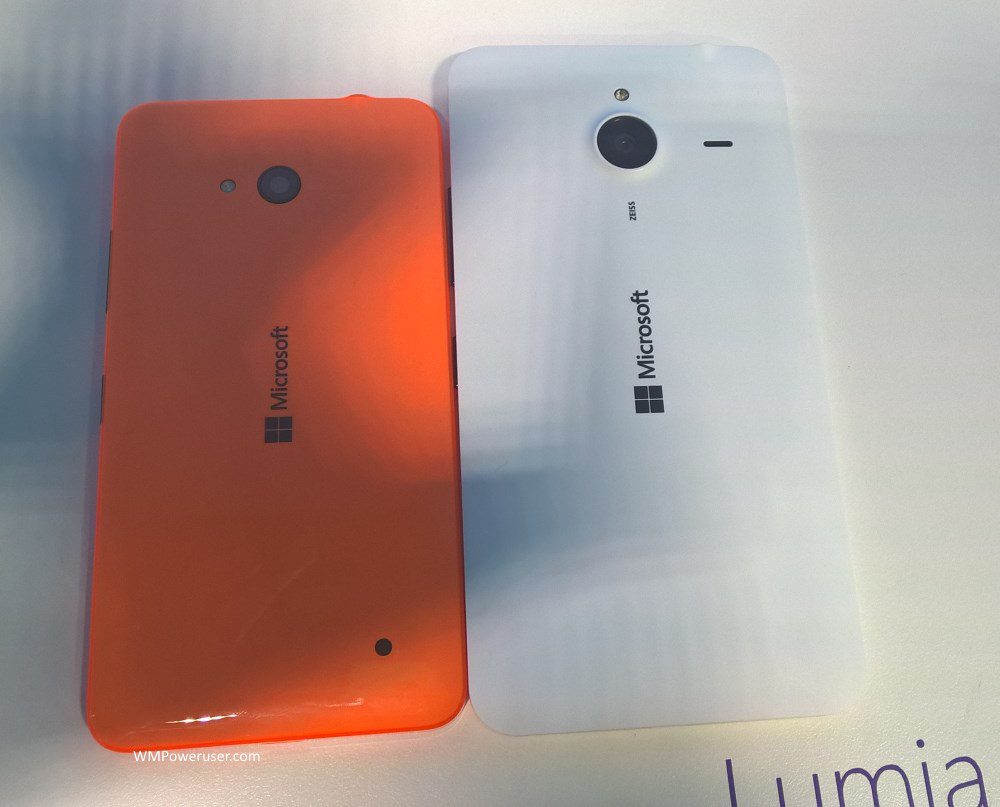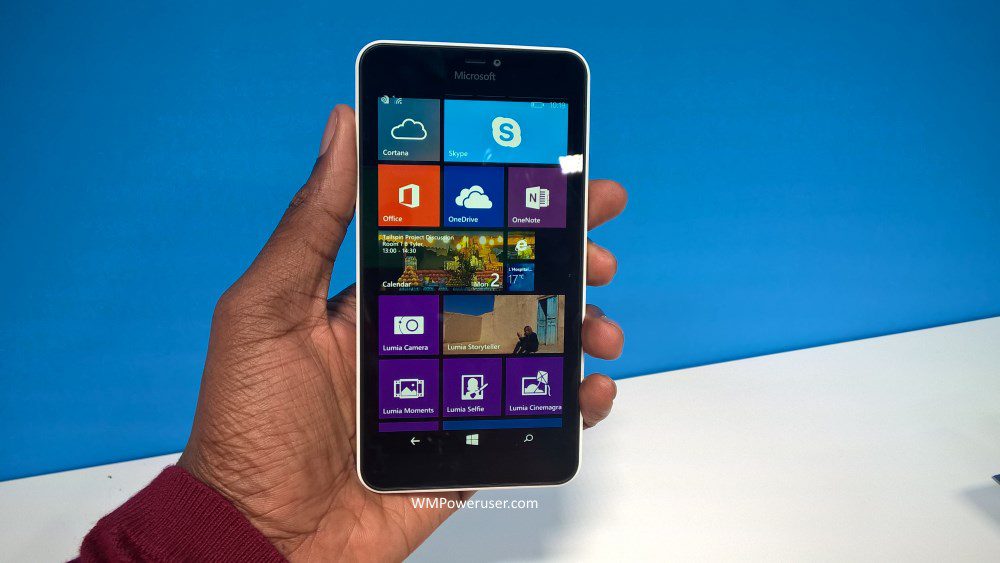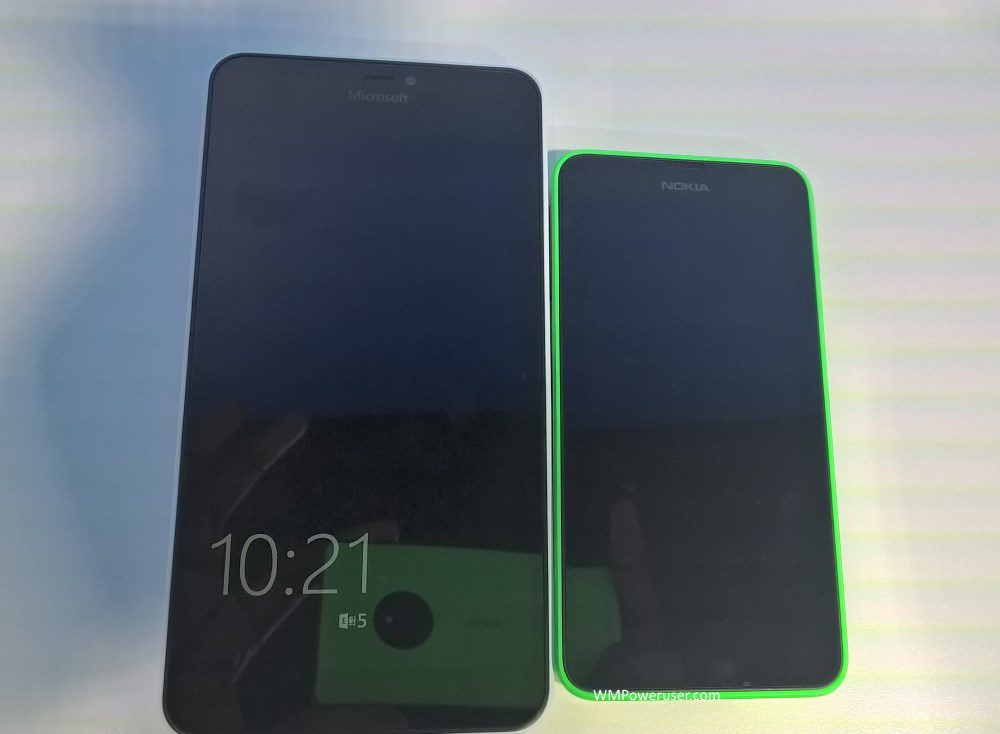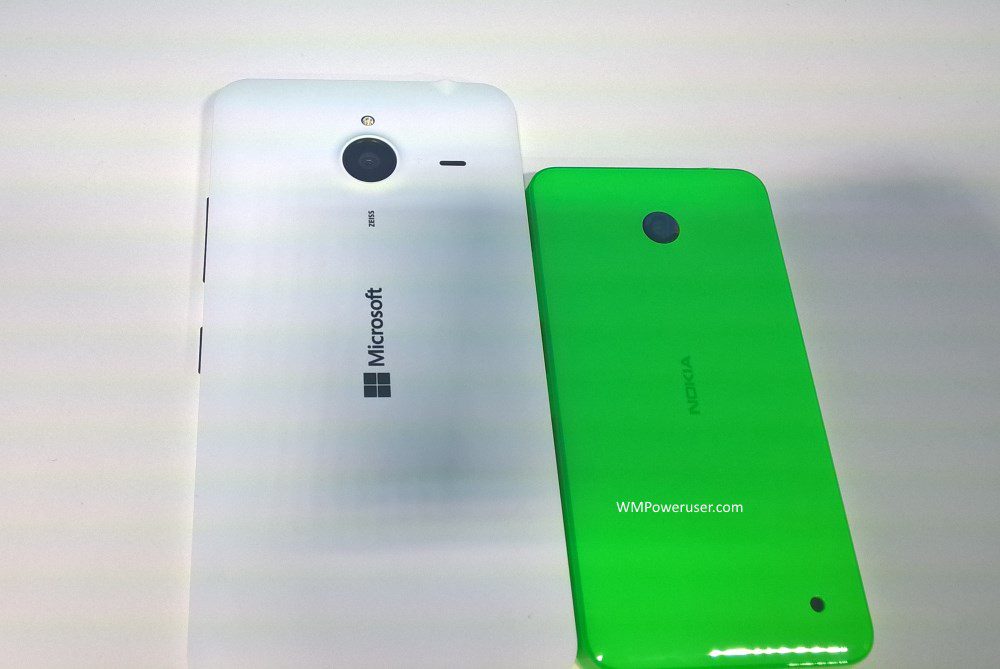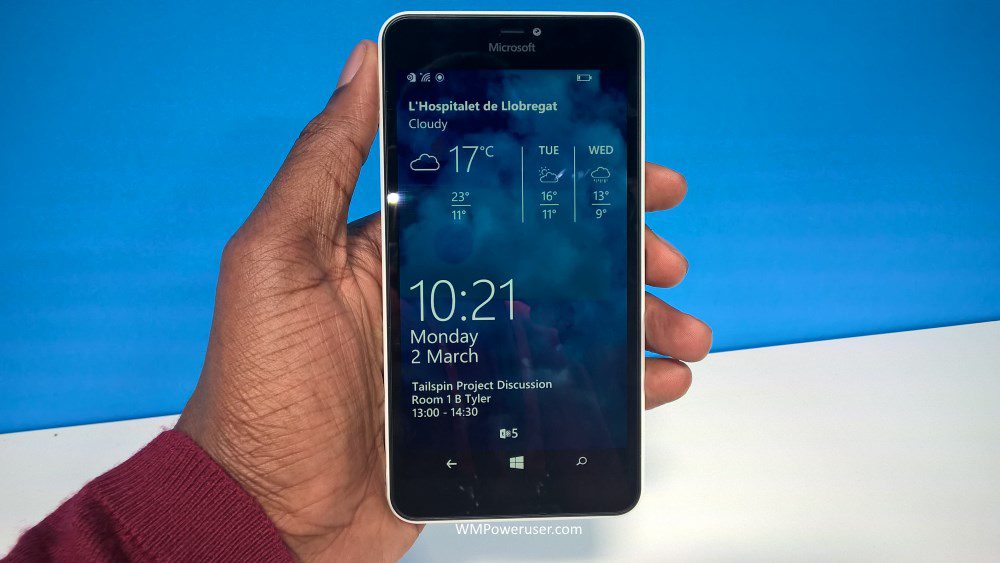 Display
The Lumia 640 comes with a bright and well calibrated 5 inch HD(720p) IPS LCD screen. It shares the same 294 PPI as the Lumia 830 and 540. What this means in practice is that while images are sharp and clear most of the time, you will be able to spot pixels if you stare long enough. Whether this is a bad thing or not depends on your frame of reference, and for a handset which is generally priced under £150, I feel it's an acceptable compromise.
Viewing angles are generally decent, with colours remaining near- accurate at all natural viewing angles of the screen. The inclusion of Clearblack display (lite) on this device also helps reduce reflectiveness of the screen outdoors in sunlight though not as well as the full CBD present in the superior and more expensive models.
Thankfully, Microsoft also included glance on this model, a shift back from the last generation of Lumia device where only one device was capable of using glance. Its a sign that the firm has listened to complaints about its low-end devices and sought to mitigate them by reducing the compromises and increasing their value for money as a result, buyers should find the results very pleasing.
Cameras
The Lumia 640 is equipped with an 8 megapixel non-zeiss lens on the rear and a 0.9 MP wide angle lens for the front, it is also preloaded with Lumia Camera 5 and the default Microsoft Camera app only accessible through the settings menu. Hardware wise it's a major step up from all previous Lumia 6xx cameras which featured 5 megapixel rear cameras and VGA front cameras at the most.
When compared to the Lumia 730, 830 and 930, the Lumia 640 still falls below their level. But that's alright, those phones cost more for a reason. While the camera app is blazing fast to use, the sensor struggles to resolve fine detail and the images have a general "dull" look to them.
For general Instagram use and whatnot, we'll have to say that the camera is perfectly adequate. Don't count on It jumpstarting your career as a mobile photographer however.
The front camera is alright. Paired with Lumia selfie you can actually take decent selfies .
You'll most likely be using it for Skype as well and It works well for that too. The main issue I have with the camera is that while it takes ok shots of the subject, the background generally turns into mush. If your selfie depends on the background being clear, you may need to pay more attention to the photo taking process. Check out the camera samples below (OneDrive folder link here for those who can't few the slider posts).
Gallery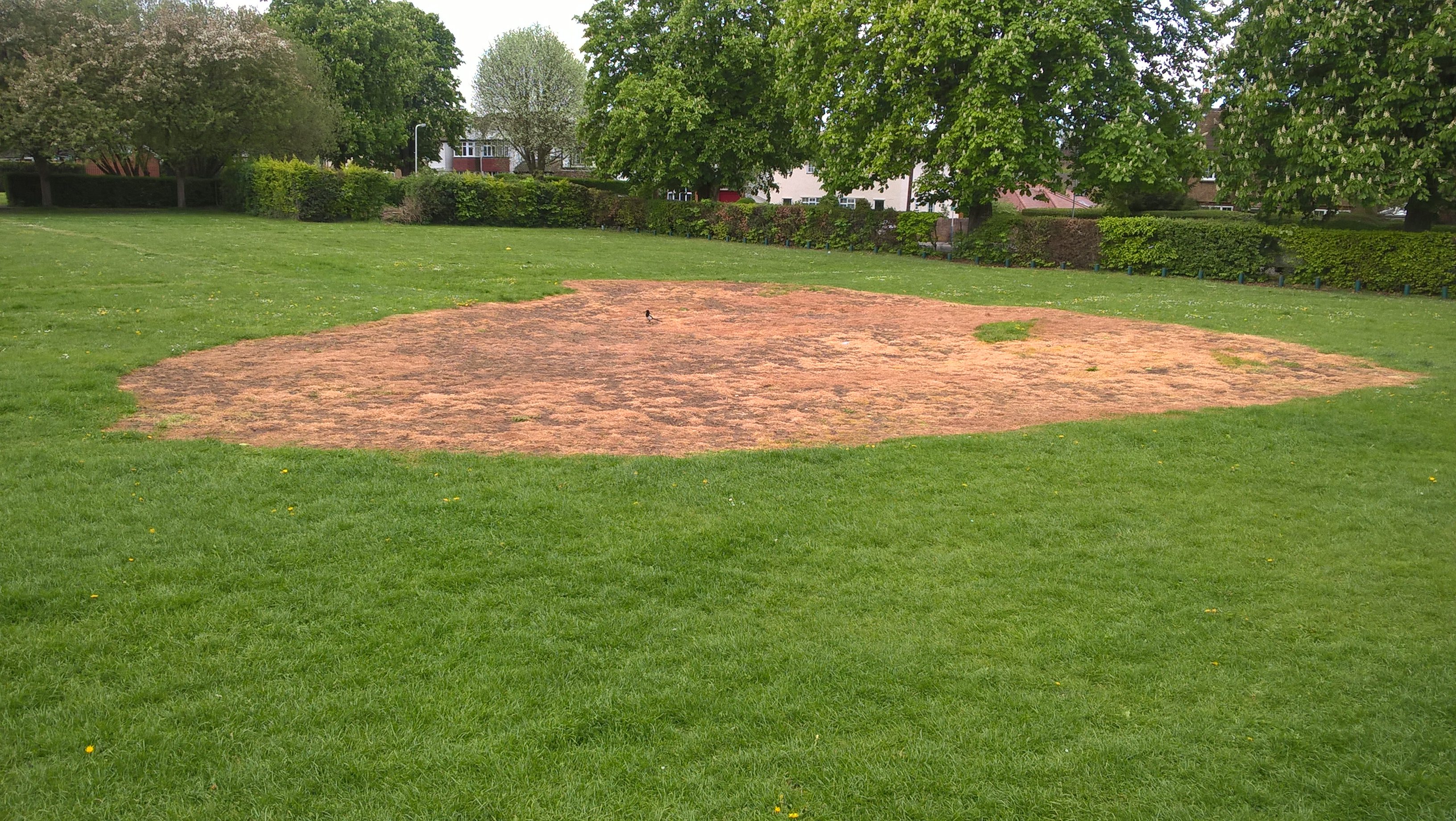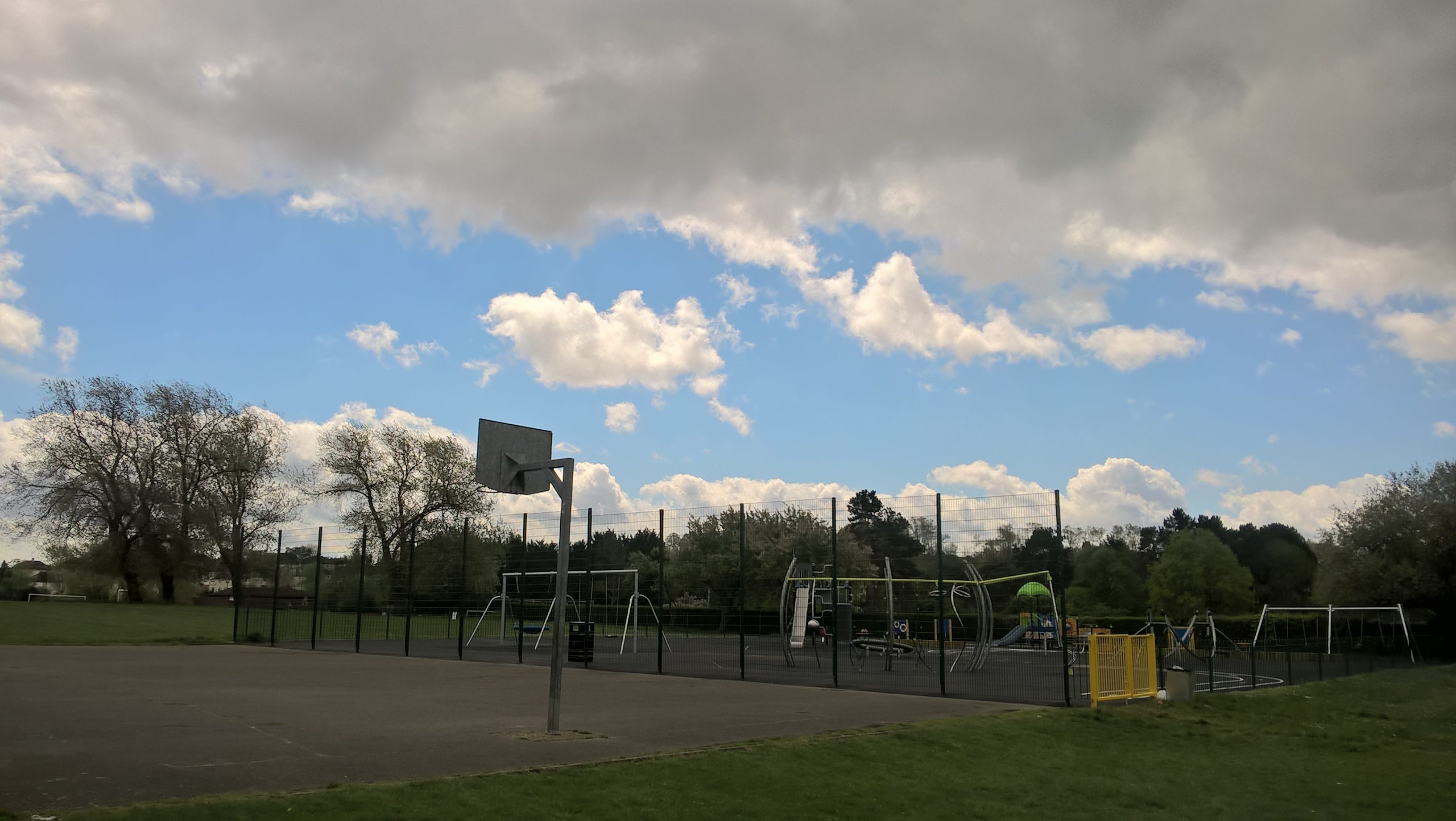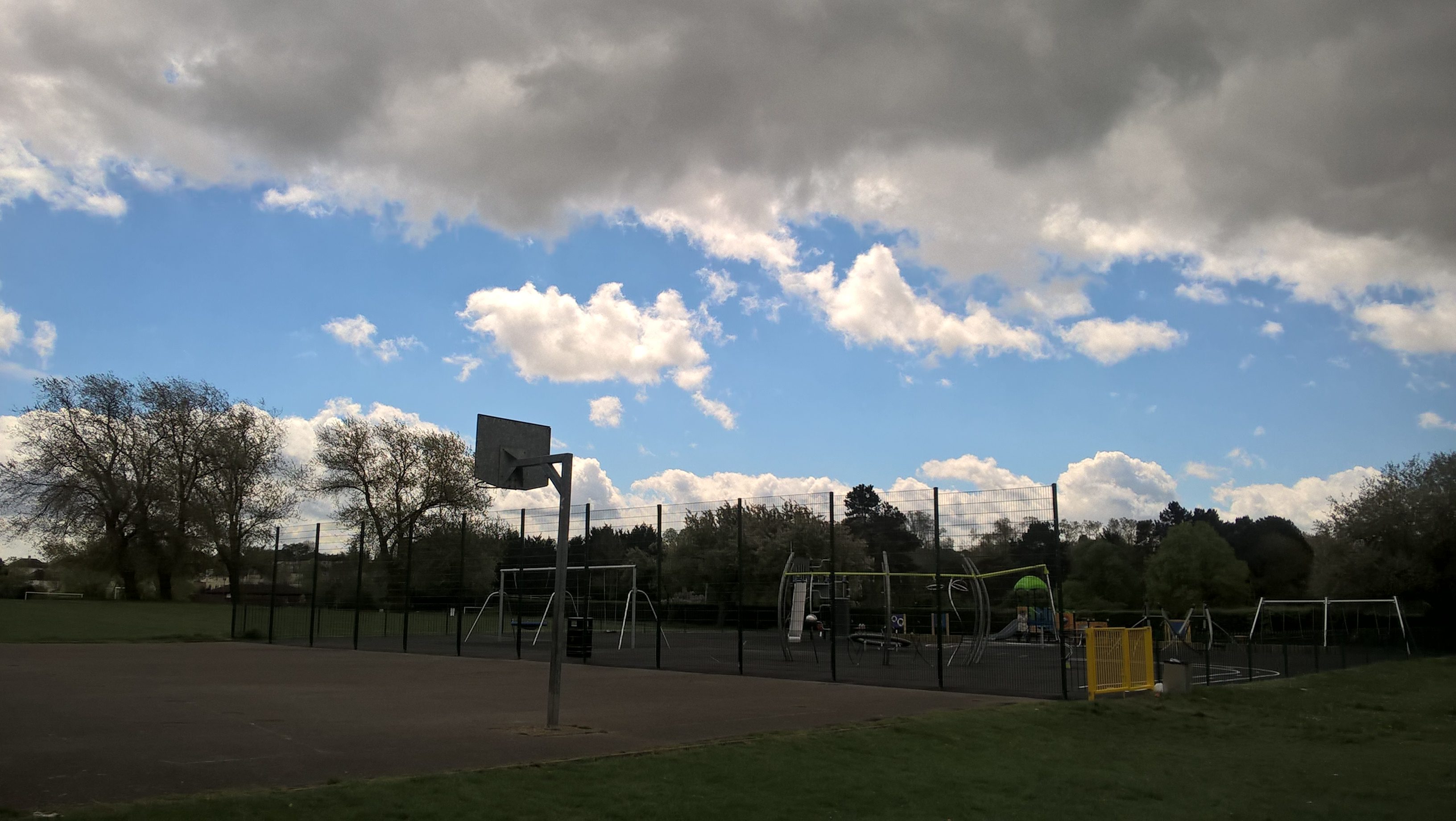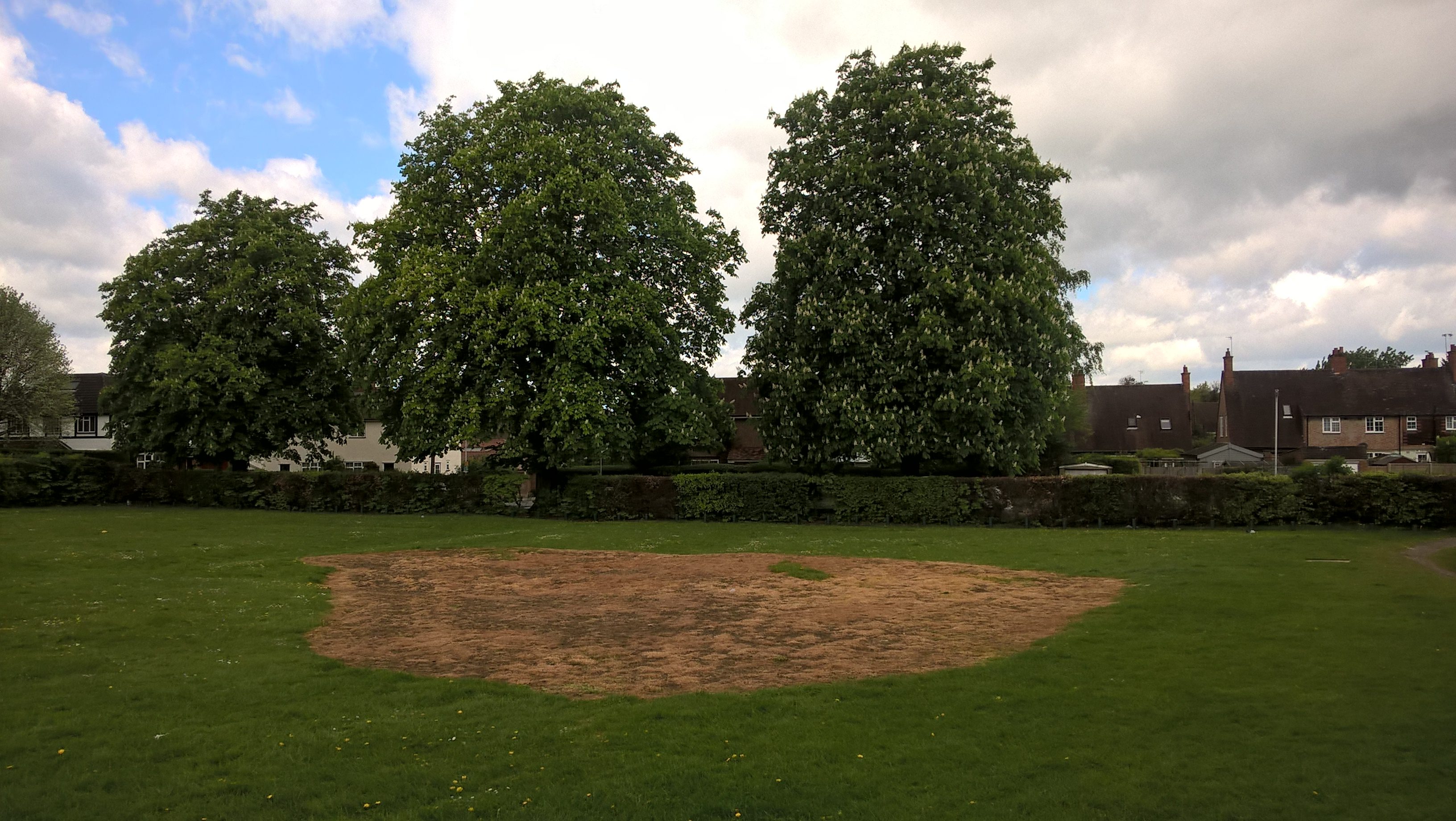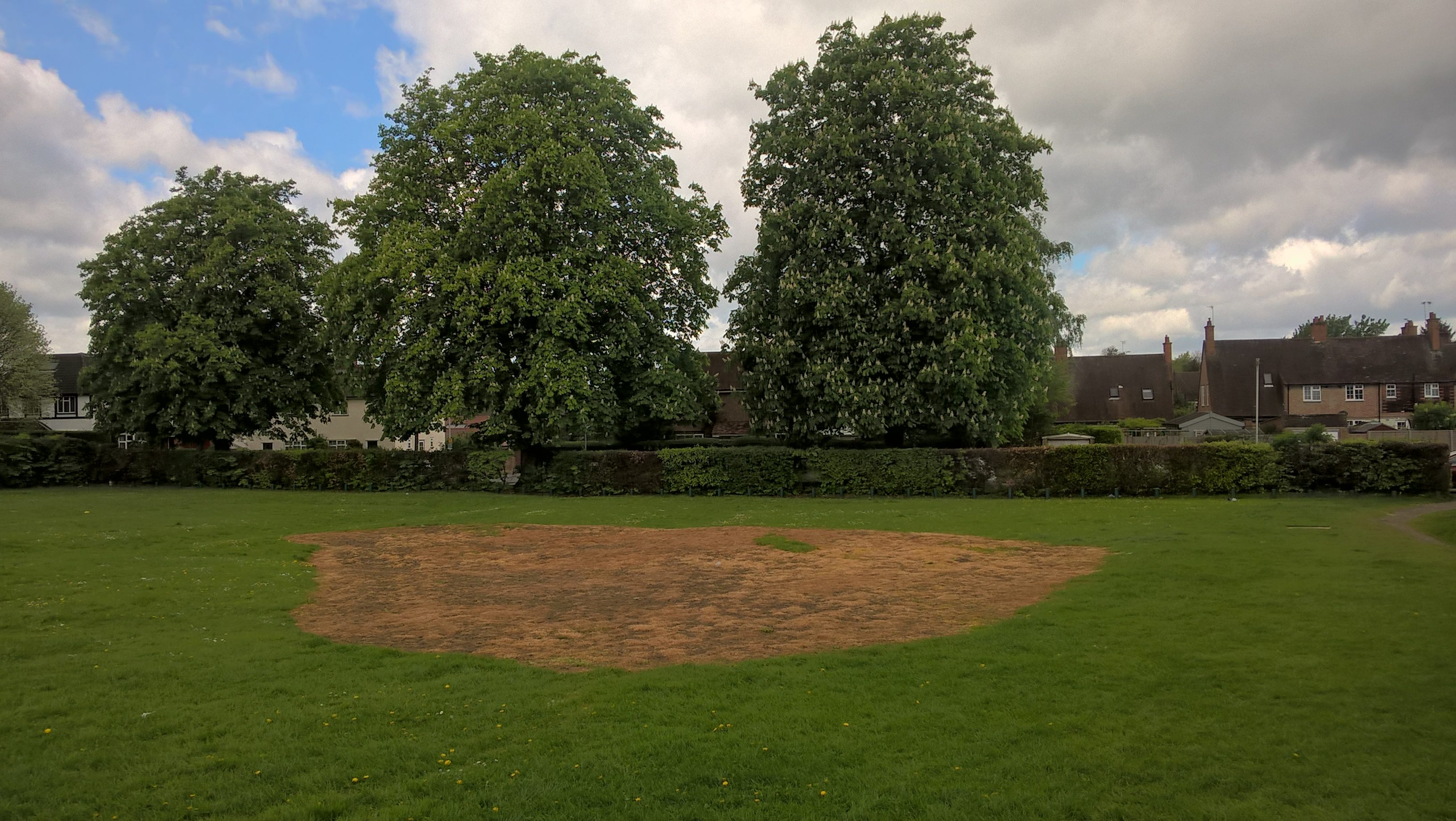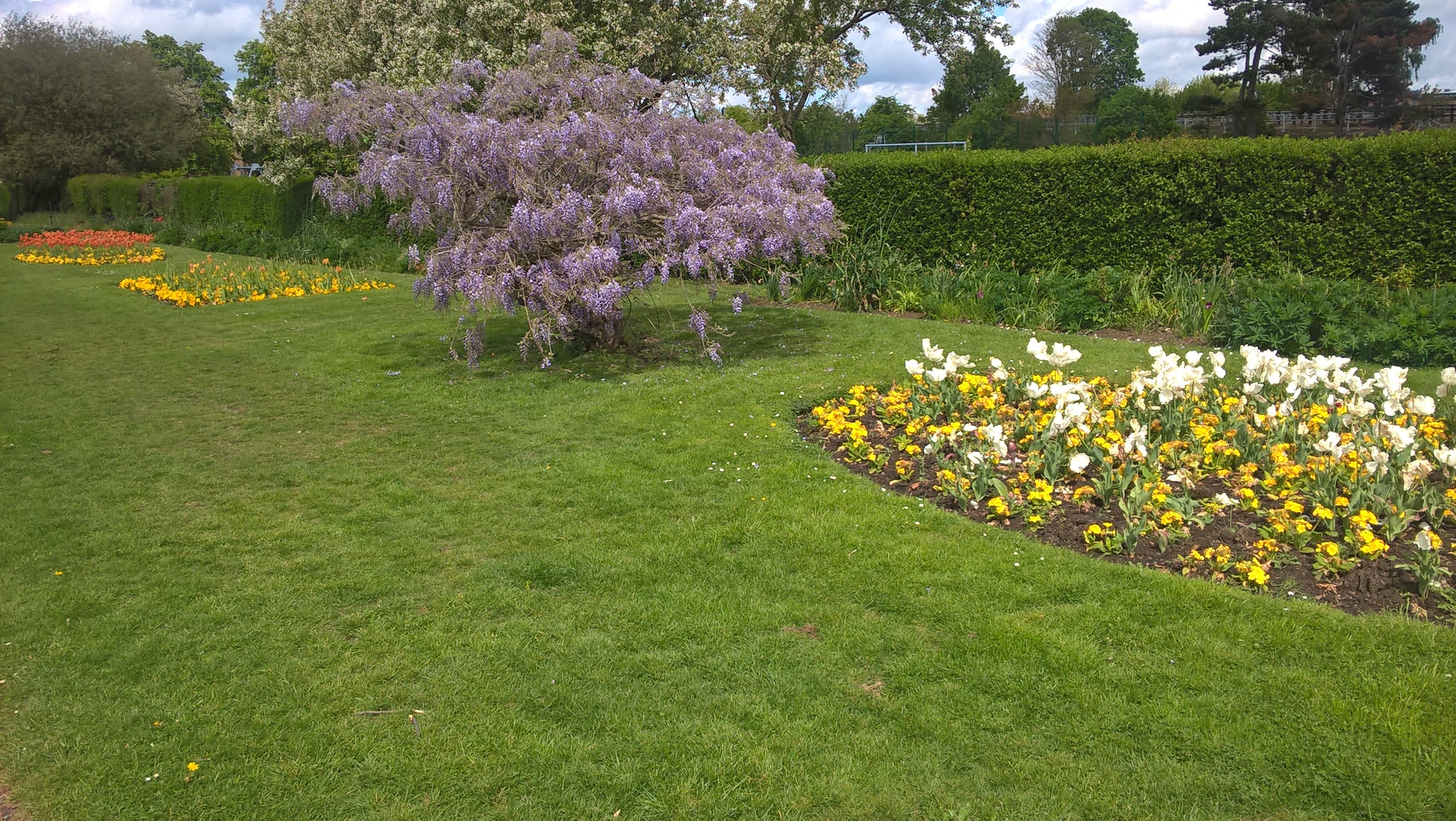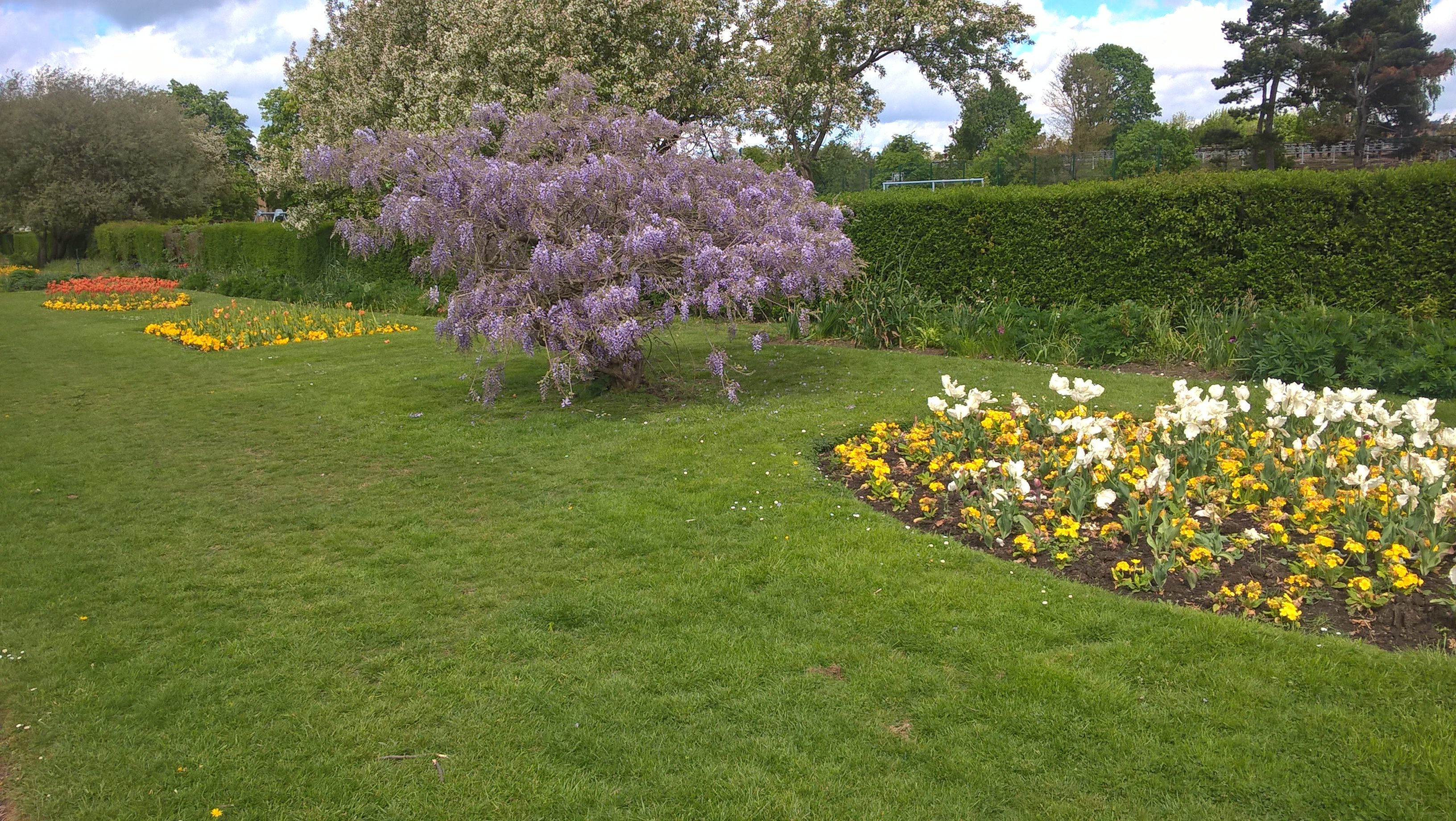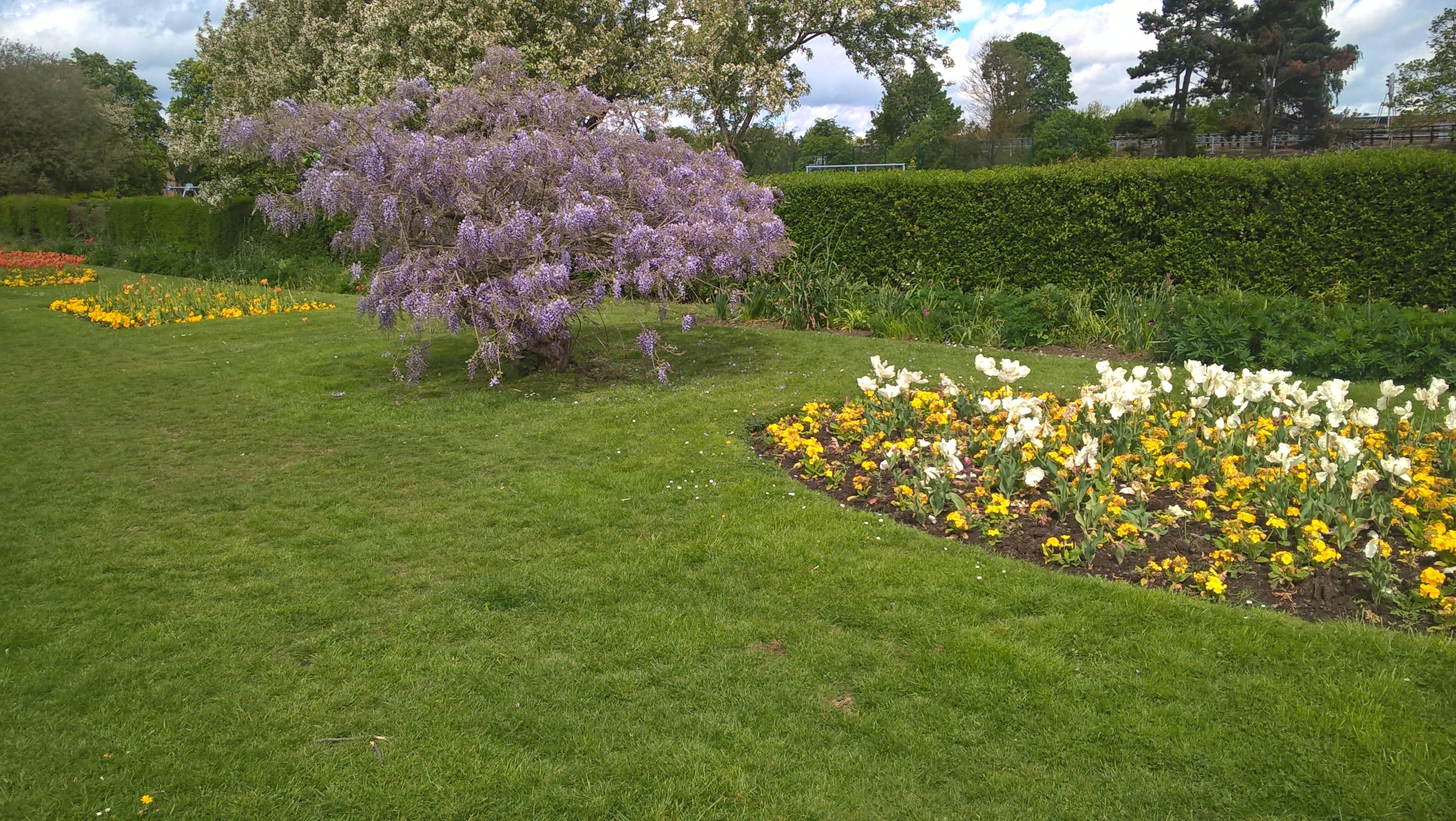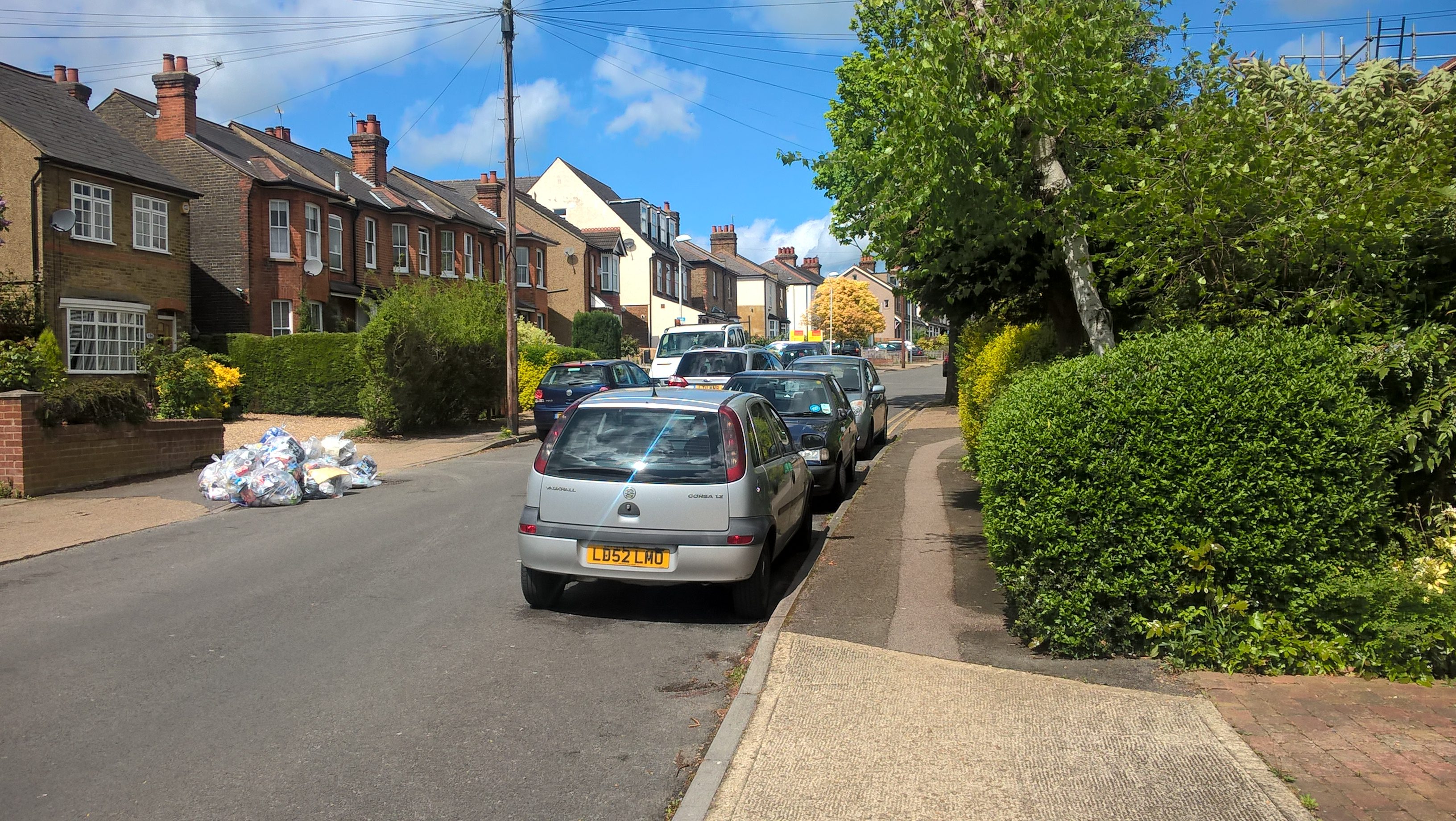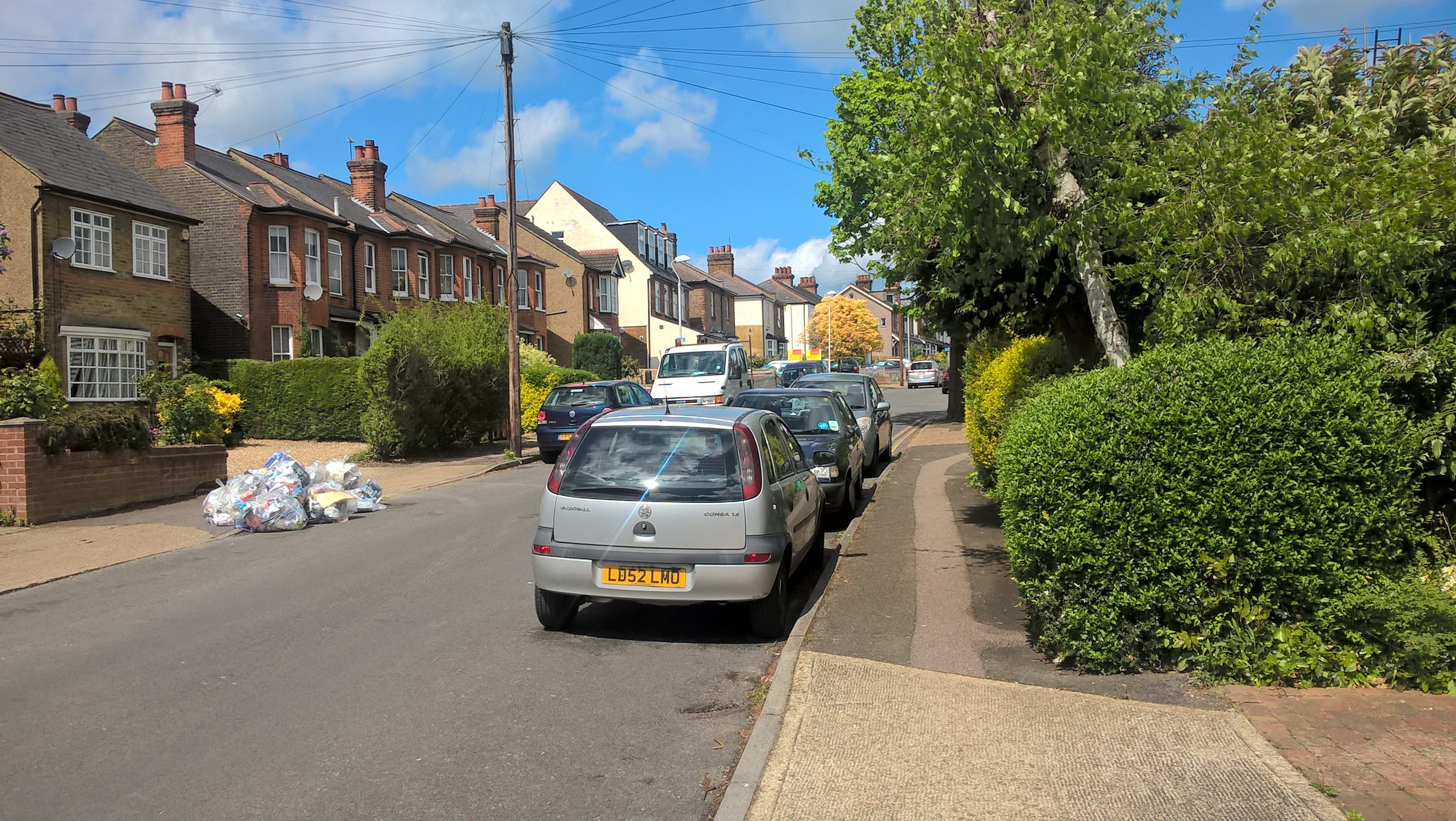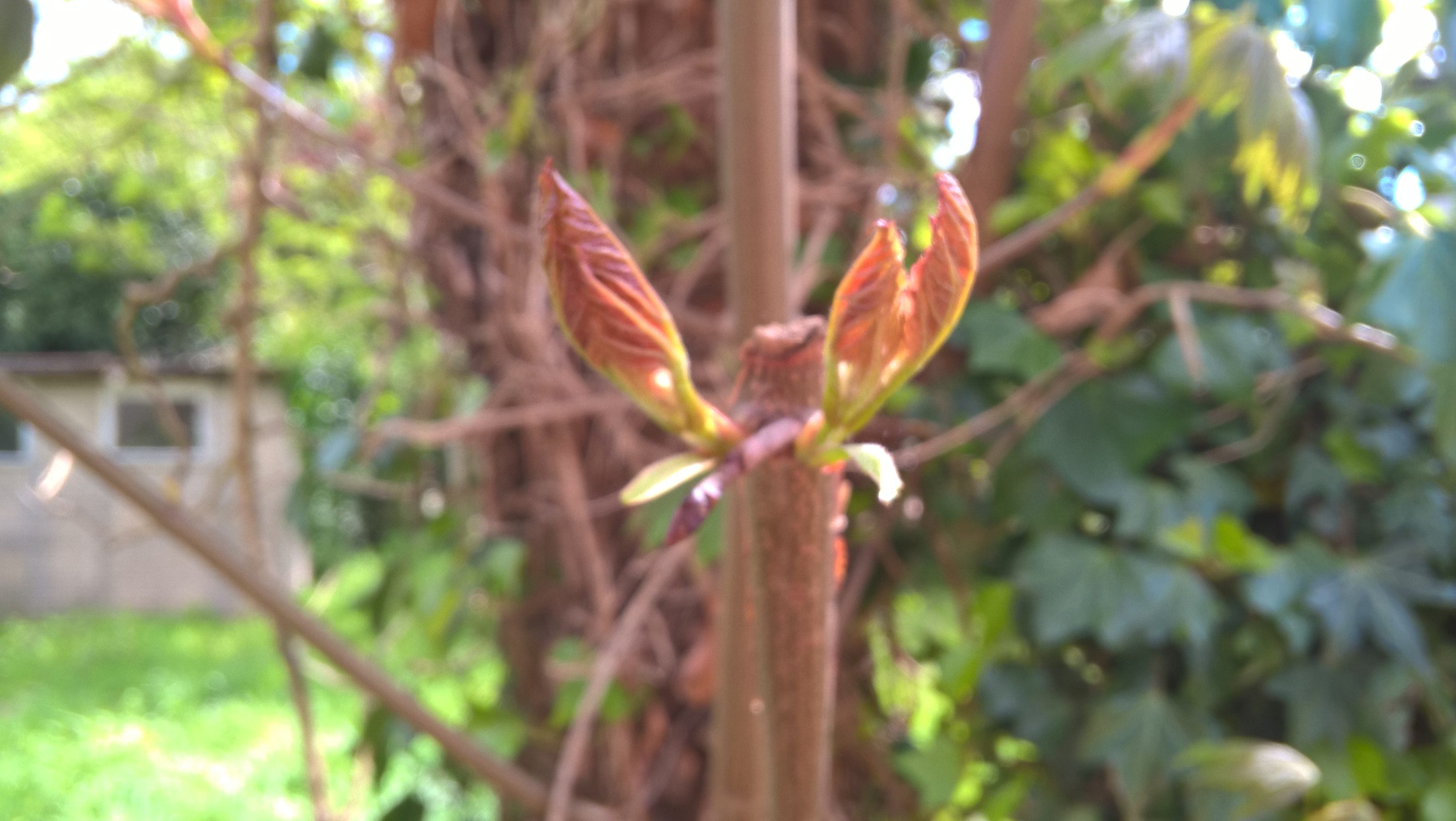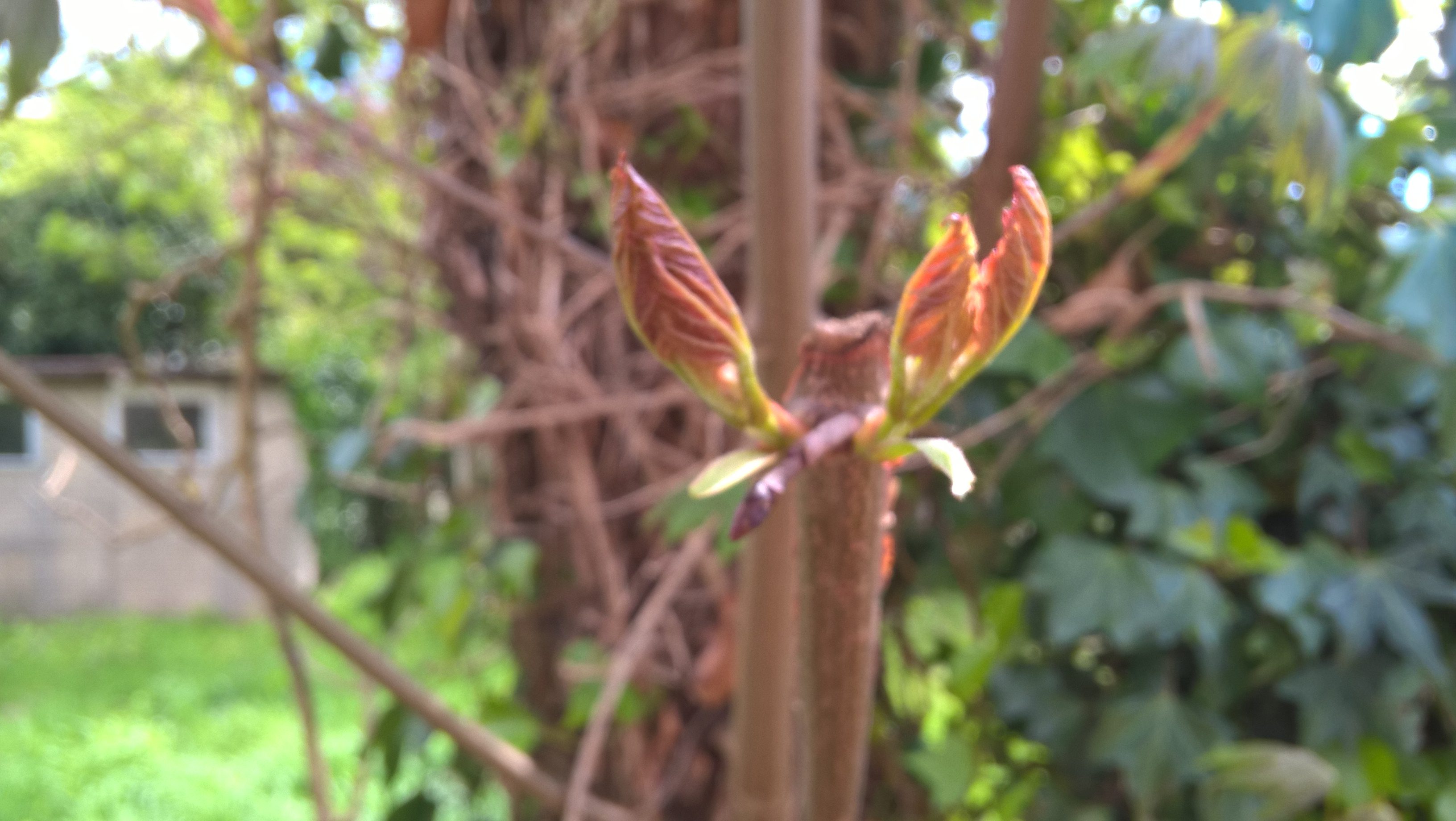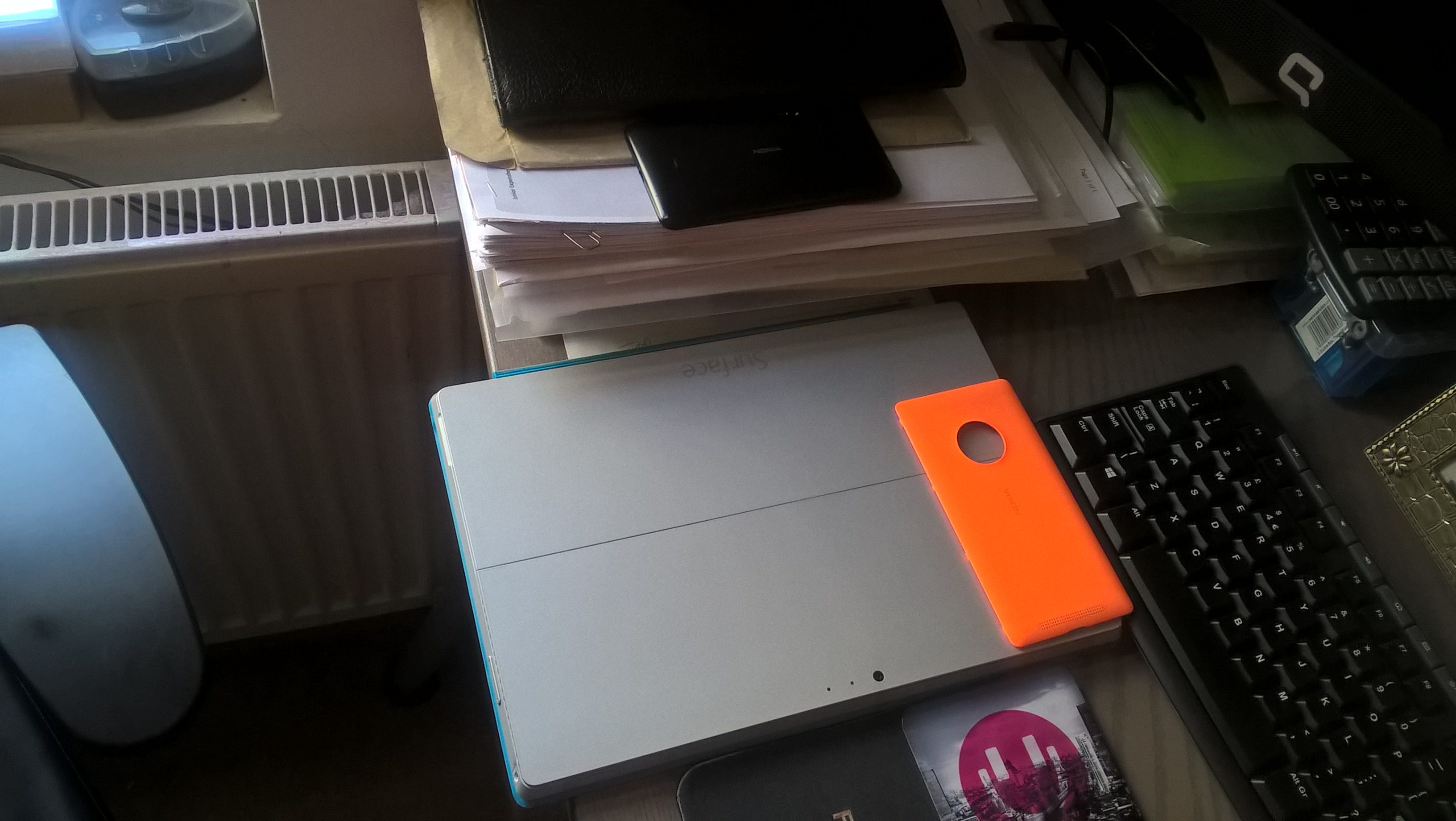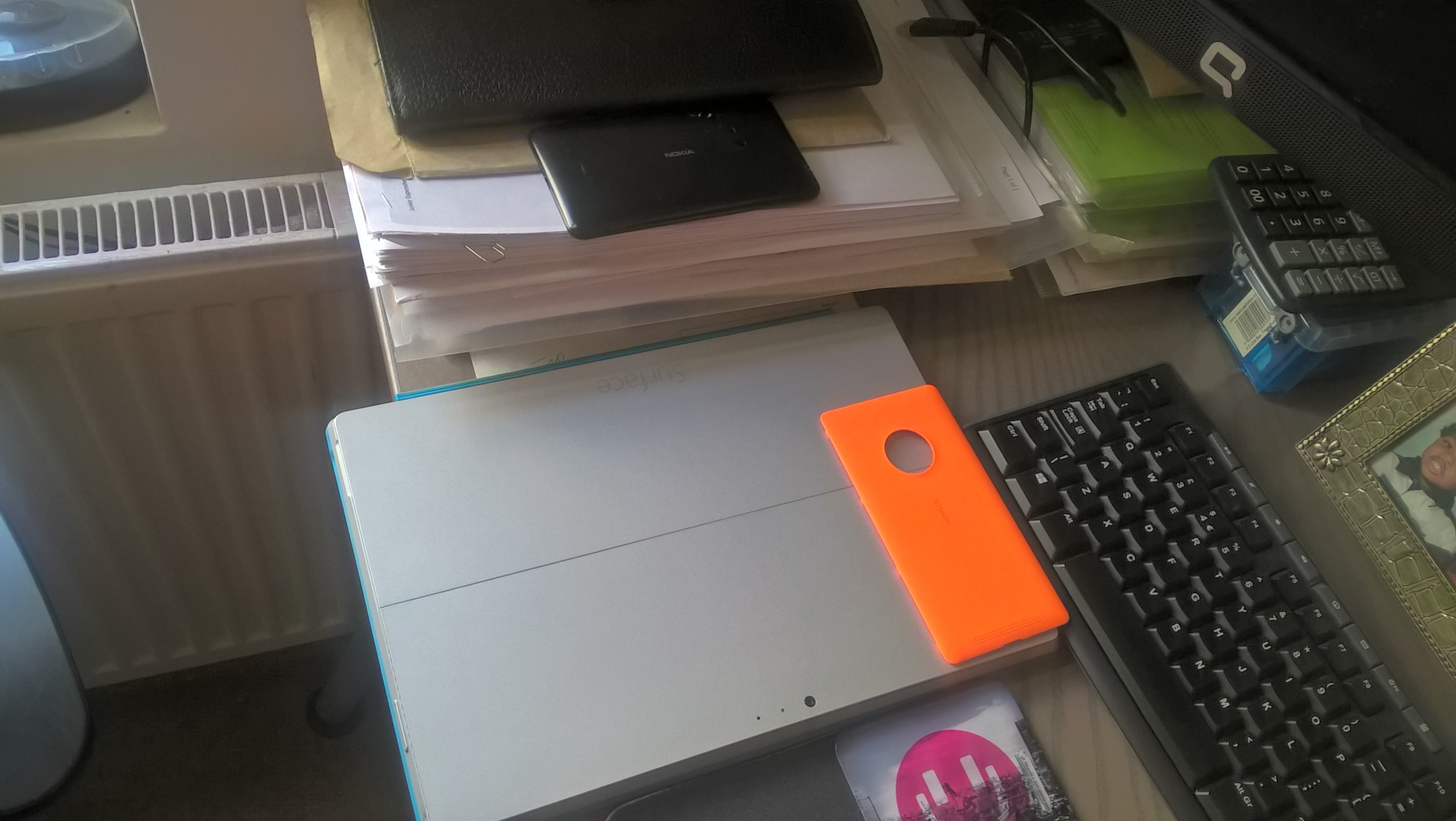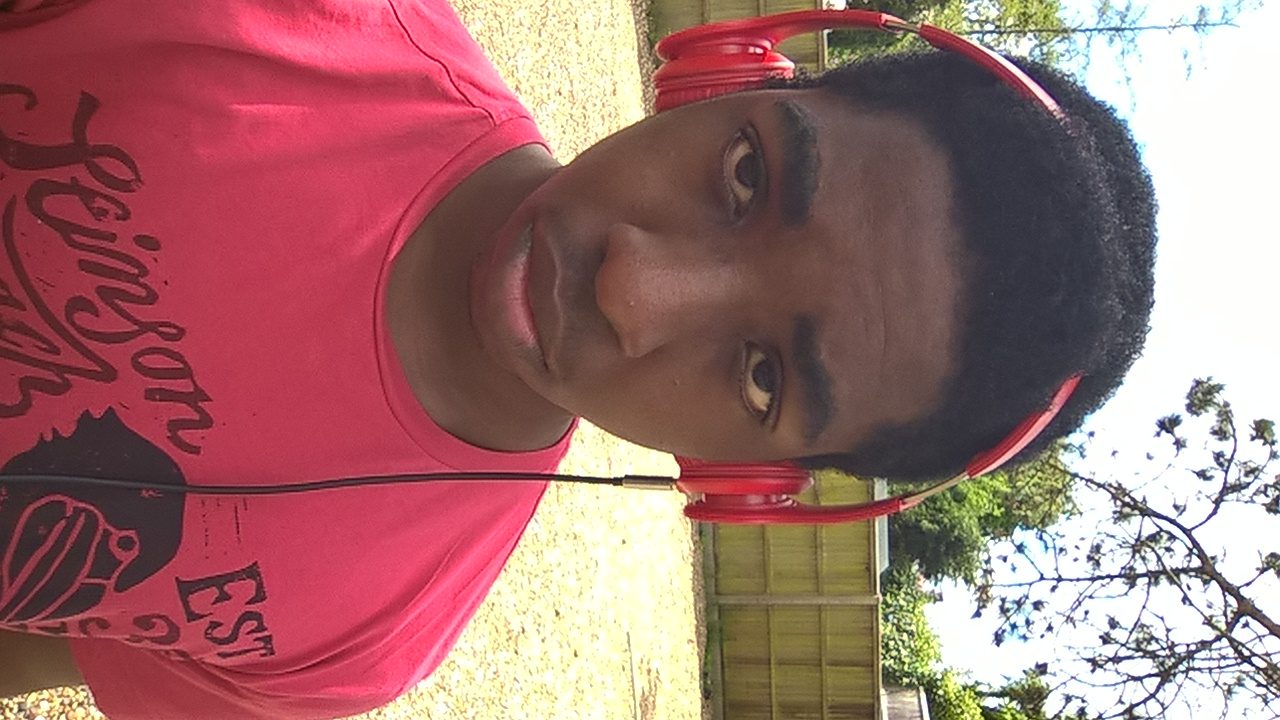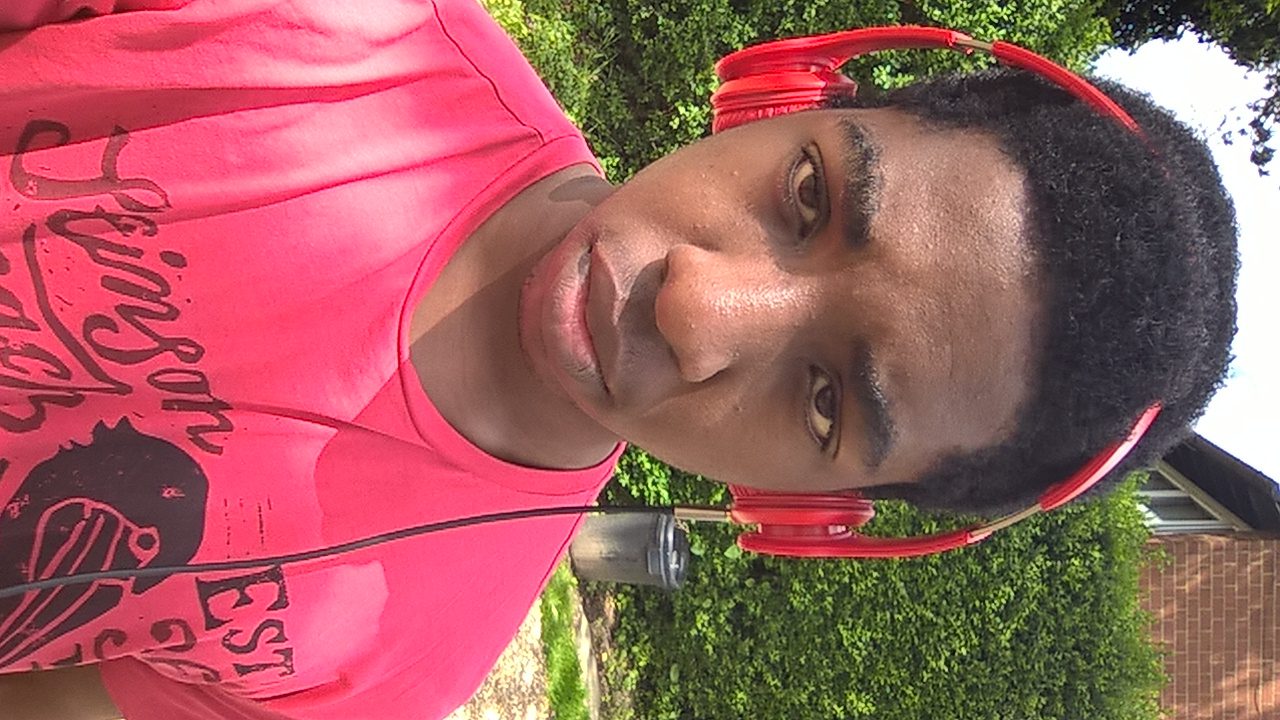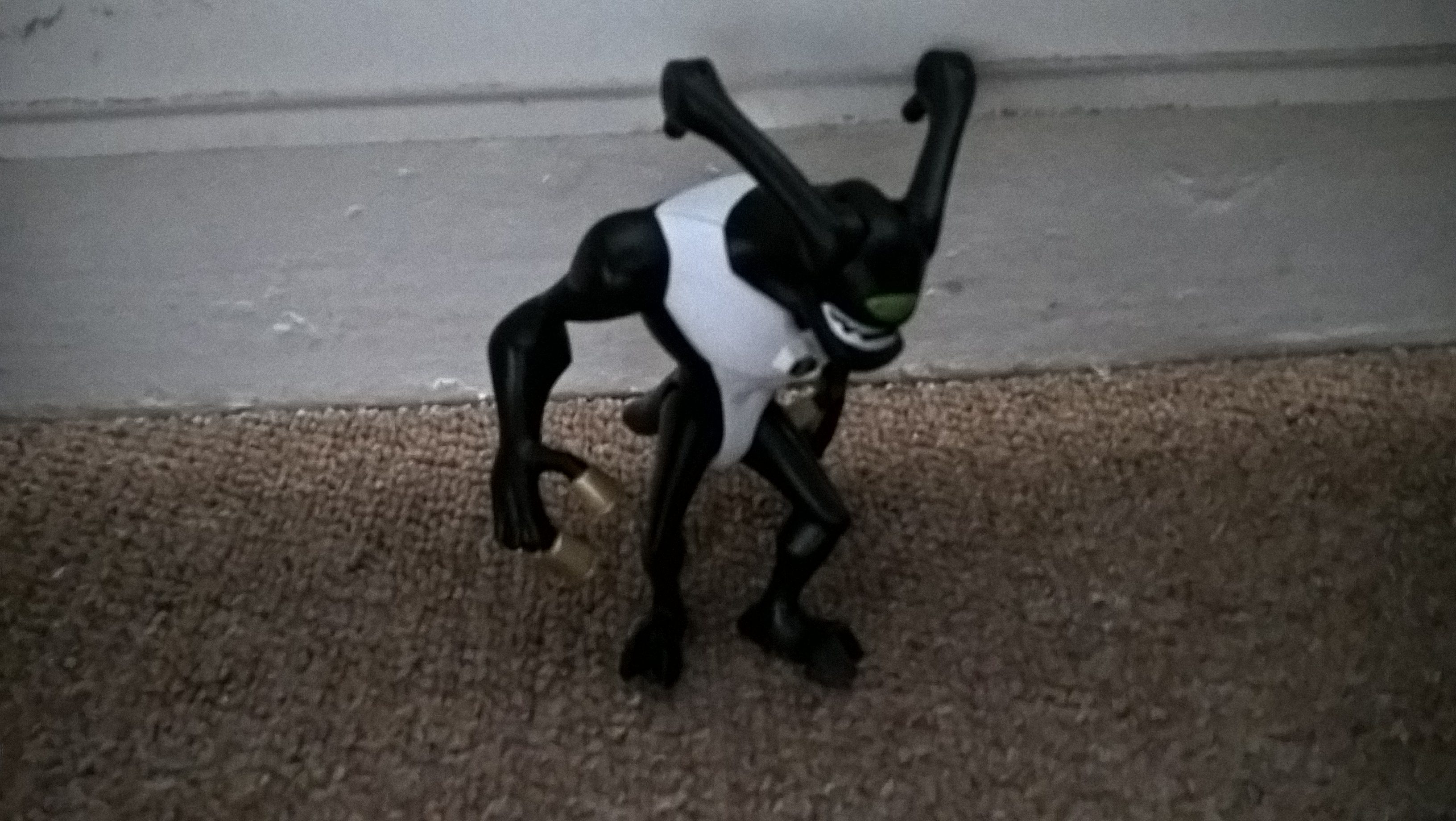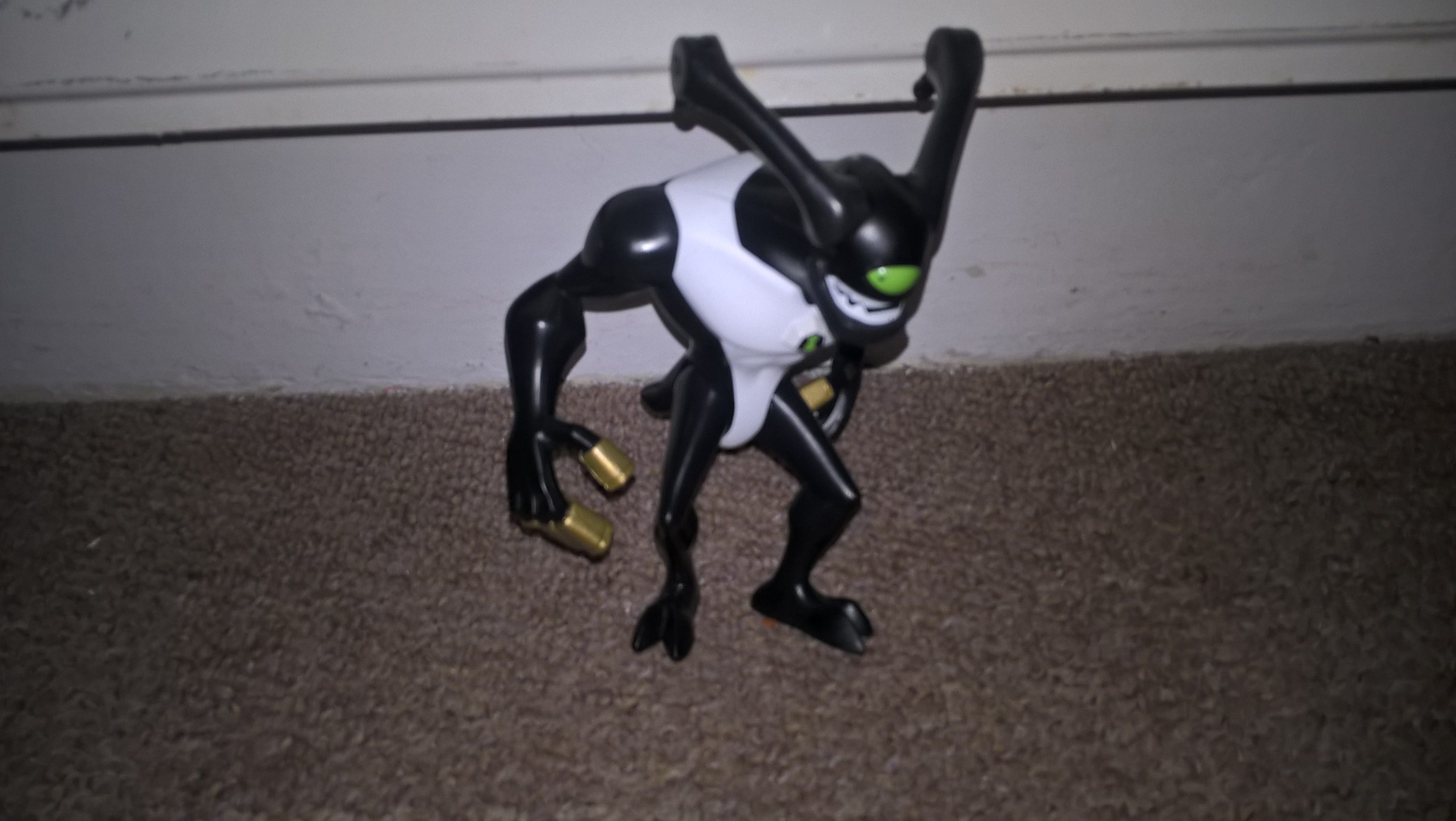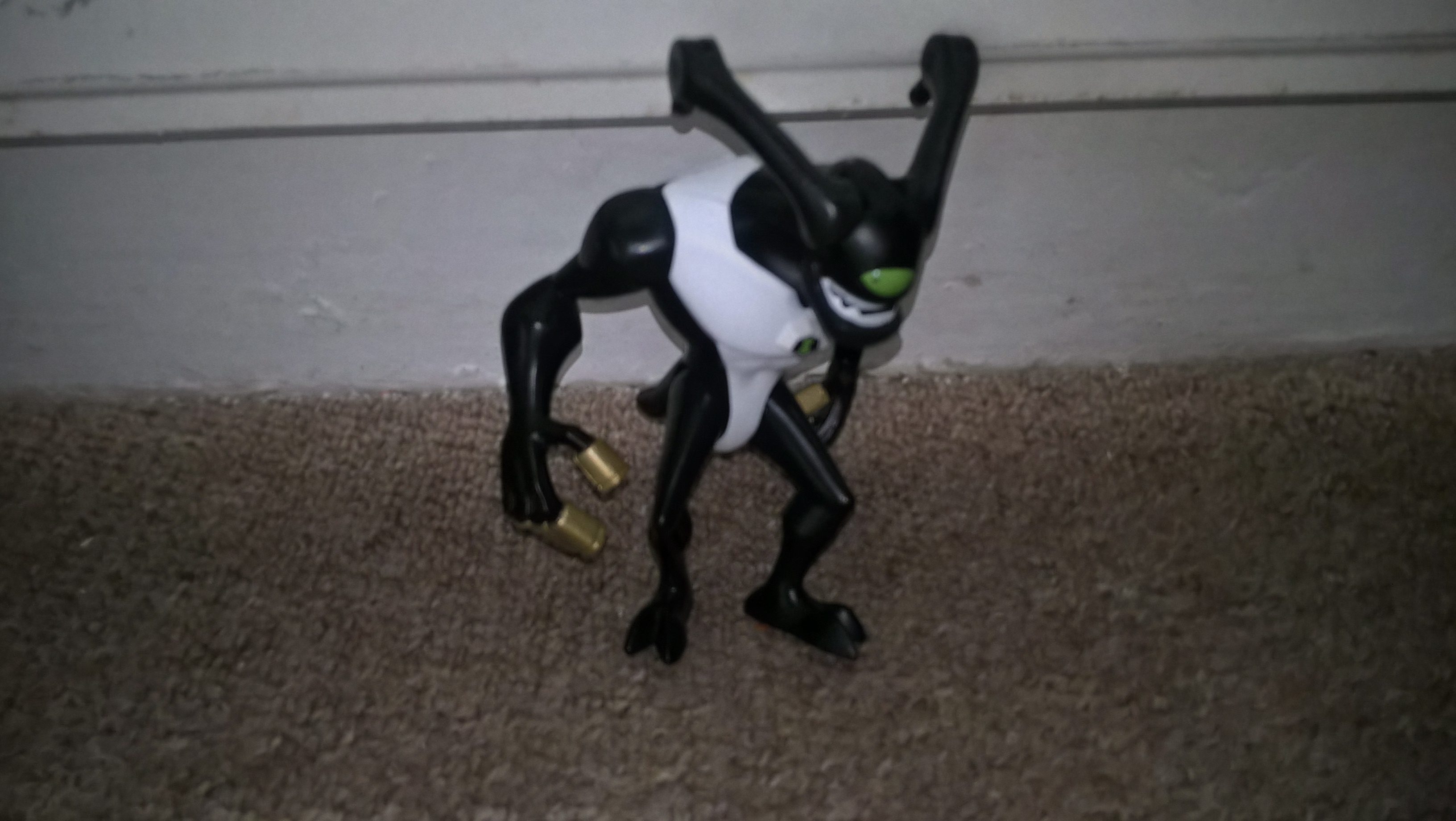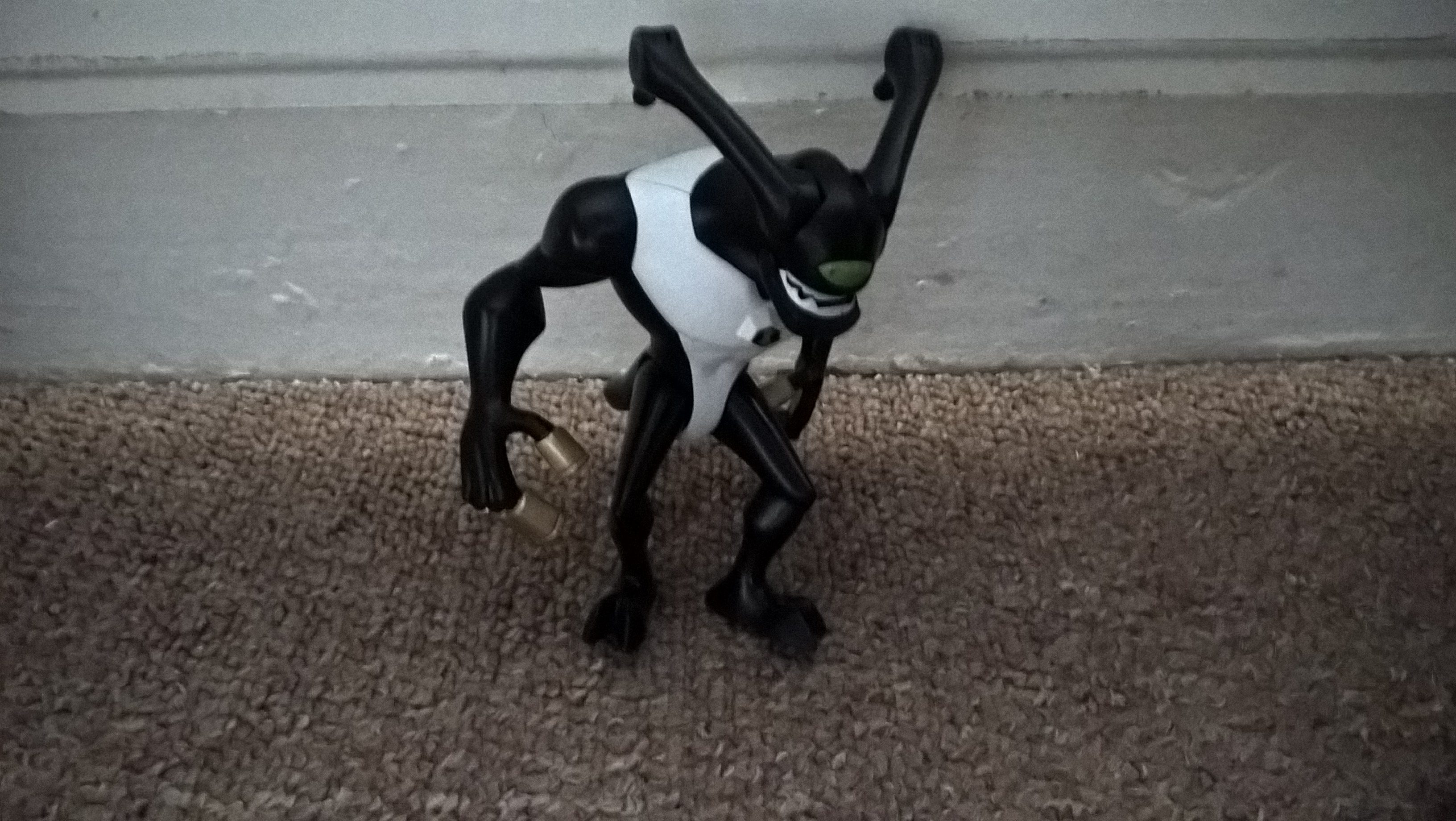 Performance
The Lumia 640 is equipped with a 1.2 GHz quadcore snapdragon 40 processor, a configuration that has shown up in a few other Lumia devices including the Lumia 830, 730 and 640 XL. While it is no Snapdragon 810, Windows Phone's resource management ensures that the OS runs smooth on that hardware combination.
Tapping out a few emails, sending texts, listening to music in a non-Xbox Music app – all these tasks were carried out without a hitch. The Lumia 635 could do some of these, but it would do it much slower as the 512 MB of RAM MS graced it with was positively anaemic. It was also faster than the Lumia 535, displaying none of the micro-stutters the latter would exhibit when stressed – stressed here referring to anything from downloading music to playing a game. Speaking of gaming, the 640 could handle games like Modern Combat and still run cool for a while.
Benchmarking it with Antutu benchmark gave it a score of 11748 which compares favourably to the Lumia 830 but falls short of the more powerful Lumia 930 and HTC One M8 for Windows. But that is to be expected, this phone exists to deliver you performance on a budget. Considering the price of the Lumia 830 with similar specs, the 640 performs admirably for its price range – and in general. I had no complaints using it.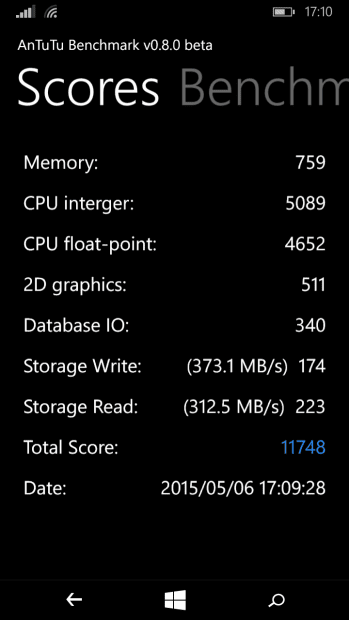 Let's not forget the 640 is also a smartphone and believe it or not, people do make calls on this thing. Call quality was superb here with voices coming out loud and clear. You'll have no trouble keeping up a conversation with your friends and family on this.
Battery
The Lumia 640 comes with a meaty battery capacity of 2500mAh, an important metric often neglected in the race for thinner and lighter. We ran the WMPU battery rundown test -playing music at 15/30 while reloading the website every 30 seconds at full screen brightness  – the 640 would last roughly 5 hours with battery saver disabled. More than the other low-mid range devices previously tested.  In practice, the Lumia 640 can last a whole day for the average user. It got me through a day of watching videos on the tube, playing music and using maps in addition to using social media and messaging apps on the go. If you need more power, buying the Lumia 640 from EE mobile or Tesco should entitle you to a power bank where you can charge your device on the go. There's also the option of removable batteries so you can swap around if necessary.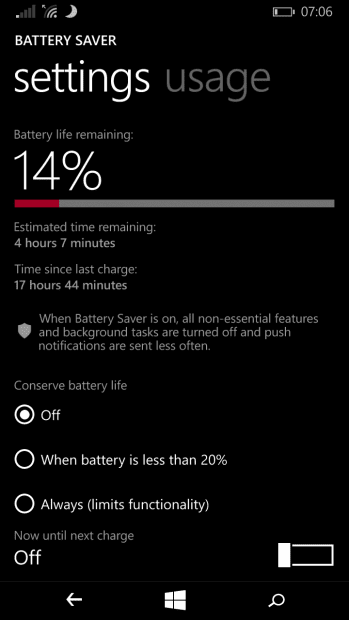 Software
The Lumia 640 is one of the very first phones to run Windows Phone 8.1 GDR2. This is a minor update bringing only Bluetooth peripheral support (keyboards, remote shutters), support for MKV playback and an organized and searchable settings menu. While it's small, these small fixes do add up to improve the Windows Phone experience for the vast majority of users.
In terms of apps preloaded, the device comes with only three non Microsoft apps: Fitbit, Facebook and Barclays Ping which are all easily uninstallable should you not feel the need to use any of them. Otherwise for imaging you get Lumia Camera 5, for navigation, Here Maps and Here drive, the MSN apps suite and Lumia Help and Tips for getting you started with your new device.
Conclusion
Starting at £89.99, the Lumia 640 is one of the most amazing value handsets to come out of the Lumia line. Where previous Lumia devices in its price range have floundered, the 640 stands strong, offering the promise of strong performance and decent imaging at a price that won't break the bank. It doesn't have the sharpest screen – but that's OK, it doesn't have the fastest processor, that's fine too. What it does have is "good enough " performance and quality all round, and really you can't ask for more.
More than that, the Lumia 640 is exciting for users who would prefer more powerful handsets. If the low-end is this good, then how would the mid-high end devices look? It's pretty exciting, and we can't wait to find out what the Lumia team has in store for us.
The Good
– Comfortable design
– Fast and fluid performance
– Battery life is actually pretty good
– Cameras are good for the price
– Free Office
– Has nearly all the usual sensors
The Bad
– The screen is good, but the Clearblack Display lite version is less effective in direct sunlight than you'd think
– Glossy covers can be a finger print magnet.
– No wireless charging