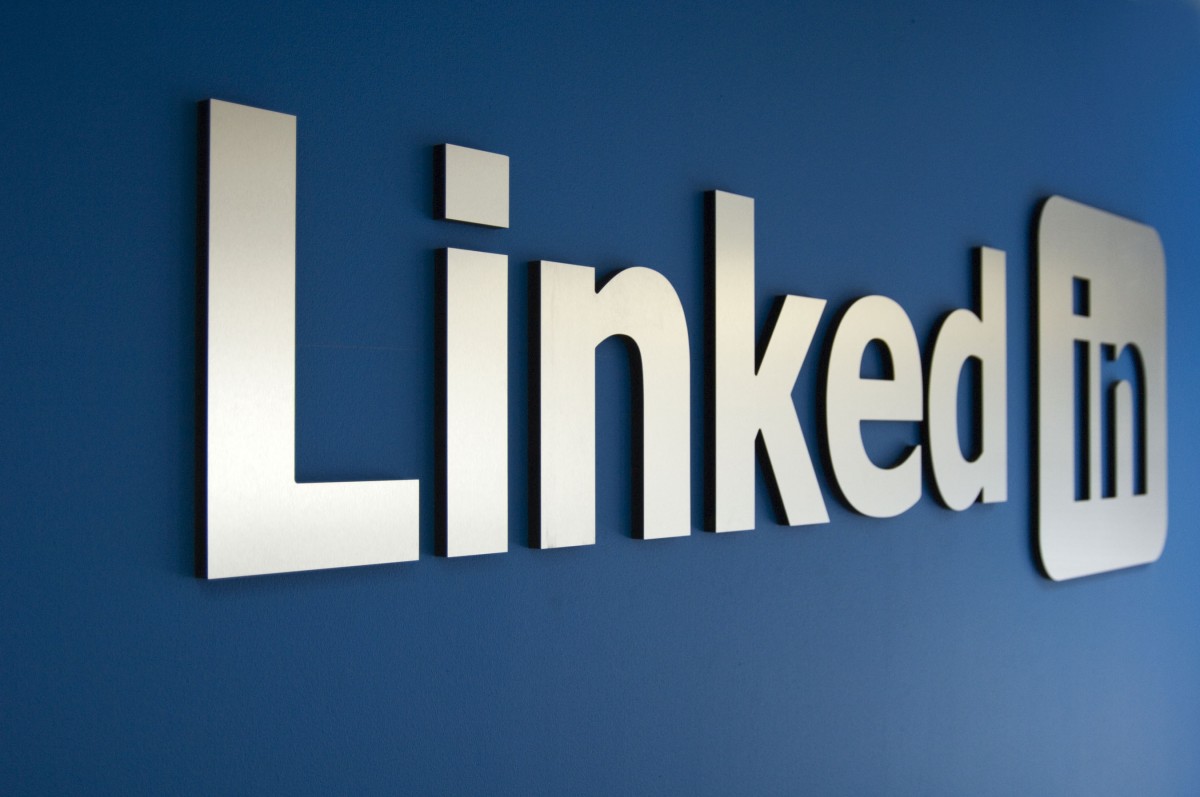 LinkedIn today announced several new features and improvements that will help LinkedIn members easily share content with others. Read about them below.
1) Drafts support:
LinkedIn now allows you to save a draft of your post on mobile. When you find time later on, you can continue editing your post and publish it. You can tap on the X at the top left of your post to see the option to save.
2) Translation support:
You can now translate the LinkedIn feed content to 60 other languages. If the posts you see are in a different language from your default language, LinkedIn will now display a "See Translation" button within the LinkedIn Feed, the recent activity section on someone's profile, and the post detail page. This feature is rolling out now across desktop and mobile.
3) Video captions support:
LinkedIn now allows you to add closed captioning to your videos when uploading from desktop. This will allow people to experience the video even when the sound is off and it also makes the videos accessible to everyone. Here's how to add captions:
Click the video icon in the share box on desktop to select the video you want to share.
Once the preview shows up, click the edit icon on the top right to see the video settings and then click "select file" to attach the associated SRT (SubRip Subtitle) file. You're ready to post from there!
4) Share quotes:
You can now select a part of text from a LinkedIn article on mobile and share it directly with your network in the feed.
5) Me tab:
You can now easily access all of the posts you've shared, articles you've written, or videos you've recorded.  Just click on the "Me" tab to get to the content you've shared on LinkedIn.
Source: LinkedIn