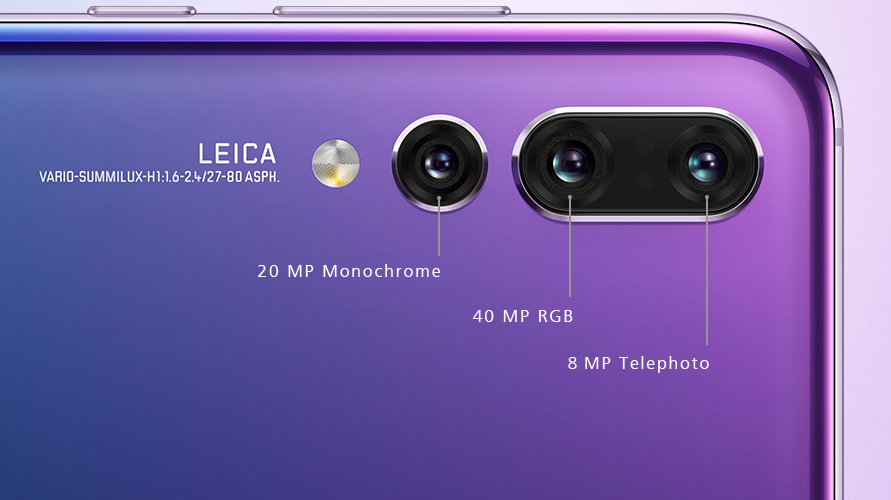 Notches have been de rigeur on phones ever since the iPhone got one. Now, as Android OEMs aim to eliminate the ignoble notch with sliders, dual screen phones and pinholes, one OEM appears to be sticking with the notch for its next release — if renders are to be believed.
A render originating from Olixar — a smartphone case maker — shows what is labelled as the Huawei P30 and the P30 Pro
The P30 Pro would come with a quadruple camera set up, while the P30 would ship with a triple camera setup. With these renders originating from case makers and not reliable leaks, there's plenty of room for scepticism.
.
It would be a bit weird for Huawei to debut a notched phone shortly after introducing a pinhole on its Huawei Nova 4. That being said, the firm may simply be testing out the efficacy of its screen hole technology on lower-end, lower-risk devices, and slating it for a release later down the year. The Mate line does exist for that purpose.
In addition to that, the notch allows smartphone makers to place more than one camera in the front bezel of the phone. A pinhole may be sufficient for an older phone, but with Huawei considering more and more cameras in its phones, it would not be the most far-fetched scenario.