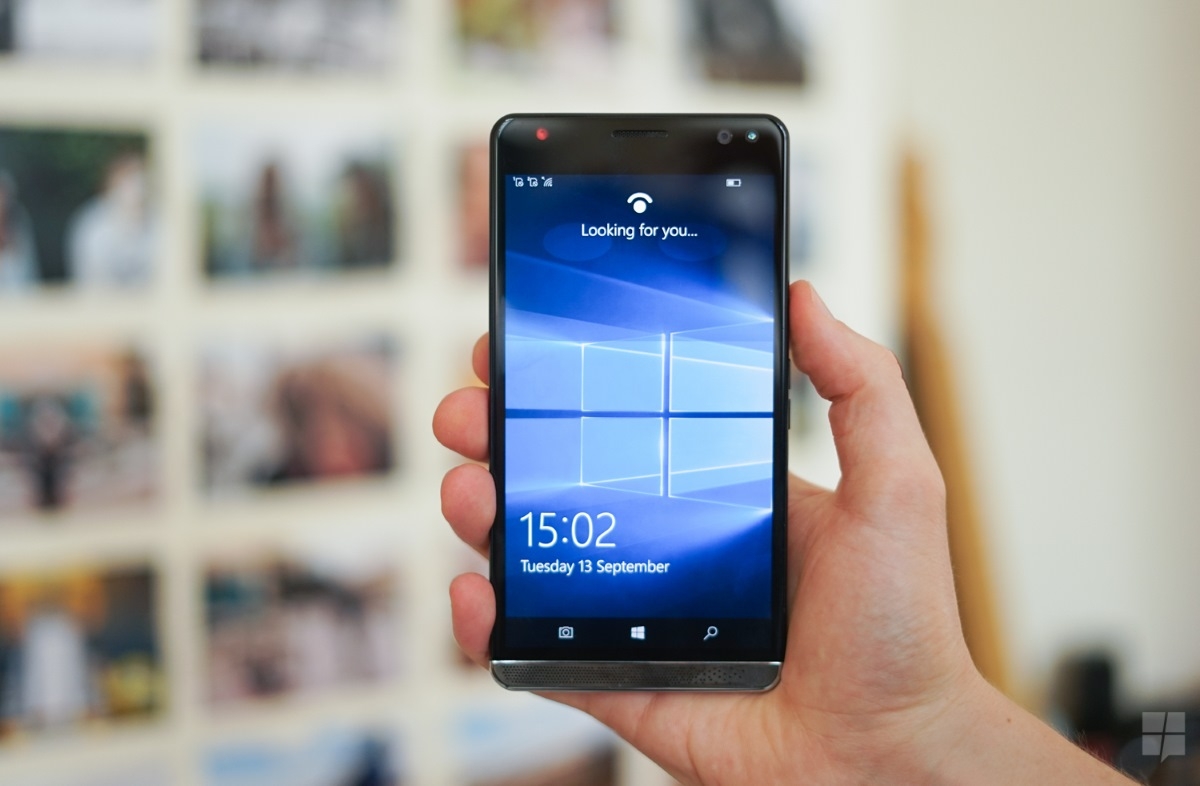 Last month we reported that Microsoft has finally ran out of Windows Phone stocks a year after announcing Windows Phones won't be supported by the company. However, just a week later we saw Alcatel IDOL 4S back on the Microsoft Store.
Now it looks like HP Elite x3 is also back in stock on the Microsoft Store. The device is available for $299 on the online store. We don't have information on whether these are new stocks or just the leftover stocks. In any case, if you're still in the market for Windows Phone devices then HP Elite x3 would be an ideal choice. Alternatively, you can also buy Alcatel IDOL 4S which comes with VR Goggles and is priced at $169. Despite being old, both the devices still carry impressive specs and are worth for the price.
Microsoft is selling devices online and we don't have any word on whether they're available in offline stores as well. It's good to see Microsoft hasn't given up completely on the Windows Phone platform and is still offering both hardware and software.
If you're interested in buying HP Elite x3 or the Alcatel IDOL 4S then you can head to the Microsoft Store and order them while the stocks last. You can also check out our full review of HP Elite x3 and Alcatel IDOL 4S for more information on both the devices.
Via: Windows Latest