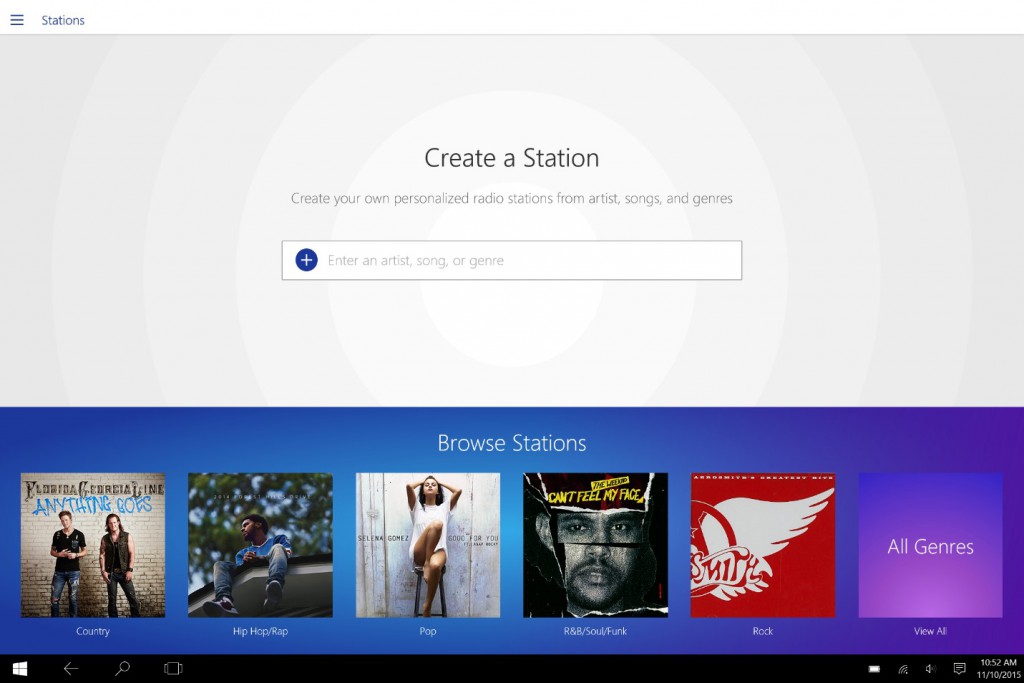 FM Radio might have become obsolete with the new technology but still, there are people who love to tune in to their favourite station as enjoy songs. While Microsoft decided to remove FM Radio two years ago, they did, however, leave FM Radio chip for third-party developers to exploit to create Radio apps. This is not the case if you're living in the US and decided to buy a smartphone as for some reasons the manufacturers don't activate the FM Radio chip. This, however, is set to change as LG recently announced a partnership with NextRadio to activate the chip on their devices. This was followed by Samsung who announced last week that they are working with NextRadio to activate chips on their devices as well.
If all this news is making you feel left out then don't worry as we do have a solution to activate the FM Radio chip on your Lumia 950 so you can tune in to your favourite radio station. To do this, just head below and follow the steps. Do remember to take a backup of your device before proceeding.
Go to Settings>Update & Security>For Developers and Enable Developer Mode.

Download and Install the Interop Tools app from Mega. To do that, download the appx pack on your PC and copy it to the phone memory. Using the File Explorer, navigate to the folder where you saved it, and tap on the file to install the Interop Tools on the phone. 


The Interop Tools will be displayed in Settings>Extras

Open Interop Tools and tap 'Registry Browser'.

Scroll down to HKEY_LOCAL_MACHINE/SOFTWARE/Microsoft/FMRadio/OEM/NotPresent

Change the registry key value from 1 to 0.
Once done, you can head to the Microsoft Store and search for your favourite Radio apps. Do remember to backup your device and make sure that you're doing it at your own risk. Do let us know the results in the comments section below.
Via: Windows Phone Area