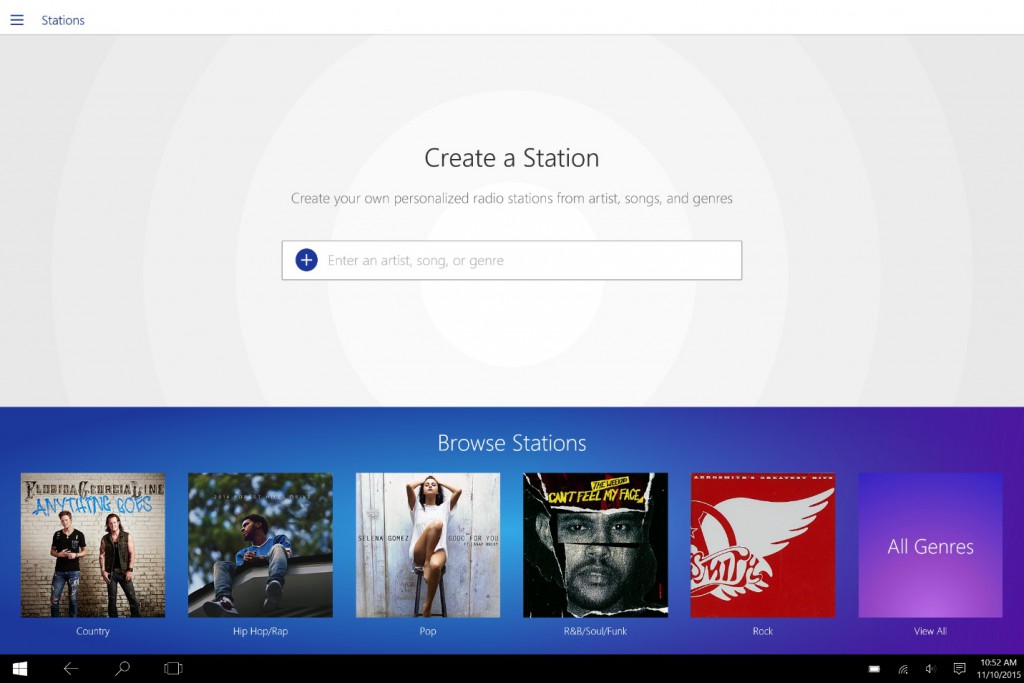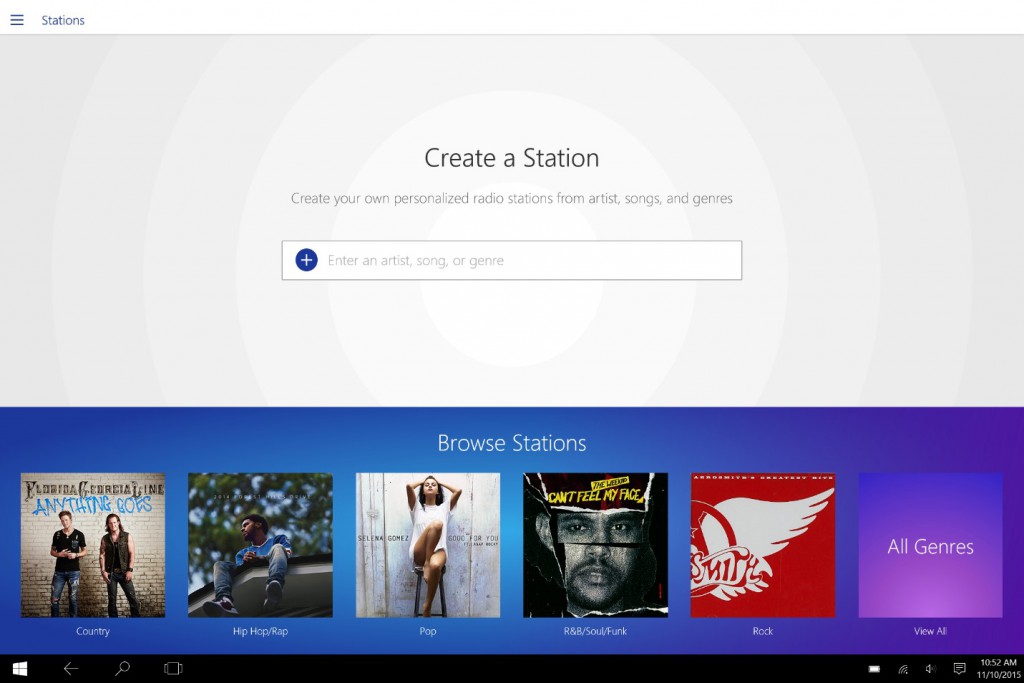 Late last month we reported about a supposed bug that prevented the FM radio app from showing up on certain devices running the latest build of Windows 10 Mobile on the Fast ring.
Now, it appears that that wasn't so much a bug as much as it was a feature. In a response to a question about the FM radio app on Twitter, a member of Microsoft's insider team confirmed that the FM radio app had been "cut" and was being "discontinued" from the OS going forward.
To clarify, while the inbuilt FM Radio app will no longer be present, third party apps which use FM radio or apps like Pandora and iHeartRadio will continue to function on Windows 10 Mobile. Its not entirely clear why Microsoft chose to cut the FM Radio app from the OS, perhaps it felt that – as with the podcasts app – third party creators were doing a better job.
It may also have to do with the theory that Microsoft is planning to be more upmarket with its Windows phones and FM radio just didn't fit that bill. It also didn't help that the other two mobile OSes don't have built in FM radio apps out of the box either.
Nevertheless, do you use FM radio? What do you think of this move? Let us know in the comments below.