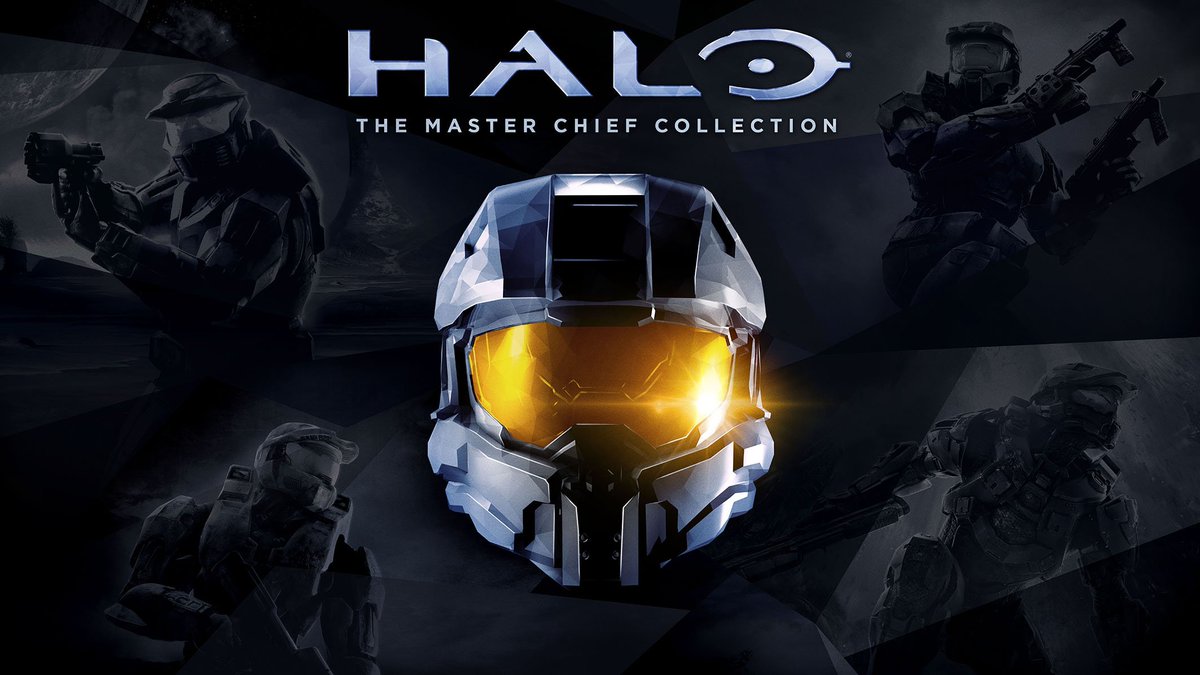 343 Industries had a few surprise announcements in store for fans during today's Halo livestream. Two of the biggest reveals are about upcoming features to Halo: The Master Chief Collection and Halo Wars 2. Players can expect cross-play support for Halo Wars 2 between Xbox One consoles and Windows 10 PCs sometime later this year. In addition, the team is working on updates, fixes, and Xbox One X enhancements for Halo: The Master Chief Collection which should arrive in 2018.
343 previously announced that Halo 5 would support 4K on Xbox One X, so it's great to see the rest of the series get a similar treatment. Even though the enhancements were not detailed, you can expect The Master Chief Collection to run much better on Xbox One X. It was criticized harshly at launch for its poor matchmaking and lack of polish, with a number of bugs that hindered people's experiences.
Halo Wars 2, the series' latest real-time strategy entry, is also a fine candidate to feature cross-play support. Recently more third-party developers have announced plans to support cross-play between Xbox One and other systems, but it's always nice to add some first-party games to that list as well.
In other Halo news, new weapons skins will be releasing for Halo 5 this fall and Oddball is returning as part of Halo 5's Overtime update.