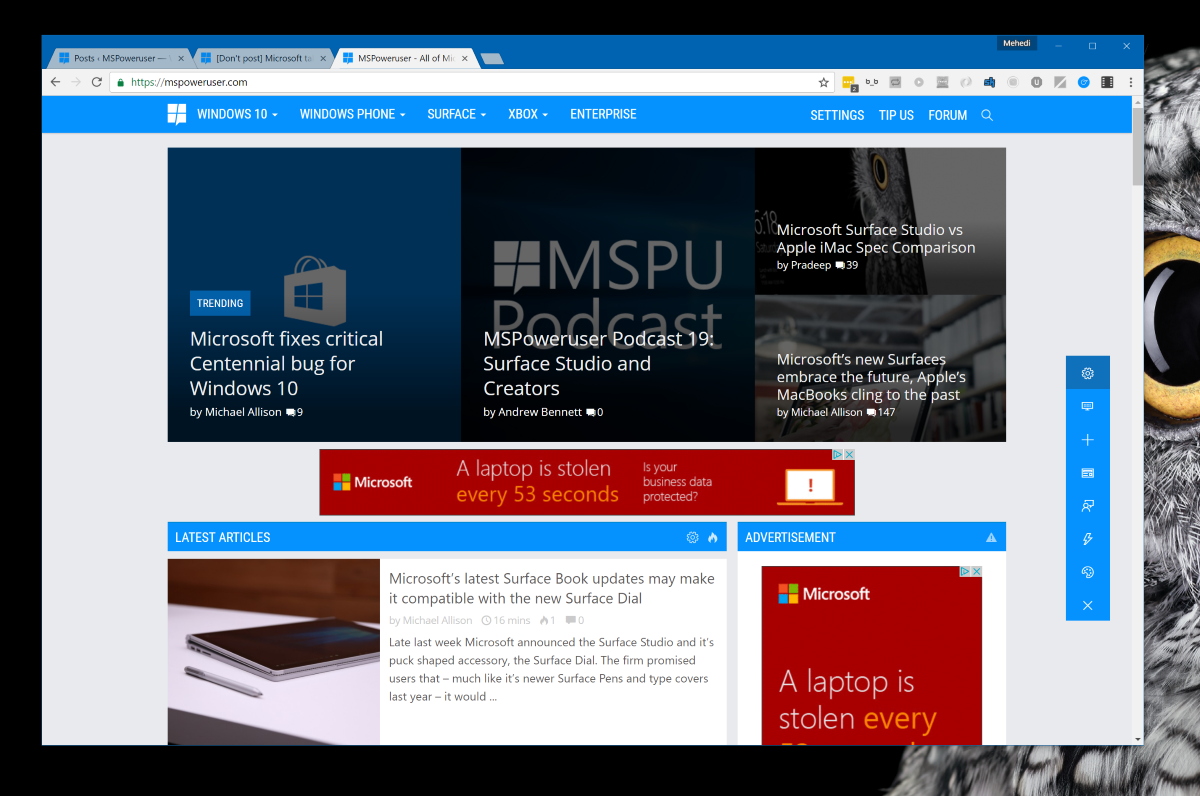 Today, Google announced new tools to make it easier for IT admins to deploy and manage Chrome within their organization. Google is calling it the new Chrome enterprise bundle and it will include multiple tools in a single download that IT admins need for a simple, managed Chrome deployment. It contains the latest version of the Chrome MSI, the Chrome Legacy Browser Support (LBS) extension as well as administrative policy templates.
The Chrome Legacy Browser Support (LBS) extension allows IT administrators to configure their employees' desktops so that when someone clicks a link to legacy web applications in Chrome that require older versions of IE due to the use of outdated plugins such as Silverlight and ActiveX, the URL will seamlessly open in a legacy browser. When they're done with the legacy app and type in other URLs that are not specified by the admin, LBS will switch the user back to Chrome to ensure they remain secure.
Google is also now offering support for IT admins 24 hours a day. G Suite customers can make use of this support for free and it is available on a for-fee basis for non-G Suite customers.