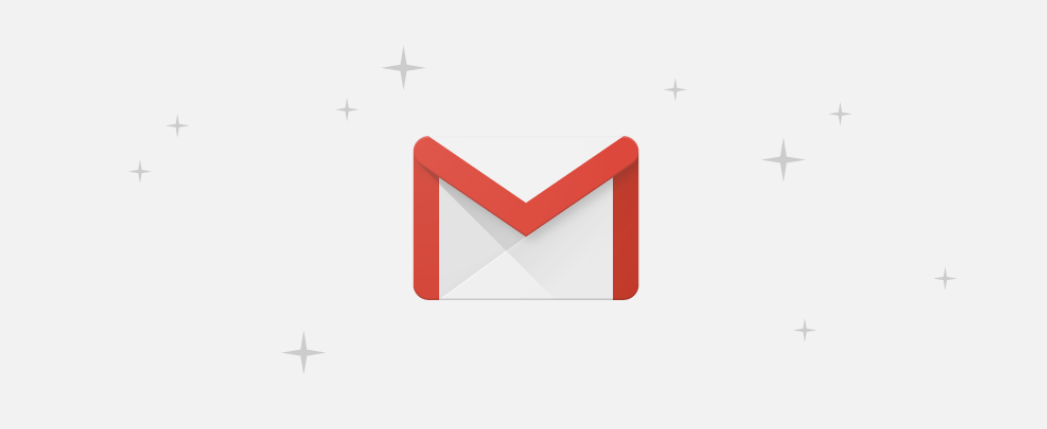 During the I/O 2018, Google announced a bunch of new features for Gmail users including complete redesign, smart compose, etc. The new features included native Offline mode as well. The new feature allowed Gmail users to work without the internet connection and save all the changes once Gmail is connected to the internet. This means users will be able to write, delete and archive emails in offline mode and will get them sorted once the internet is available.
The feature is rolling out to users right now, however, is not enabled by default. So, if you're interested in trying out offline more right now then head to Gear icon (on the top right)>Settings>Offline and tick Enable Offline mail. Do note that this feature is only available in the new Gmail interface and if the browser you're using is Chrome 61 or later.
Apart from this, you can also use the Smart Compose feature and the new interface. However, other features are still in pipeline and Google is expected to roll out those in the coming months.
Via: Engadget