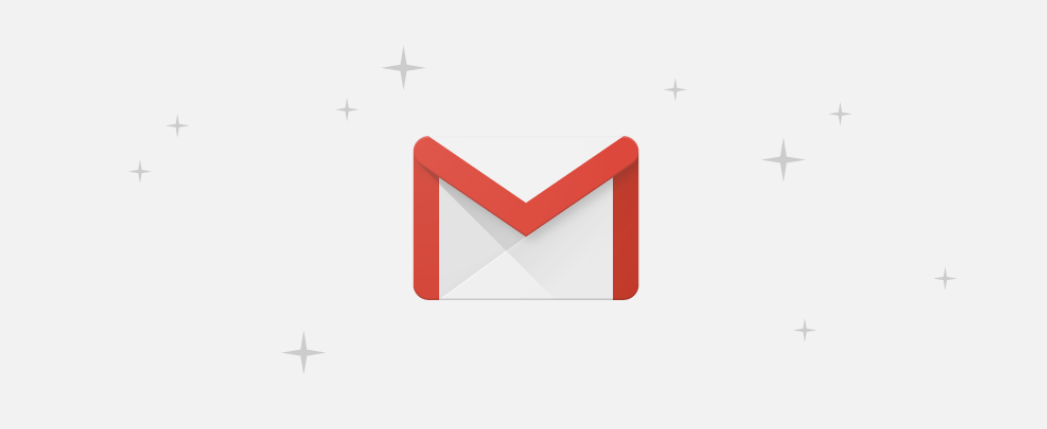 At I/O today, Google announced a new feature for Gmail users. Called Smart compose, it will help users compose emails faster by predicting the sentences in advance.
Smart compose will show suggestions as you type and if you like the suggestion, you can press "Tab" to use it. It is a neat feature for those who write a lot of emails every day and can help them to compose emails faster. You can take a look at the feature in action below.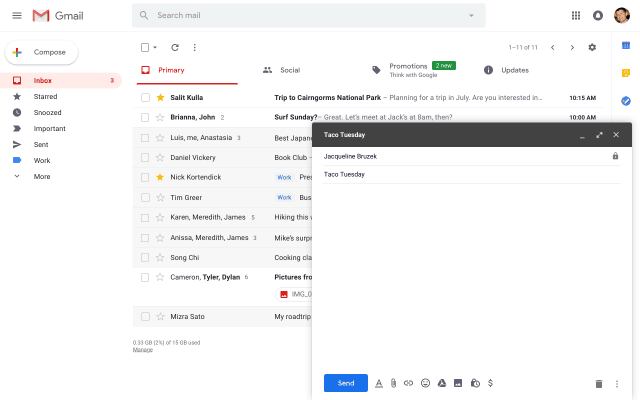 If you want to try this new feature today then follow the steps below to enable it in your Gmail.
In the top right corner, click Settings. If you haven't started using the new Gmail yet, click Try the new Gmail.
Under "General," scroll down to Experimental Access.
Click the box to Enable experimental access.
At the bottom of the page, click Save changes.
What do you think about the new smart compose feature? Let us know your thoughts in the comments section below.
Source: Google