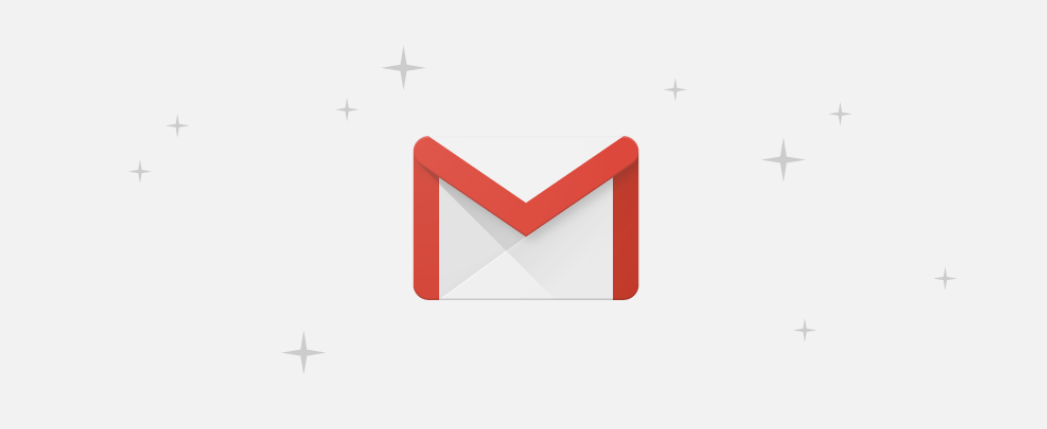 Sometime back we reported that Google is planning a complete overhaul of Gmail. Starting today, users will see the new changes in Gmail for Web. The changes include snoozing, hover actions and a brand new sidebar.
The changes are rolled out to almost 1.2 Billion Gmail users so don't panic if you don't get the update straight away. You can head below to take a look at all the new changes with this update.
Google has added "confidential mode" to the new Gmail which will prevent users from copying, downloading or printing the email. This is good especially for corporates who send and receive sensitive emails.
Confidential mode also allows users to set an expiration date after which the email will become inaccessible. Users can also add an option to encrypt the email using a passcode which the receiver needs to enter in order to access the email.
Google has also transformed Tasks which was a to-do list tool that has been hidden in Gmail since 2008. It has been integrated into a much more useful, nicer-looking way to make lists. It has launched delightfully simple mobile apps for it, too.
Google is also making it easy for users to manage attactments. Gmail will now show attachments directly so you don't need to keep on digging through emails to find a particular file.
Starting today, Google will allow users to access quick actions just by hovering over threads and taking actions such as flagging, deleting, etc.
The new offline mode will allow users to draft emails when not connected to the internet and will send them once the user goes online.
Starting today, Gmail will bother you with mobile notifications only when it thinks that an email is important. For example, if you're scheduling something and were replying to every email in that thread, Gmail will ping you for new emails but will block notifications related threads you didn't replyed.
Google has also added nudges which will allow you to follow up on an email if the person hasn't responded to an email you've sent a few days ago.
With the latest update, you can use Smart Replies on Gmail for Web. The feature was previously available for just mobile users but is now available for Web users as well.
You can now mention people in the email body which will automatically add them to the recepicant list.
How to get the new Gmail right away
As we mentioned earlier in the article, you will need to wait for a few days for the full rollout of the new update. However, if you're impatient then there's a way to get the update right now. To get the update right now, Go to Settings (the cog wheel in the top right corner) and select Try the new Gmail. If you want to switch back later, you can go to the same place and select Go back to classic Gmail.
Source: Google