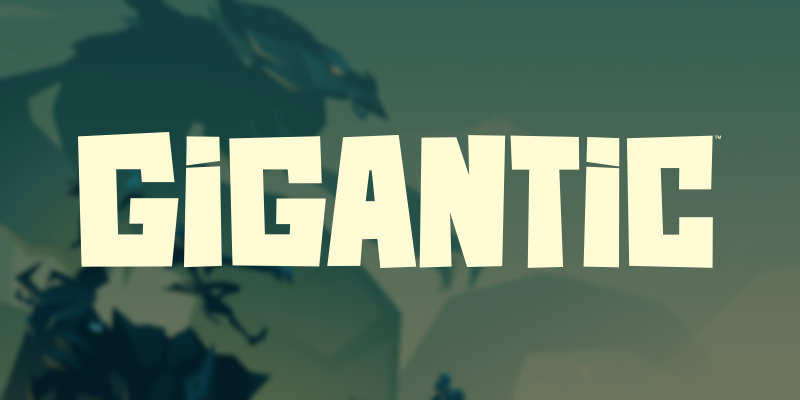 Gigantic has had a bit of a rough road. Originally announced alongside the (now dead) Fable Legends as one of the first games to have crossplay between the Xbox One and Windows Store, its developer Motiga – just like Lionhead – also fell upon hard times. The company had to endure layoffs, economic trouble, and worries of an uncertain future. That's when Perfect World Entertainment stepped in, saving the game and guaranteeing a Win32 release alongside the Windows 10 and Xbox One versions.
That was a while ago, and times have changed. Gigantic has had multiple successful closed beta tests, and now it's time for the public to get a taste of the game.
Gigantic is a third person MOBA (multiplayer online battle arena) with some elements of third person shooters, and currently boasts sixteen different playable characters. It's also got an incredibly bright and vibrant art style, which is definitely eye catching.
You can download the Xbox One version of Gigantic here, and the Windows 10 PC version here. If you'd like to purchase the Founder's Pack (which is only available for the Xbox One version of the game at the moment), it's here. The Founder's Pack contains $150 worth of Rubies – a premium currency to spend in the game – for just $39.99, and will no longer be available when the beta ends. It also includes some bonus characters and skins, too.
Will you be playing Gigantic soon? Let us know in the comments below!