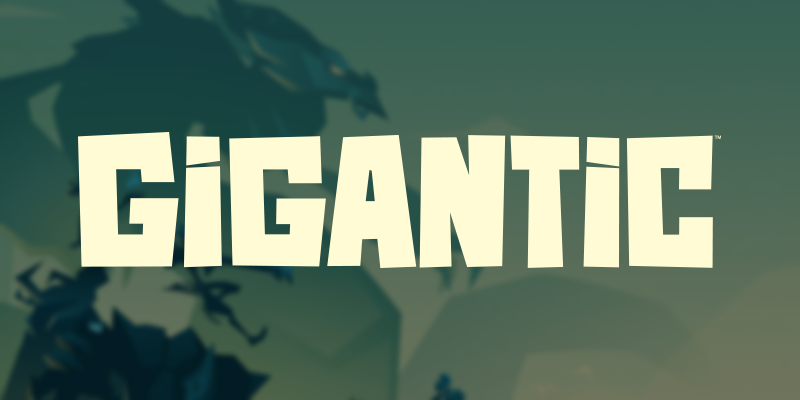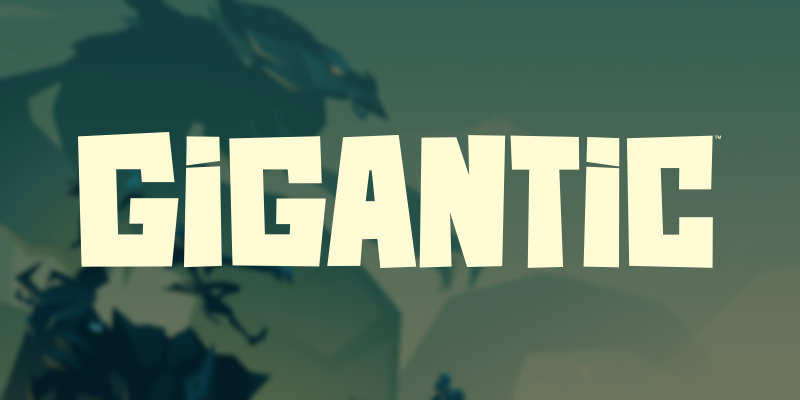 Former Windows Store and Xbox One exclusive Gigantic is back. Originally announced back in 2014 and shown off at Microsoft's E3 conference in 2015, Gigantic is a MOBA (multiplayer online battle arena) by indie developer Motiga. The game was originally set to be published by Microsoft Studios, but that isn't the case anymore.
While the game will still be released (and is still coming to the Xbox One and Windows Store), it's no longer a Microsoft exclusive. Motiga has announced a partnership with video game publisher Perfect World Entertainment. This comes after some economic troubles and layoffs earlier this year. Because of the partnership, the game will also be published on Perfect World's own game platform Arc Games.
Furthermore, because the game is being published on Arc Games, it is no longer exclusive to Windows 10.
One of the biggest is being worked on already: an opportunity to bring Gigantic to as many versions of Windows as possible. That's right; we're developing a version of the game that will be playable on every 64-bit Windows operating system. This version will be made available through Perfect World's Arc games platform, which is available on Windows 7, 8, 8.1, and 10.
This version of the game will launch the same day as the Xbox One and Windows Store versions.
This is a very important event for Motiga, and potentially the only path that would have allowed the company to stay open and release the game.
Were you (or are you) part of the Gigantic beta? What did you think of the game, and how do you feel about this change? Let us know in the comments below!