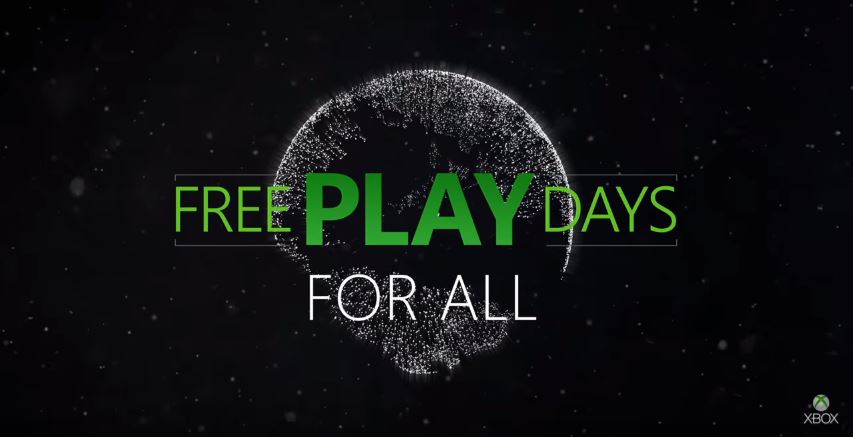 Microsoft just announced another Free Plays Day For All event taking place this weekend, allowing those without an Xbox Live Gold subscription to get in on that multiplayer fun with their friends.
The event begins today and lasts through August 12 at 11:59PM PT.
As usual a couple of games will be unlocked for the weekend so you can hop into it without needing to shell out some extra cash. For the first time, Free Play Days will include The Elder Scrolls Online: Tamriel Unlimited (including the recently released Morrowind expansion) and OnRush.
You can download these games through the following links:
Xbox frequently hosts Free Play weekends just like this, so if you miss out on this opportunity there's sure to be another one coming up in the future shortly.
Via: Xbox Wire