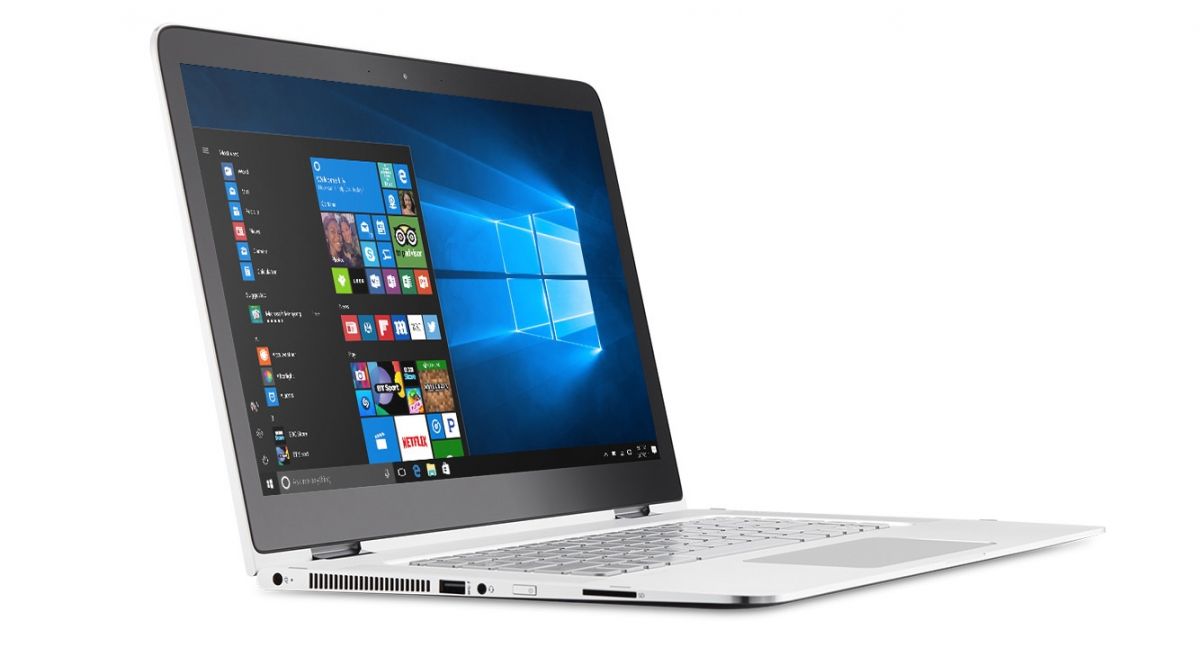 Microsoft's Windows 10 comes with a mode called battery saver mode which allows users to enter a low-power mode whereby brightness is reduced and notifications from universal Windows apps are effectively neutered. However,this battery saver mode isn't sufficient in all cases. If you don't use Universal Apps, for instance, it will merely amount to reducing your brightness, and it doesn't do much for ferreting out issues which may result in higher than normal battery drain,
To check why your PC or tablet may be losing its charge faster than normal, you can make use of the following steps:
Open Control Panel either by pressing Win + X and selecting Control Panel from the options, o typing in "Control Panel" into the search box.
Under System and security navigate to "Find and Fix Problems"
In the sub-menu pane, there is a further "System and Security" Menu, click on "Improve Power Usage"
The system will now run a checker which finds and fixes issues with your configuration that would drain your battery faster.
If that isn't enough, Windows also allows you to pick a "power plan" that allows you to prioritise fast performance over long battery life or vice versa.
Here's how to take advantage of that.
Open the Control Panel
Navigate along the following path "Hardware and Sound > Power Options > Choose a power plan
Typically some PC manufacturers include a "Power Saver Plan", a "High Performance Plan" and/or a "Balanced Power Plan". Some like Microsoft's Surface devices, only include a "Balanced Power Plan". You can select a plan of your choice here.
[Optional] You can also create your own power plan in this menu. Bu choosing "Create a power plan", you can create a custom power plan that manages how long your device's screen stays on while plugged in or on battery, what percent brightness the screen uses either plugged in or charging and when our PC goes to sleep.
Do you have any other power management questions with Windows 10? Let us know in the comments below.