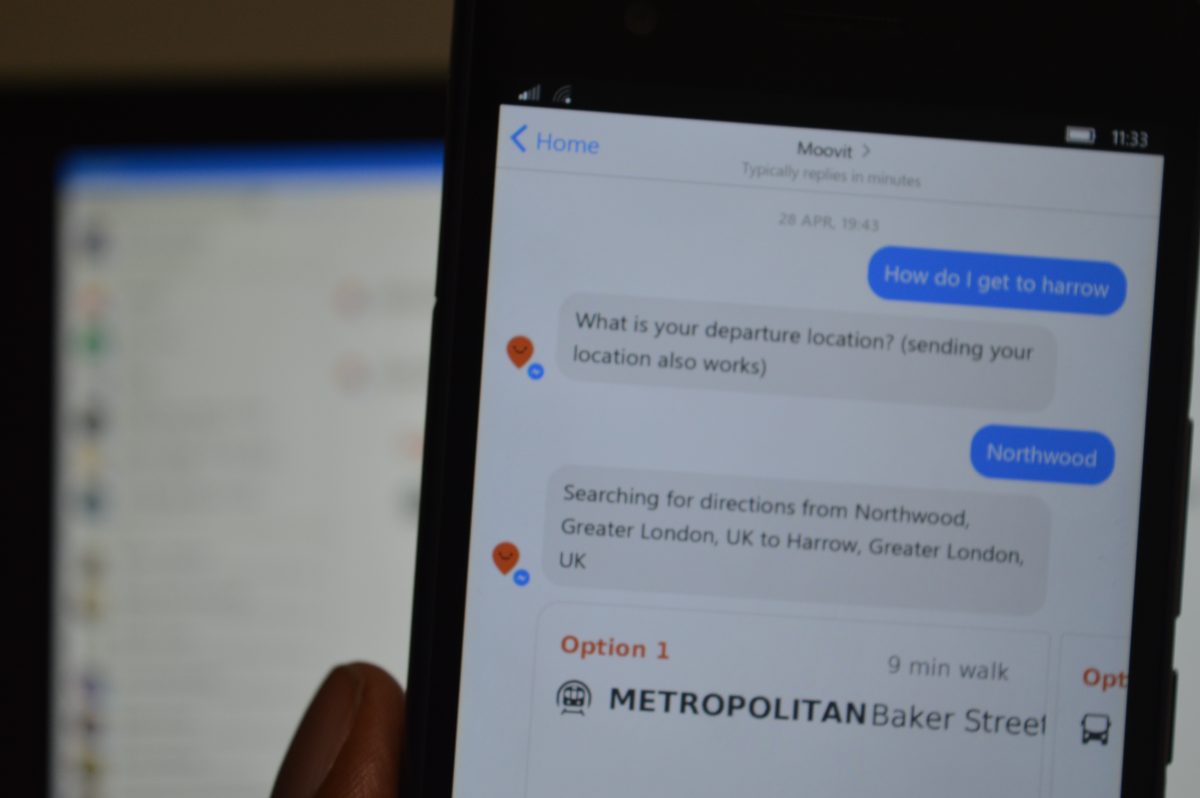 Facebook has confirmed that it is now rolling out Voice and Video calling in the Facebook Messenger app for Windows 10 PCs and tablets.
While the firm released its apps for Windows 10 PCs much earlier this year with most of the features from its website, Voice e and Video calling (features the firm introduced in 2014 and 2015), were nowhere to be seen in these new universal Windows apps.
Now, while some users previously reported this feature spontaneously appearing and disappearing in their apps,  it seems that Facebook is finally ready to roll out the update to more users of their Windows 10 apps.
Oddly enough, not all users have this feature right now as the firm is seemingly triggering it server-side according to some unknown criterion. However, Facebook has apparently been rolling the update out for a week, so more than a few users should have received it by now .
If you're a Windows phone user, the feature is sadly not available yet.  A Facebook spokesperson says "Currently, the Windows Phone app does not have voice and video calling". However, seeing as voice and video calling have shown up spontaneously on some Windows phones, perhaps the firm plans to roll the feature out at a later date for devices which can handle them.
You can download Facebook Messenger for Windows 10 from the store link below;