Facebook has found an innovative solution for the issues their Windows 10 Mobile Universal apps are having.
The official Facebook and Messenger apps for Windows 10 Mobile, which are coded in Facebook's own cross-platform language, has been having some issues, including being slow and unresponsive at times, not responding to touch at all or crashing.
Now Facebook has updated the minimum requirements for the app, demanding at least 2 GB of RAM.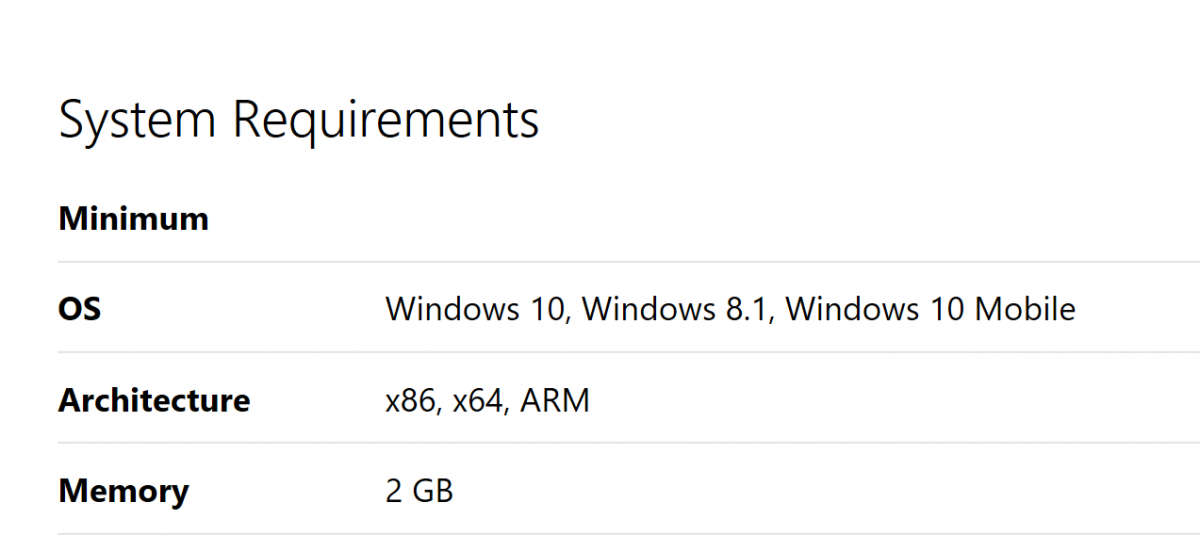 Of course for Lumia 950 owners this is not an issue at all, but for many mid-range handsets upgraded to Windows 10 this will be a particular problem, and some handsets like the Lumia 550 and Lumia 650 which are still relatively new will not have access to this foundational smartphone application.
Thankfully for now users with less than 2 GB RAM are still able to download and install the app, but are now  no longer able to review it.
Hopefully the issue is temporary and Facebook intends to optimise the apps in the near future.