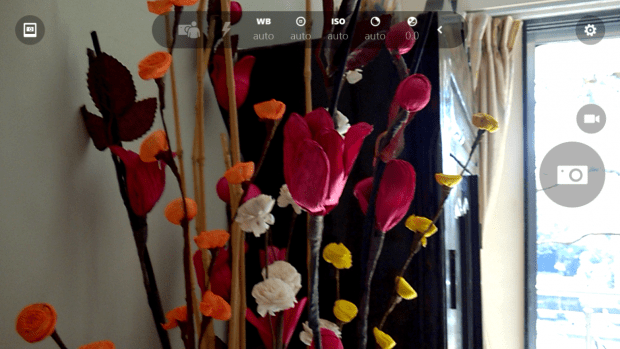 Lumia Camera 5 was announced during Microsoft Mobile's IFA 2014 event, and said that the camera app will come with Lumia Denim OTA and preinstalled in the Lumia 830. This never happened, with them later stating that another firmware update will enable Lumia 830 users to use Lumia Camera 5 with all its newer features, faster loading, etc.
The phones like the 930 which received  Lumia Denim got this new feature leaving the 830 and Cyan phones waiting in line. After reading Surur's HID Bluetooth permission added to Lumia Camera 5 article, I tried to install the app on my Lumia 830.
The download was successful but on startup, the camera showed me an error that I need Lumia Denim installed on my Lumia 830 (which does not make sense)
I played around with the app in the error state and to my surprise, the camera started up and now I could use Lumia Camera. Since this has not been discovered by other sources, we are calling this an exclusive on WMPowerUser for a trick which will let you use Lumia Camera 5 on your PureView.
Some requirements
Before we move onto the steps, I have some requirements that you need to be eligible for the trick.
Make sure you can download Lumia Camera 5. (Only 1520, Icon, 930 and 830 can download)
You need a Camera button on your phone. (I have not tested this, so read the later part of the steps)
The trick

If you are eligible for the trick, then we can go start with the step-by-step process of the trick.
Step 1:- Go to Settings > Application Settings > photos+camera and set default camera app as Lumia Camera.
Step 2:- Press and hold the camera button to launch Lumia Camera 5
Step 3:- You should see an error message saying that you need Lumia Denim to use Lumia Camera, then press the back button on your phone.
Step 4:- Press and hold the camera button again and the app should work like a charm.
Then, the camera app should work and give you all the new features of Lumia Camera 5 except Rich Capture.
If you do not have a camera button, then you just have to wait…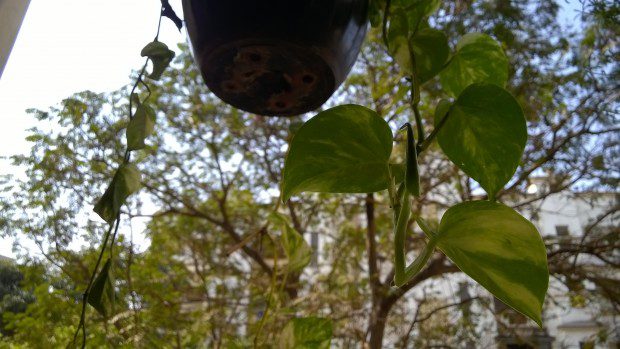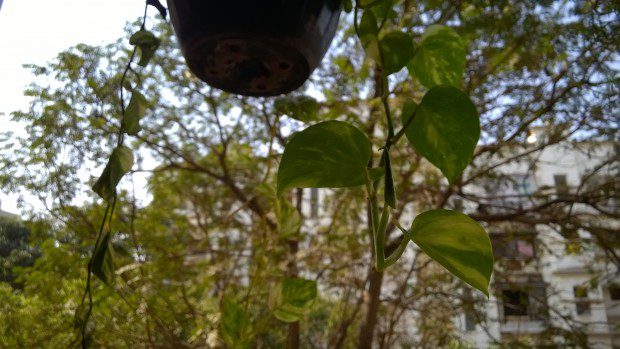 See a video demo below:
How to get Lumia Camera 5 to work on your Cyan Pureview phone