Is Copilot the best AI companion out there? Help us find out by answering a couple of quick questions!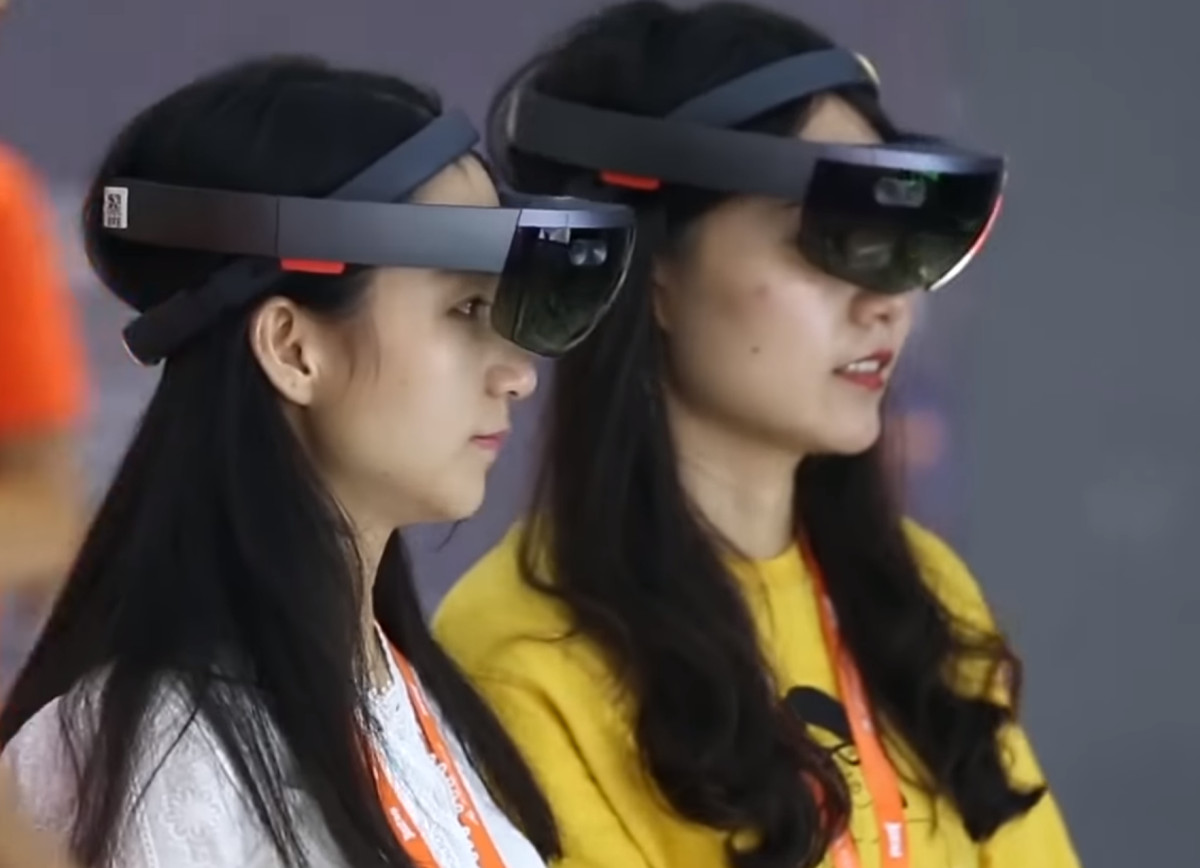 Rumour has it that the next version of Microsoft's Augmented Reality headset, the Hololens 2, is arriving in Q1 2019. Its been 2 years since the launch of the first HoloLens in 2016, with real competition with the arrival of the Magic Leap headset now available in the market.
Earlier reports have revealed the headset is code-named Sydney and would be lighter, more comfortable, and have "significantly improved holographic displays." Importantly it will also cost significantly less.
Now some evidence of support for the headset in Windows 10 19H1 has been revealed by WalkingCat, in one of the DLL's of the OS.
https://twitter.com/h0x0d/status/1077966804054503424
The HologramCompositor.dll now contains a reference to outputting to Sydney, suggesting we would have to wait for the release of the OS for the headset to hit the market also.
We already know the next HoloLens will have an improved Holographic Processing Unit with more AI capabilities, an improved Kinect-like depth camera, and will either run on an Intel processor or possibly an ARM one, in line with recent developments. Microsoft's main challenge with the new Hololens is to improve the field of view, which at 35 degrees has been described as looking at the world through a mail slot. Microsoft is reportedly bringing development of the lenses internally to achieve this at a reasonable cost.
Microsoft reportedly sees the MR/VR market as "a must-win market", which should hopefully mean we will see a bit more wood behind the arrow in version 2 than version 1, which so far has reportedly sold little more than 50,000 units in 2 years.