Is Copilot the best AI companion out there? Help us find out by answering a couple of quick questions!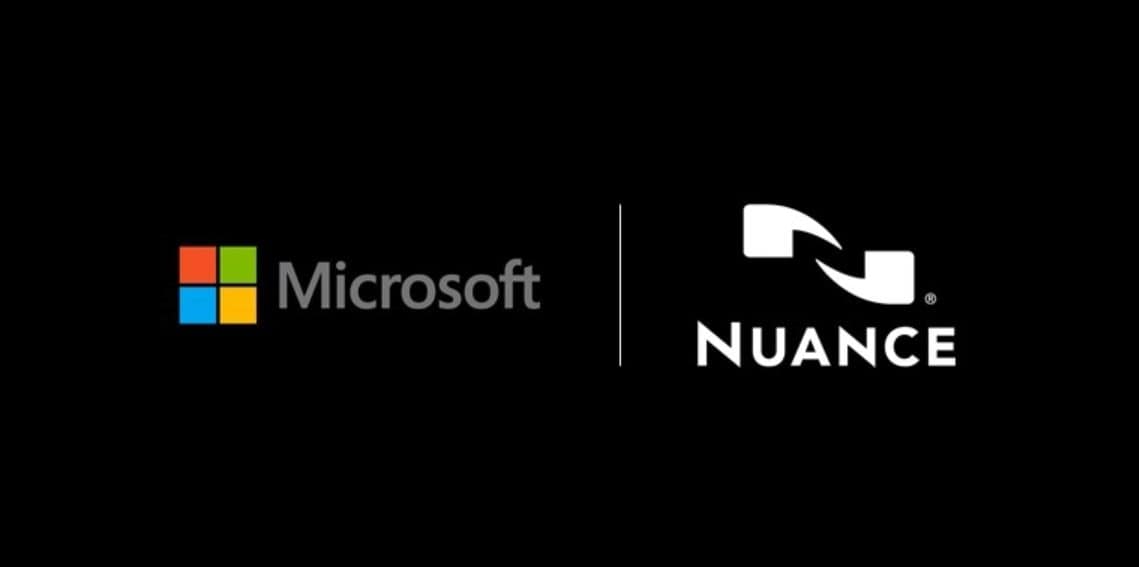 In April, Microsoft announced that it will acquire Nuance Communications for about $19.7 billion. This deal got approval from various government agencies including the US S.E.C. Today, Reuters reported that this deal will get an unconditional EU antitrust approval. Microsoft is also in discussions with the UK government to get the necessary approval. By Dec 21st, the EU should provide an official update on this deal.
Here's why Microsoft is acquiring Nuance:
Microsoft's acquisition of Nuance builds upon the successful existing partnership between the companies that was announced in 2019.
By augmenting the Microsoft Cloud for Healthcare with Nuance's solutions, as well as the benefit of Nuance's expertise and relationships with EHR systems providers, Microsoft will be better able to empower healthcare providers through the power of ambient clinical intelligence and other Microsoft cloud services.
The acquisition will double Microsoft's total addressable market (TAM) in the healthcare provider space, bringing the company's TAM in healthcare to nearly $500 billion.
Nuance and Microsoft will deepen their existing commitments to the extended partner ecosystem, as well as the highest standards of data privacy, security and compliance.
Beyond healthcare, Nuance provides AI expertise and customer engagement solutions across Interactive Voice Response (IVR), virtual assistants, and digital and biometric solutions to companies around the world across all industries.
This expertise will come together with the breadth and depth of Microsoft's cloud, including Azure, Teams, and Dynamics 365, to deliver next-generation customer engagement and security solutions.
Source: Reuters