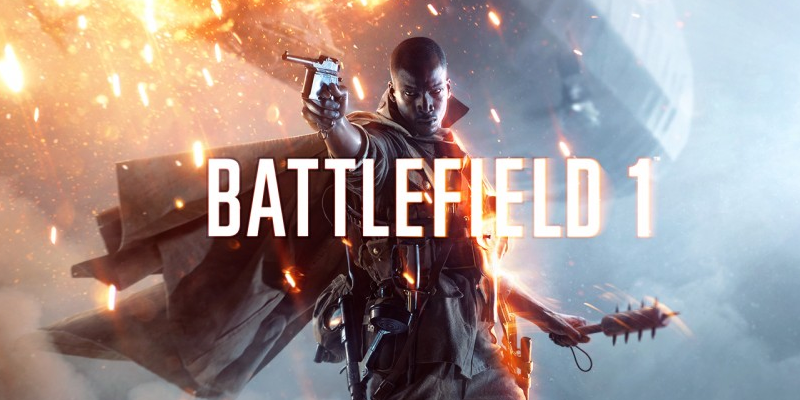 EA and DICE have done a really great job supporting the Xbox One. EA Access not only lets subscribers get access to an ever growing selection of games, but also lets them play certain games before anybody on other systems. This is the case for Battlefield 1, which comes out on the 21st- a little over a week from now.
Battlefield 1 originally had a beta test that went live at the end of August, although it was only limited to a single map and two multiplayer game modes. EA Access' Play First Trial is significantly larger- five maps (including the Sinai Desert map from the test), four multiplayer modes, and some levels from the campaign. Your progress in the campaign and multiplayer will carry over to the full game, too, so there's no need to worry about having to replay some levels or grind a second time for some gear.
The Play First Trial for Battlefield 1 lasts ten hours, and you'll want to put that time to good use. Simply launching the game will get you an exclusive dog tag, but playing the game for the full ten hours will result in a free Battlepack when the full game comes out.
If you're an EA Access member you'll also get 10% off the game when you pre-order it, and you can do that here. If you'd like to forego EA Access' bonuses and pick up some of Amazon Prime's, you can pre-order a physical copy of the game on Amazon here. If you'd like to play the Play First Trial, simply launch the EA Access app on your Xbox One and look for Battlefield 1.
Are you an EA Access member? Are you going to play Battlefield 1 today? Let us know in the comments below!