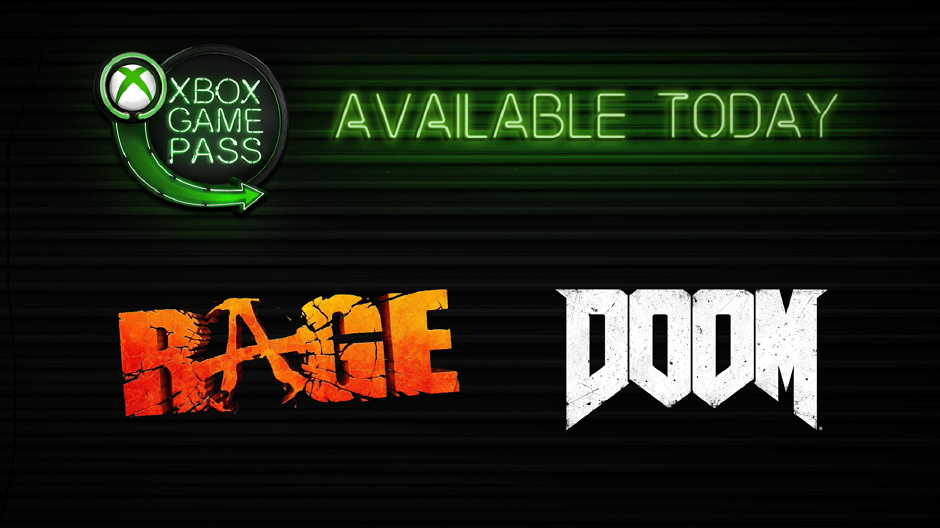 At QuakeCon 2018, Bethesda announced that DOOM and Rage would be joining Xbox Game Pass starting today. This comes after a few days of speculation which saw some promotional emails appear to indicate that DOOM would be joining though service, though no official word came from either Microsoft or Bethesda until now.
Both id Software Games, DOOM and Rage are soon to be getting sequels with DOOM Eternal and Rage 2. If their gameplay videos are anything to go by, they'll be just as bloody and insane as their predecessors.
Xbox Game Pass is a monthly subscription service that gives players access to a rotating catalogue of over 100 digital games, including titles on Xbox One and Xbox 360. In addition to downloading the games directly to your console for the best experience, you will also receive discounts on certain games and related add-ons. Xbox Game Pass costs $9.99 a month, but you can start a 14-day free trial today.
Via: Xbox Wire