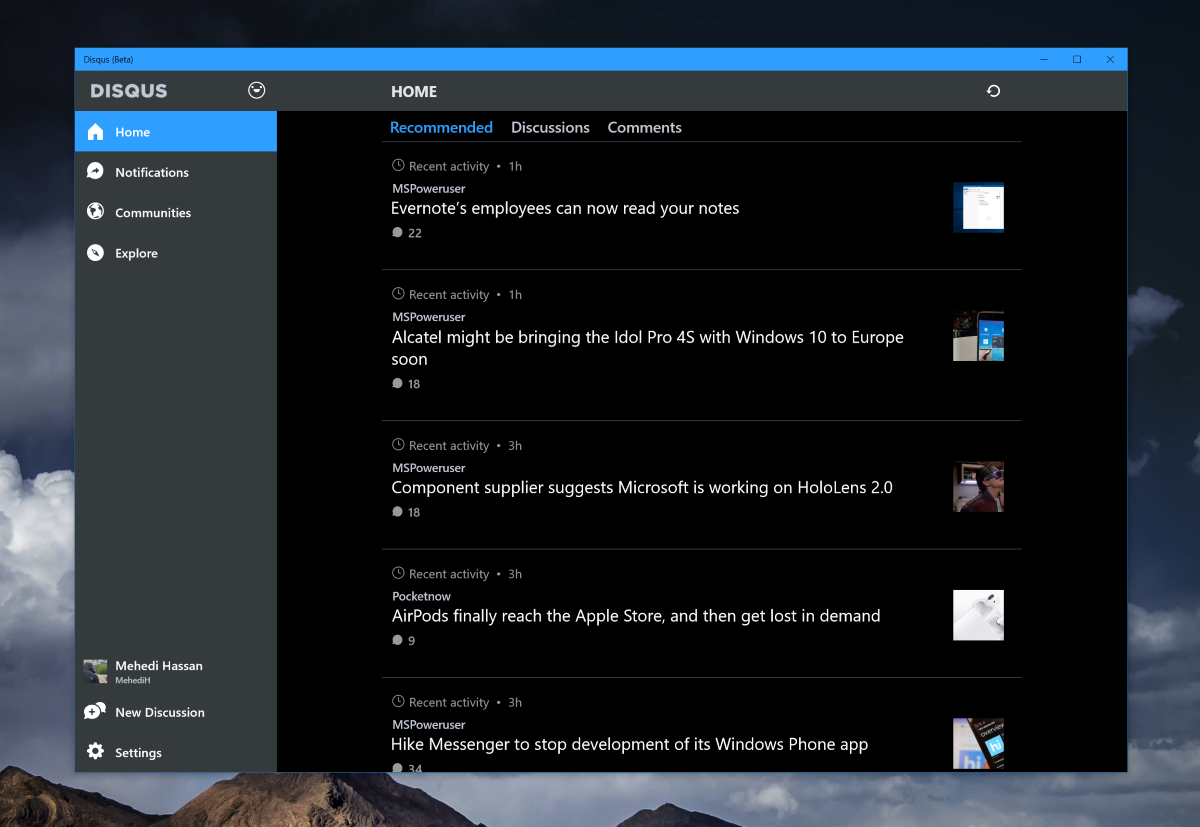 Disqus, the commenting platform that powers the comment system here at MSPoweurser and many other communities online has reportedly laid off 20% of its workforce — 11 employees, to be exact. TechCrunch reports that the company is shifting focus to its data business to bring in more revenue. The layoffs reportedly affect "several" departments at the company, including its engineering and sales team. Regarding the company's focus on data, TechCrunch stated:
It's not clear how well those consumer efforts have gone, but from what I've heard the plan is to halt them as Disqus turns to its B2B focus. The new effort will be built out of the (anonymised) data that passes through Disqus' platform which sees some 2 billion monthly unique users.
For those wondering about the Windows 10 app from Disqus, the developer of the app told us that the company is going to continue working on the app's development. In addition to the Windows 10 app, the company is also working on an SDK for Windows 10 developers which will allow them to integrate Disqus into their Windows 10 apps.
It will be quite interesting to see if Disqus succeeds with its new focus, especially considering the fact that it can be quite difficult to generate revenue from a commenting platform.