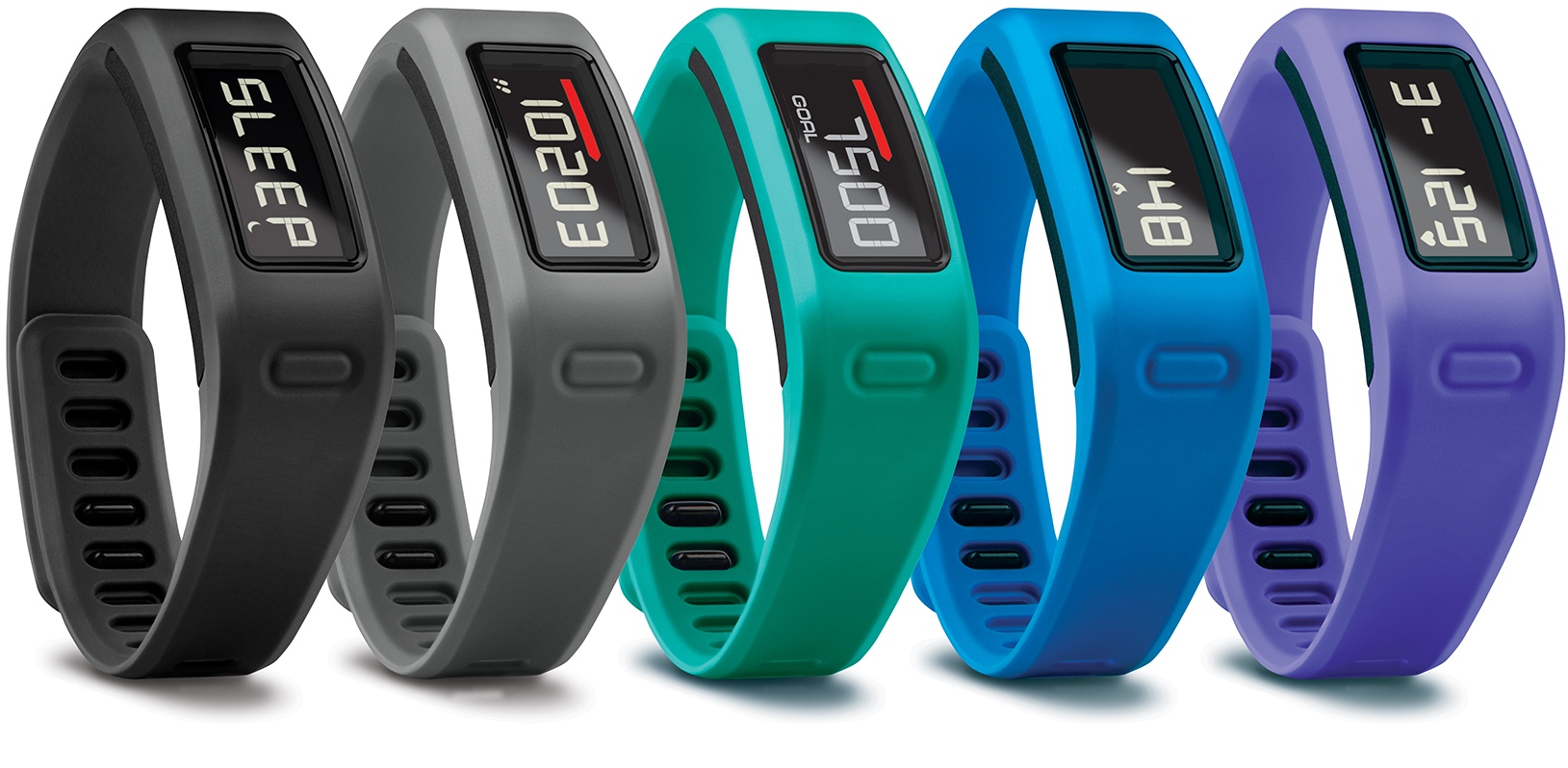 Garmin recently released its official Windows 10 app for its fitness devices. Now, as you may expect, some of the company's fitness trackers are not fully compatible with some Windows Phones. For example, some devices do not support smart notifications, and music controls may not work in some devices. Thankfully, the company has provided a compatibility list which will help you know if your device supports one of Garmin's devices or not. Here's the list: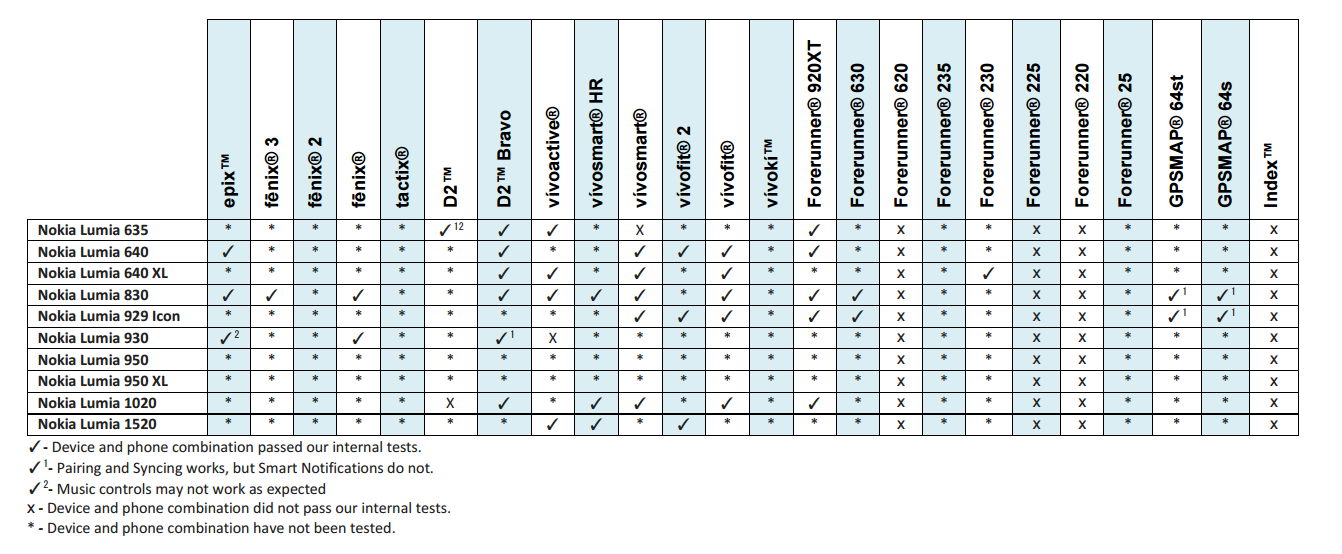 If your device isn't listed above, don't fret as it may still support Garmin devices. However, make sure your Windows Phone is running Windows 10 Mobile (or above) and has Bluetooth 4.0 — otherwise, it won't work with Garmin's fitness bands.
Of course, this list is subject to change — to see the latest version of the compatibility list, head over to Garmin's official site here.