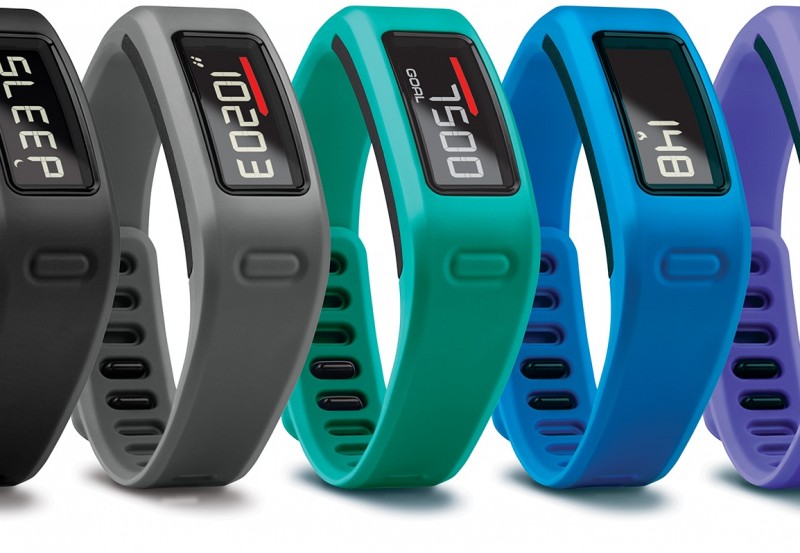 Garmin has brought its Garmin Connect Mobile app to the Windows Store.
The app connects to your Garmin fitness watch or other device and lets you upload data, participate in weekly challenges, share your data on your social networks and analyse your data with graphs and summaries.
You can even use the app's Bluetooth connectivity links to receive current weather conditions, forecasts, voice call/text message notifications, and more – right on your Garmin fitness device.
See screen shots of the app below:
Gallery
Download the app from the Windows Store here.