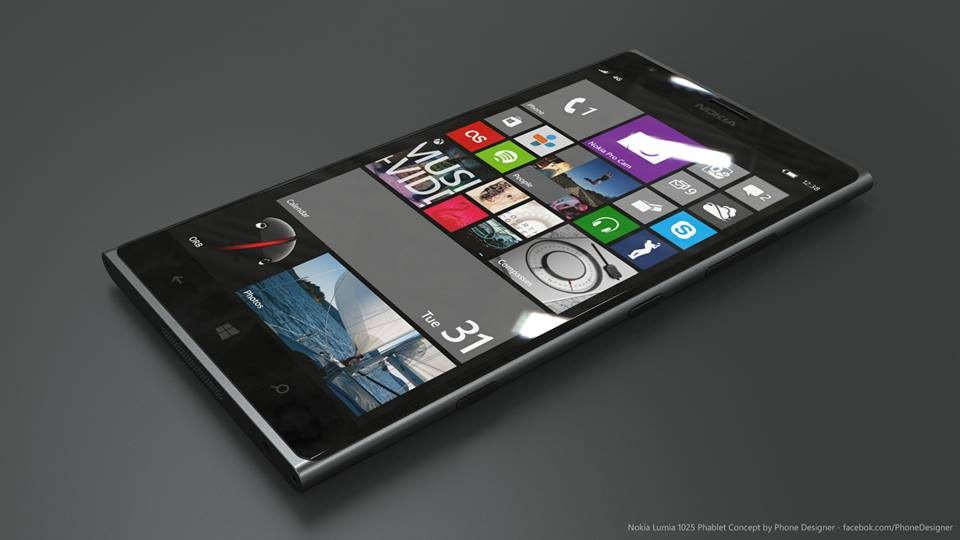 Reddit Regular I_SH*T_KARMA, who has been pretty reliable with Windows Phone leaks, have posted the supposed changelog of Windows Phone 8 GDR3, the next minor update to Windows phone.
He writes:
So here's what's coming in GDR3:

Orientation Lock
Driver Mode, will turn on automatically when you connect it via Bluetooth. Can reject phone calls / sms and send auto reply back
Ability to have 3 medium sized tiles in a row
1080p / new SoCs, which we knew for quite some time now

Other features that are currently being tested and are likely to be pushed to GDR3:

80% chance

Ability to actually close the apps via multi tasking

60% chance

Silent NFC (meaning no more constant confirmations for pairing something)

Please don't ask for source, there is none.
There is nothing too dramatic or revealing in the information, with much of the features what is needed to support the new hardware the current smartphone market demands.  Joe Belfiore has said recently that much of their work is currently being targeted at expanded the new hardware Windows Phone supports to enable new sales, rather than creating features much in demand by current users.
At the same time though Microsoft has promised an enterprise feature pack early next year which will bring support for features like VPN and encrypted email, and of course Windows Phone Blue, the next major version of Windows Phone, is expected to be a much more significant update.
Update: Tom Warren at the Verge has added that Microsoft is also looking to sync text messages with the desktop and the web in GDR 3 (though this feature may not make the cut) and some changes may come to the network status icons.
He expects the update will show up on new devices first, but will hit other handsets before the end of the year.
Would this feature set satisfy our readers? Let us know below.