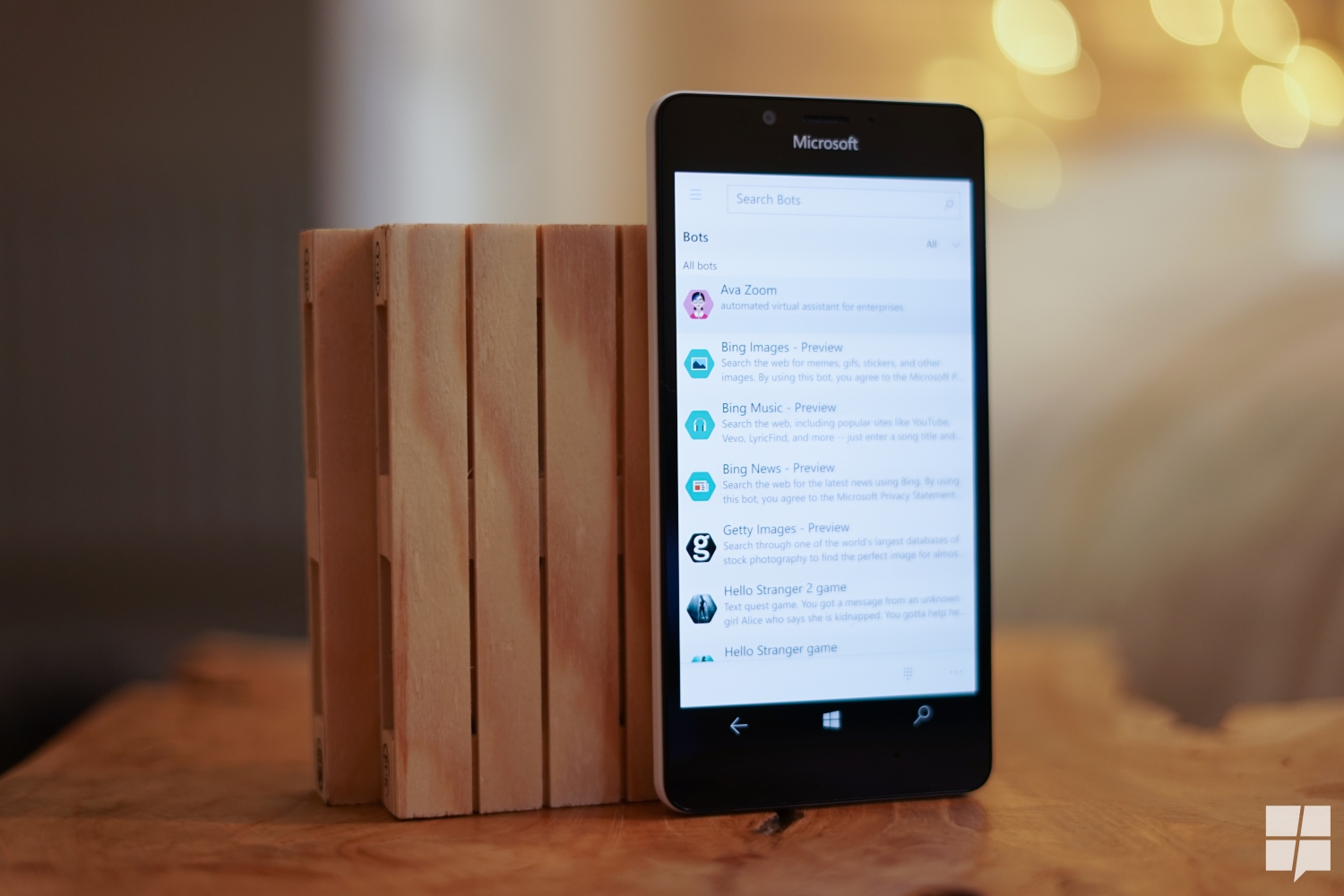 If you've managed to grab the new Windows 10 Anniversary Update, you'll notice that Microsoft's "Messaging + Skype" app no longer functions in this new update. This is because the firm is replacing the app with a new app "Skype Preview" for Windows 10.
Skype Preview for Windows 10 is a new Skype app for Windows 10 built on the new Windows 10 Universal app platform intended to replace both Skype for Windows and Messaging  + Skype on Windows.
It is a more full featured Skype client than the barebones Messaging and Skype video apps for Windows 10 1511 and it has the full gamut of Skype features including Group Video calling, Bots support, File Sharing, Voicemail support and more.
For users who are on the Skype for desktop app, it provides a cleaner, lighter experience as well as a nice new dark theme – and thankfully enough no in-app ads. The app should also be available for Windows 10 Mobile users who are running Windows 10 1607 via Release Preview or when Microsoft releases it in the coming weeks.
If you're running the Windows 10 Anniversary Update (Feature Update for Windows 10 1607), then you should have the Skype app already in your app list.
Otherwise, check it out from the store link below: